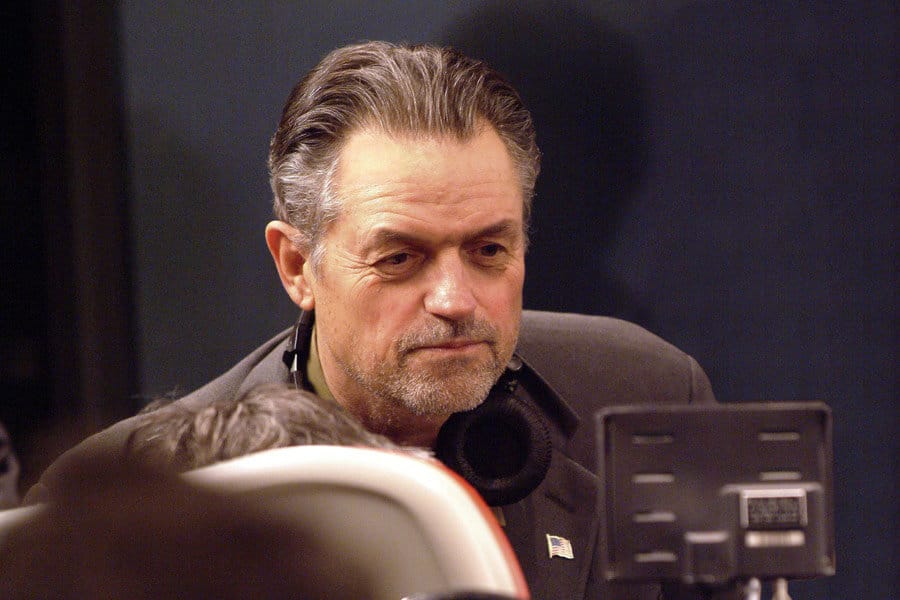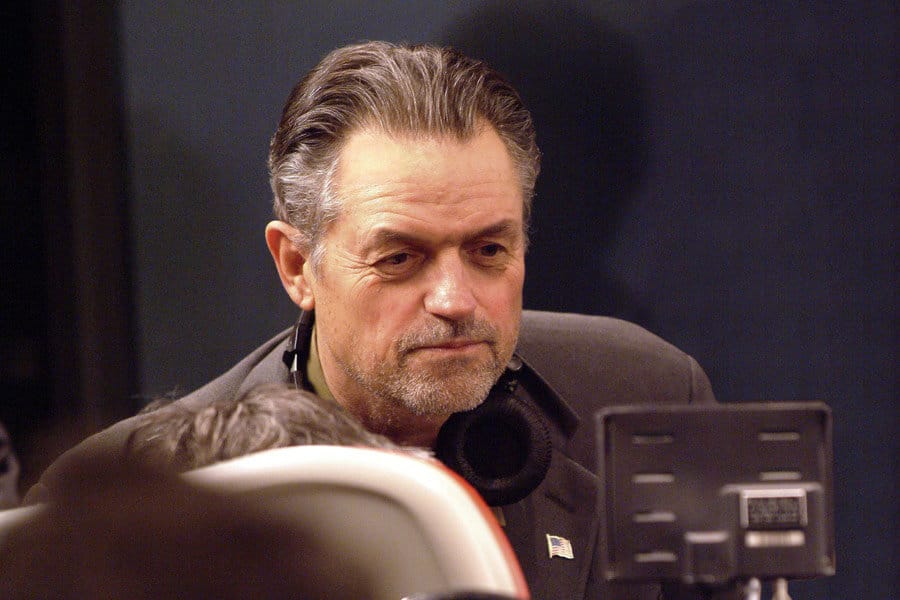 Director Jonathan Demme has passed away at the age of 73 due to complications of cancer. Jonathan was best known for his work on the films Silence of the Lambs and Philadelphia.
The Oscar winner had reportedly been suffering from both esophageal cancer and heart disease, which he was treated for in both 2010 and 2015. His family explained that he took a turn for the worse in recent weeks.
Jonathan's career really took after winning an Oscar for Silence of the Lambs. In addition to feature films, he also went on to direct music videos, TV shows, and documentaries. His last project would be Justin Timberlake's Netflix concert movie Timberlake + the Tennessee Kids.
Meryl Streep has been quoted talking about Jonathan's work in the past.
"I think he's like our Samuel Pepys. I think people in the future are going to look at Jonathan's films and his documentaries to find out what it looked and sounded and felt like to be alive at the turn of the 21st century. [He has] the heart of an optimist, the eye of a realist, the soul of a father and [he's] a great husband, at least that's what I hear."