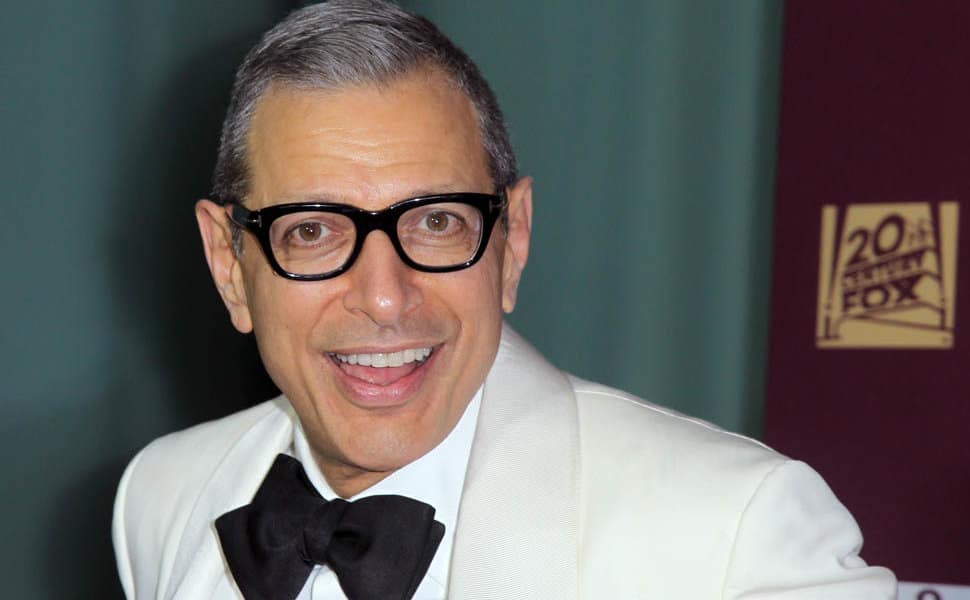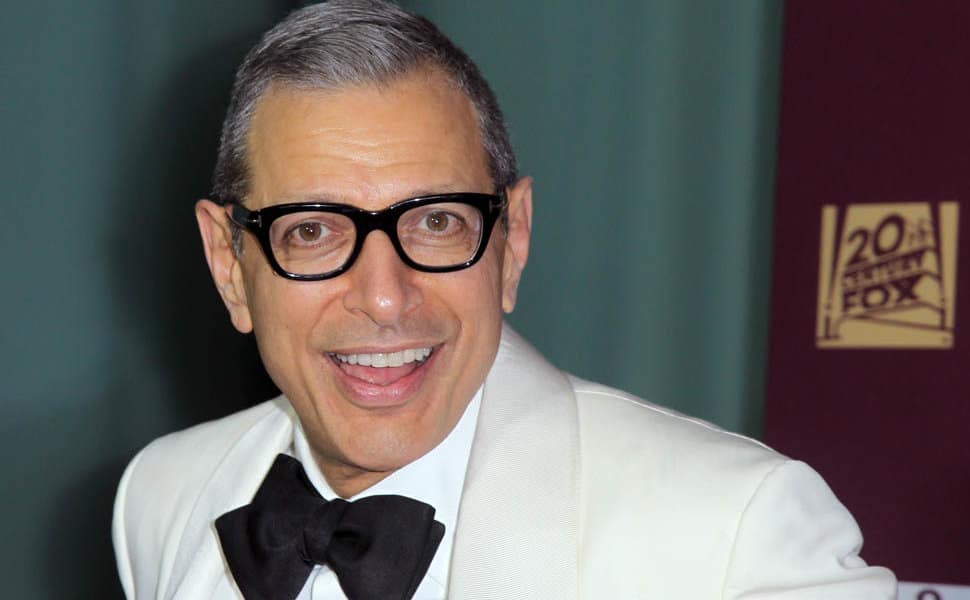 Jeff Goldblum is reportedly set to return for the fifth Jurassic Park film, which is due out Jun 22, 2018. Jurassic World stars Chris Pratt and Bryce Dallas Howard will also be signing on for the next film, as well as directors Steven Spielberg and Colin Trevorrow on as producers.
Jeff Goldblum has been with the Jurrasic Park franchise since the beginning, starring as Dr. Ian Malcolm in the original 1993 film as well as 1997's The Lost World: Jurassic Park.
There has not been much talk about what the next film in the franchise will be about, but it's expected to do well at the box office as usual. The most recent film Jurassic World brought in $1.67 billion in ticket sales, making it the fourth top selling film of all time.
In the meantime, Jeff can be seen starring in the Marvel film Thor: Ragnarok, in theaters November 3.