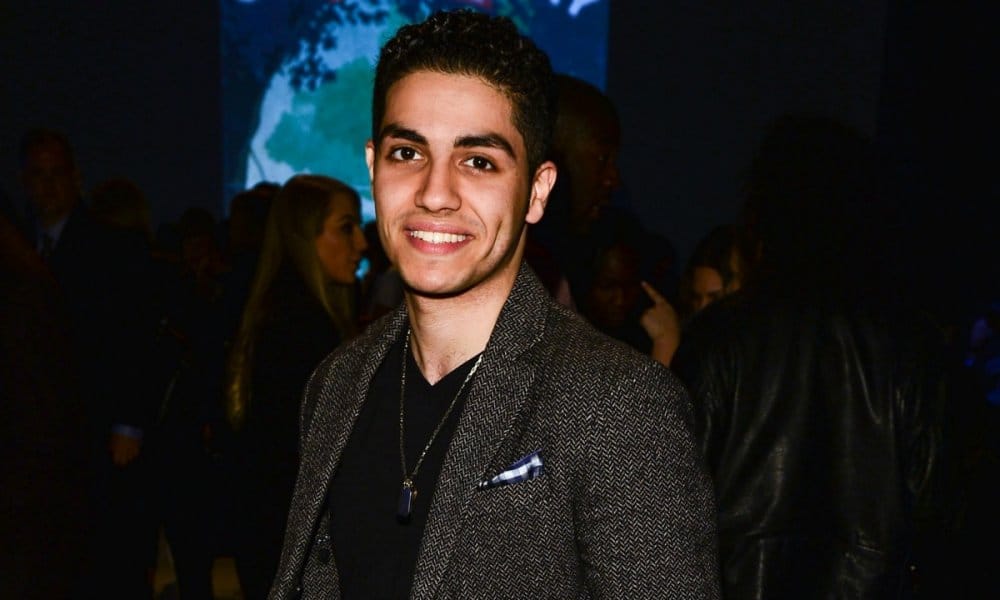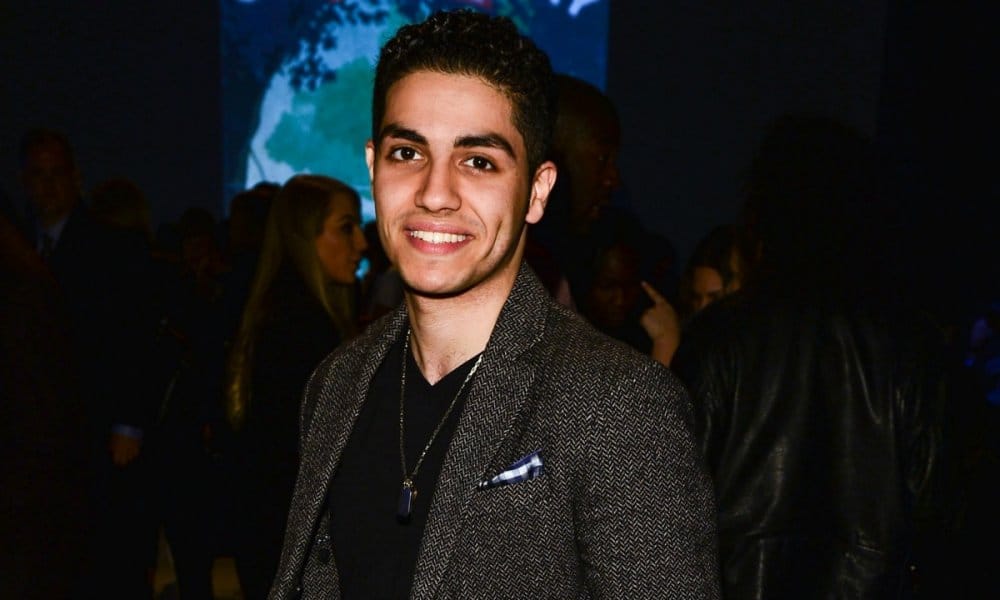 Disney was having a hard time finding the perfect actors to take on the live action roles in Aladdin. Now it has been reported that they have cast Mena Massoud in the lead role.
The Egyptian born actor currently stars in the Amazon series Jack Ryan. Mena will join Naomi Scott as Jasmine and Will Smith as Genie. Guy Ritchie was previously announced as the director.
Part of the long search for the lead actors was due to the fact that they were trying to find actors of Middle-Eastern descent who could sing and dance in addition to act.
The original 1992 film starred Scott Weinger, Linda Larkin, Robin Williams, and Jonathan Freeman.