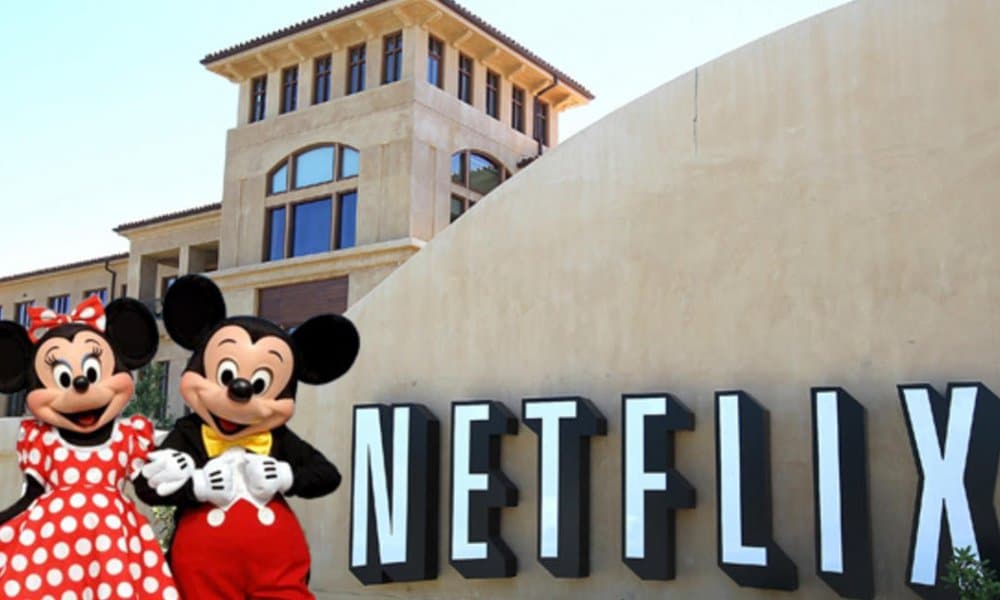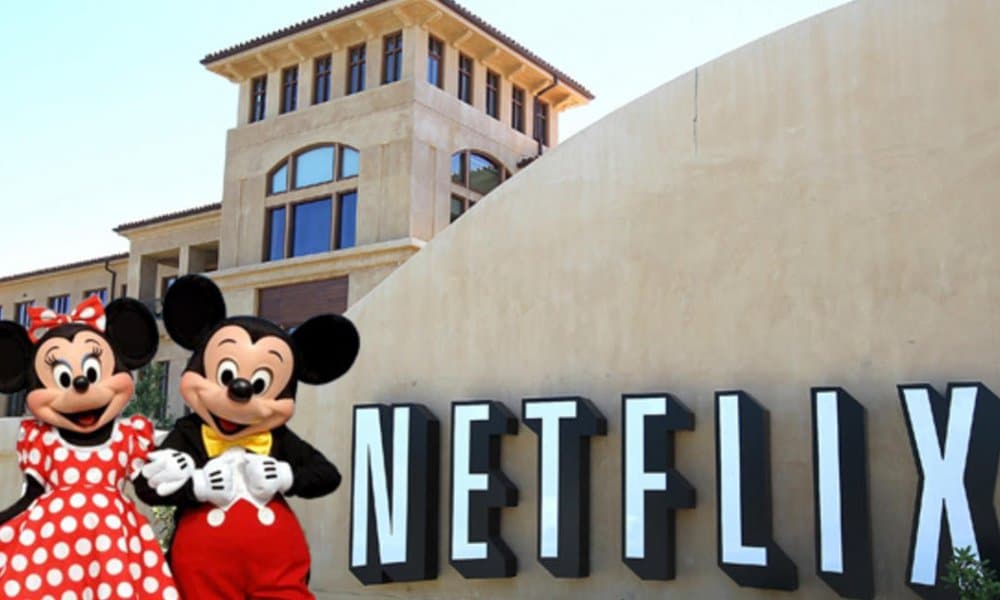 Disney has announced that they will be pulling their films from Netflix and starting their own streaming service, which is expected to be available in 2019. Disney also wants to start an ESPN streaming service that will launch in 2018.
CEO Bob Iger explained that Disney had a "good relationship" with Netflix but that it was time for something new. When they pull their movies it will include all Disney and Pixar films, but the Marvel TV shows will remain on the platform.
The new services will be launched after Disney buys a majority ownership in the company BAM Tech for $1.58 billion. Bob spoke out about the shift.
"This represents a big strategic shift for the company. We felt that having control of a platform we've been very impressed with after buying 33 percent of it a year ago would give us control of our destiny."