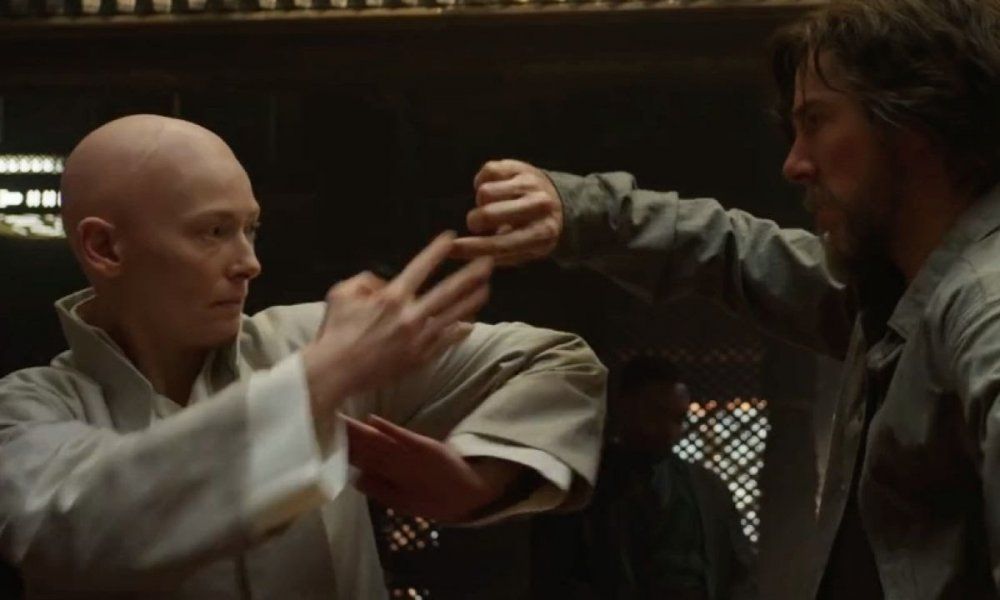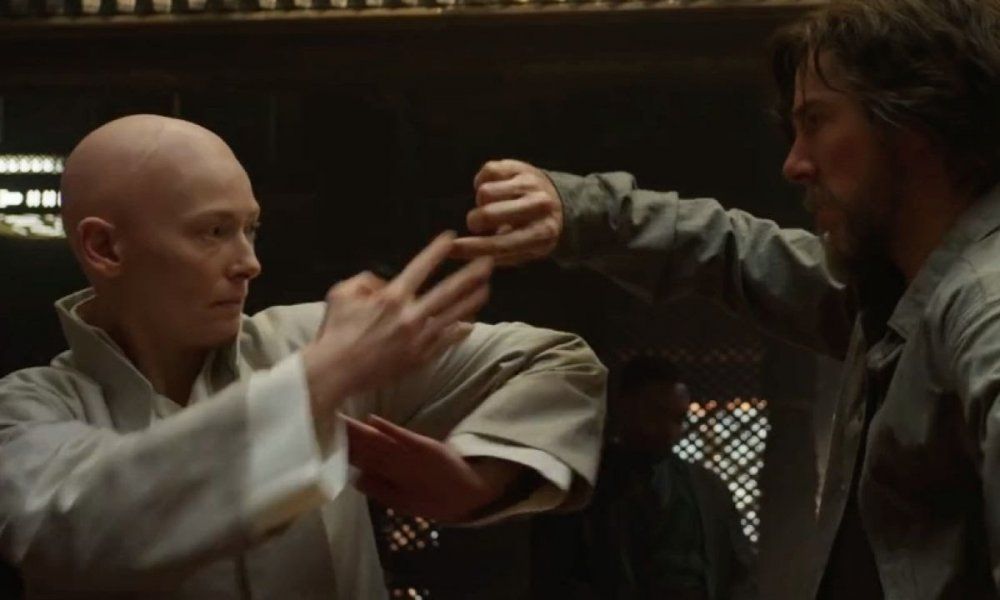 There's been a bit of controversy over the chocie to cast Tilda Swinton as the Ancient One in Doctor Strange. Now the film's director Scott Derrickson is discussing the choice to go with Tilda in a role that's traditionally an Asian man in the Marvel comics.
Scott was asked to comment on the casting choice at the beginning of the international press tour for the film.
"Looking at Marvel movies, I think that we're missing a major character that is Tilda's age and has this kind of strength and power. The Ancient One in the comics is a very old American stereotype of what Eastern characters and people are like, and I felt very strongly that we need to avoid those stereotypes at all costs."
Earlier in the week he referred to the controversy in a print interview as well.
"I was a little surprised by it. Certainly our intentions were to subvert racial stereotypes and to create the best possible diversity within the cast. To avoid the stereotypical 'magical Asian,' we cast Tilda."
The film stars Benedict Cumberbatch as the lead, and will be released in theaters on November 4.