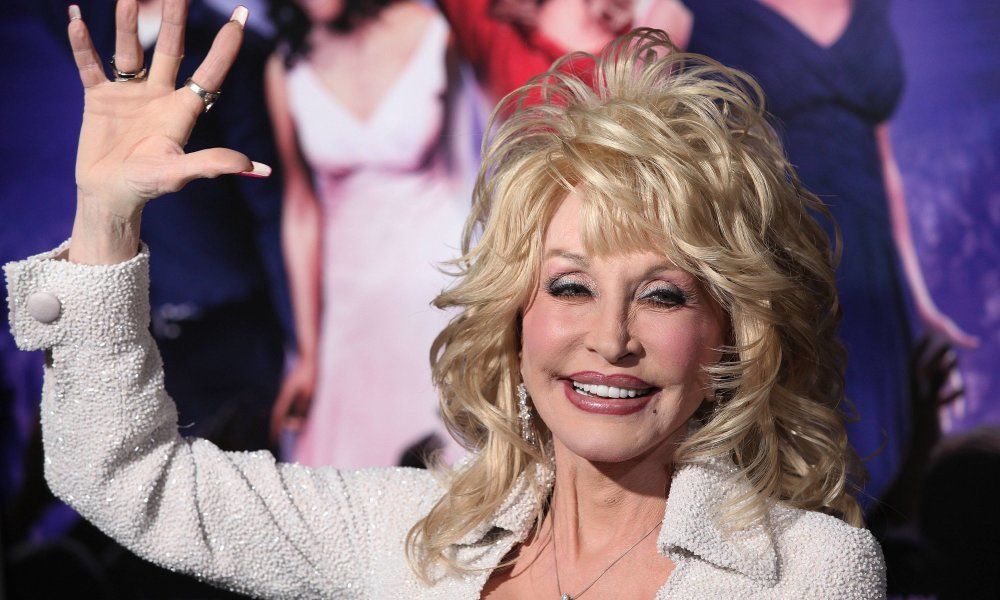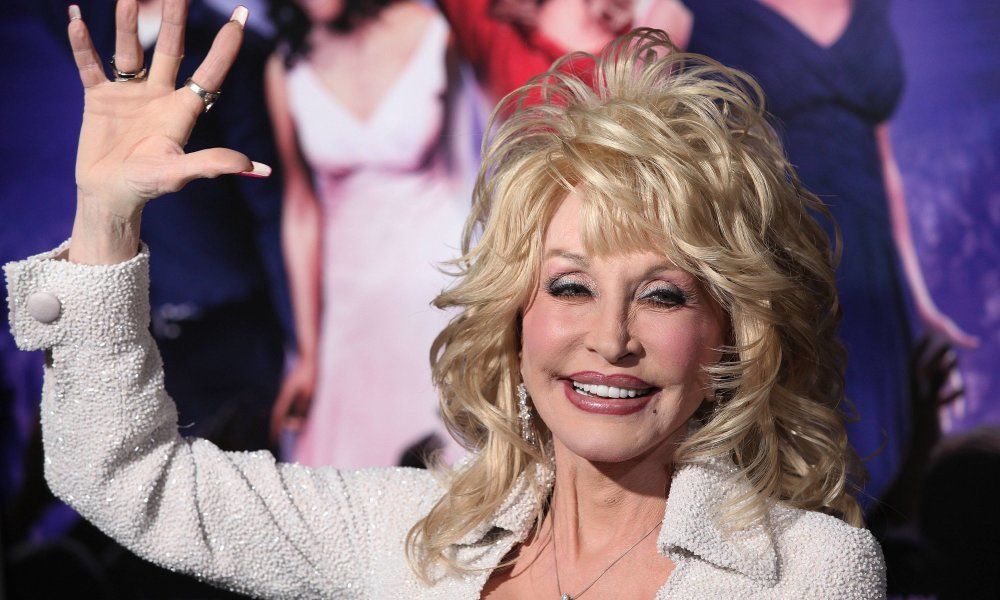 Dolly Parton's Smoky Mountain Telethon "Smoky Mountains Rise: A Benefit for the My People Fund" has raised over $9 million dollars. The telethon will benefit people who's homes and lives were disrupted by the recent fires in the area.
The telethon aired on multiple networks and featured over 20 performances.
Dolly released a statement about the outcome.
"I am overwhelmed by the generosity of the people who have donated from all over the country and to my friends who donated their time, their talent, and money for My People. The response has been so overwhelming that we haven't been able to count all of the donations yet; right now, in total, we have raised about $9 million for the folks who lost everything in Sevier County."
Dolly's My People Fund, The Dollywood Foundation, and Sevier County businesses together will ensure that each person who lost their primary home in the fire will receive $1,000 a month for six months to help them out.
The telethon will continue to be aired over the next couple days.