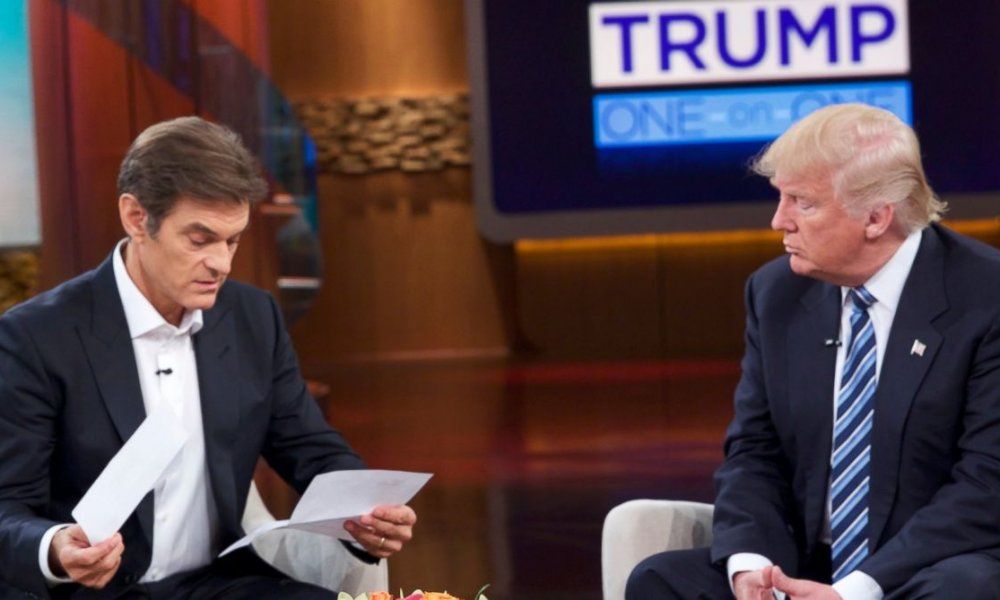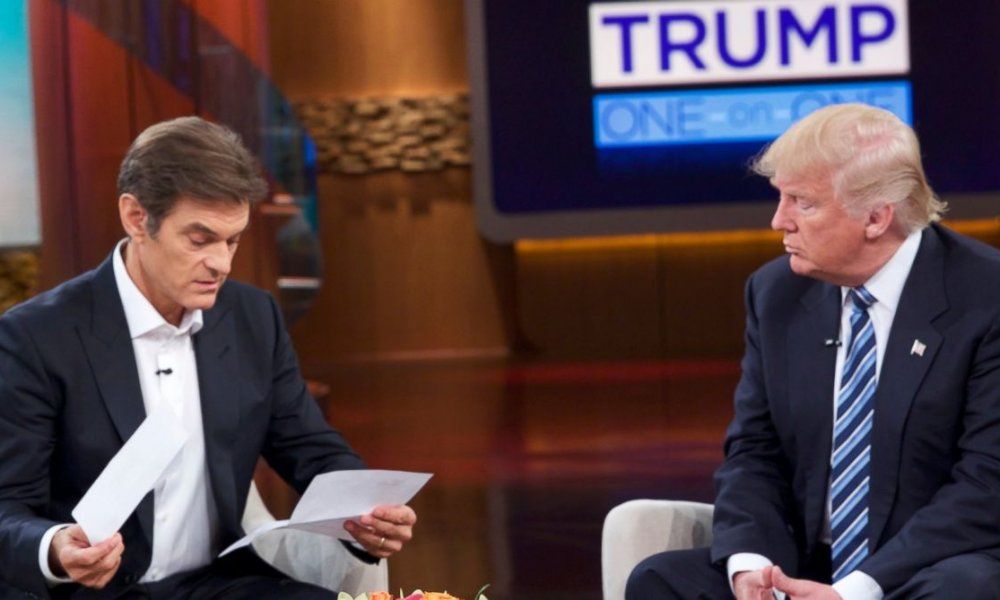 On Wednesday morning Donald Trump taped an episode of Dr. Oz Show which will air Thursday, on which he shared some details about his health and the results of physical examination. This news came as a surprise to many after his campaign aides said that he would be discussing wellness but not his health history.
At one point Dr. Oz asks Trump why he has not released his health information, to which he responded that he would.
"Well, I really have no problem in doing it. I have it right here. Should I do it? I don't care. Should I do it?"
Donald then pulls the results of a physical out of his pocket and hands them to Dr. Oz for his consideration. The show has not shared the results of the physical, but some of the people who were in the audience later told some of the information to reporters who were not allowed in the building during the actual taping.
Donald had been holding back the results of the test since announcing that he had them on Monday. Prior to the show's taping Dr. Oz admitted that he didn't expect Donald to share a lot of personal details.
"It's his decision. The metaphor for me is it's the doctor's office, the studio. So I'm not going to ask him questions he doesn't want to have answered."