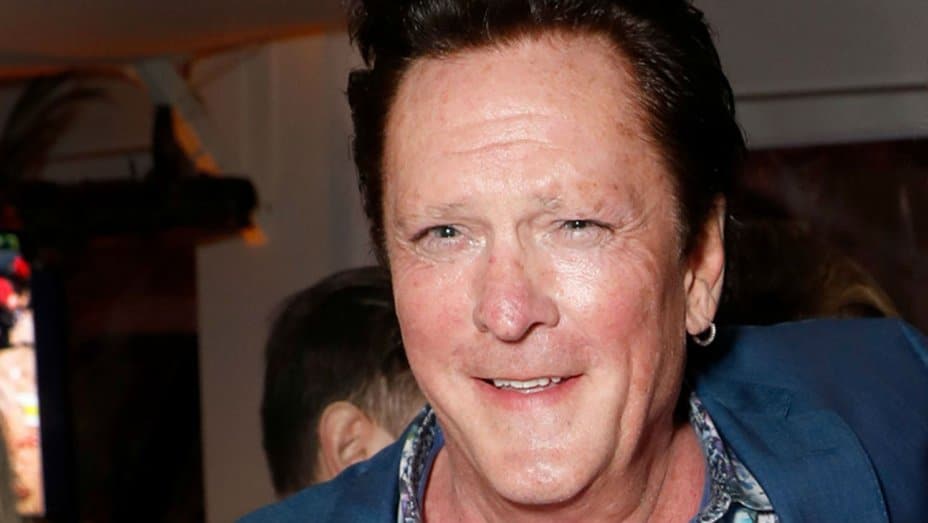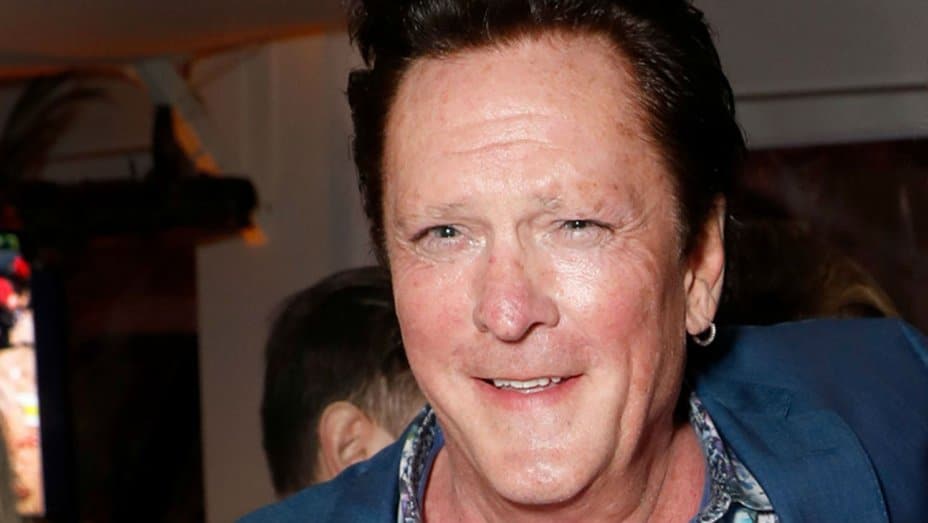 The Kill Bill actor is behind bars after crashing his Land Rover in Malibu on Sunday around 8pm.
According to law enforcement sources, the 61-year-old was involved in a single vehicle accident, after hitting a pole with his SUV. He was arrested under a charge of misdemeanor driving under the influence and taken into custody, with his bail set at $15,000.
Besides Kill Bill, Madsen is known for starring in popular Quentin Tarantino flicks like Hateful Eight and Reservoir Dogs.
When police arrived on the scene it was reported that Madsen smelled of alcohol. He was given a field sobriety test, which he failed, his BAC was .10, while 0.08 is the legal driving limit.
This isn't the first time that Madsen has been arrested for driving under the influence, he was also busted in Malibu back in 2012, when his BAC was twice the legal limit.
In 2012, the actor struck a plea deal that involved attending AA meetings in lieu of a more severe punishment. However, after Madsen failed to attend his court ordered Alcoholics Anonymous meetings his probation was revoked and he was ordered to enter an alcohol treatment facility for 30 days.