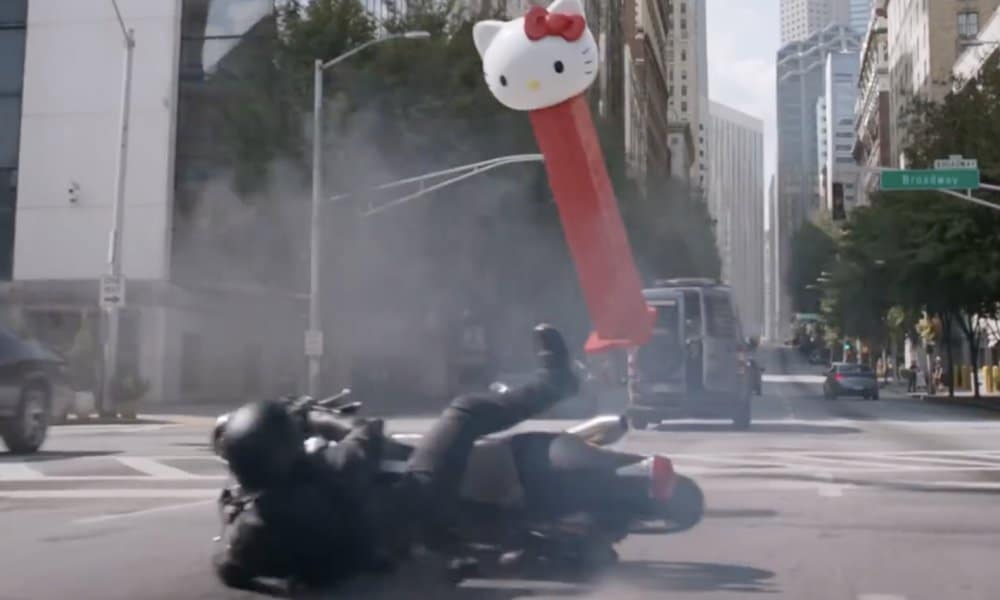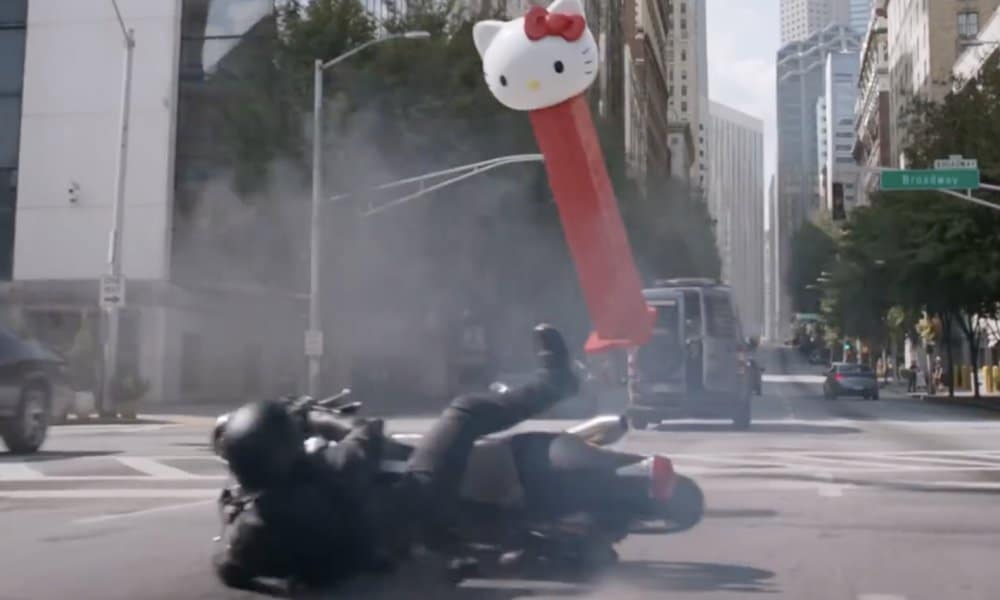 The life welcoming Scott Lang when he returns from his stay at a super-duper-max prison is grim. The new trailer for Ant-Man and the Wasp reveals an FBI-mandated ankle bracelet and a whole lot of running in the cards for the Marvel Cinematic Universe's wise-crackingest superhero, but the unfortunate turn of events doesn't appear to soured the movie as a whole.
Just as with the series first entry, Ant-Man and the Wasp isn't afraid to go for the funny bone. For instance, when Dr. Hank Pym (played by the incomparable Michael Douglas) explains the modifications made to the Wasp's suit, Scott Lang/Ant-Man (Paul Rudd) is noticeably jealous that his uniform doesn't have all of the cool bells and whistles. This is only exacerbated when Pym makes it clear that he purposely did not outfit Lang with the same technology.
The humor doesn't stop there. Just as director Peyton Reed did in the first Ant-Man installment, playing with size isn't just a facet of how Ant-Man and the Wasp succeed in battle. It's also a means of getting a giggle or two. Whether it's a giant Hello Kitty Pez dispenser or a city skyscraper shrunk down to the size of carry-on luggage, the visual effects are meant to wow viewers while also making them laugh.
Hitting theaters on Friday, July 6, Ant-Man and the Wasp stars Rudd, Lilly, and Douglas alongside returning actors Michael Pena, Bobby Cannavale, Judy Greer, Abby Ryder-Fortson, Tip "T.I." Harris, and David Dastmalchian. Joining the cast is Walton Goggins, Hannah John Kamen, Randall Park, Michelle Pfeiffer, and Laurence Fishburne.