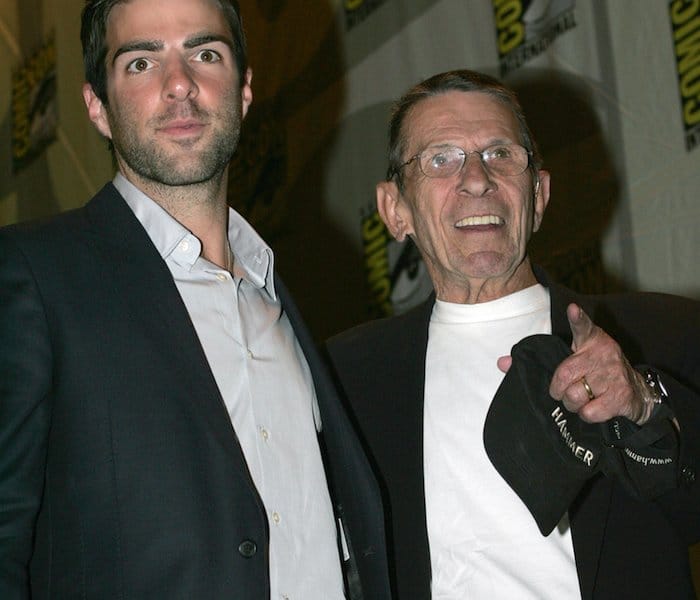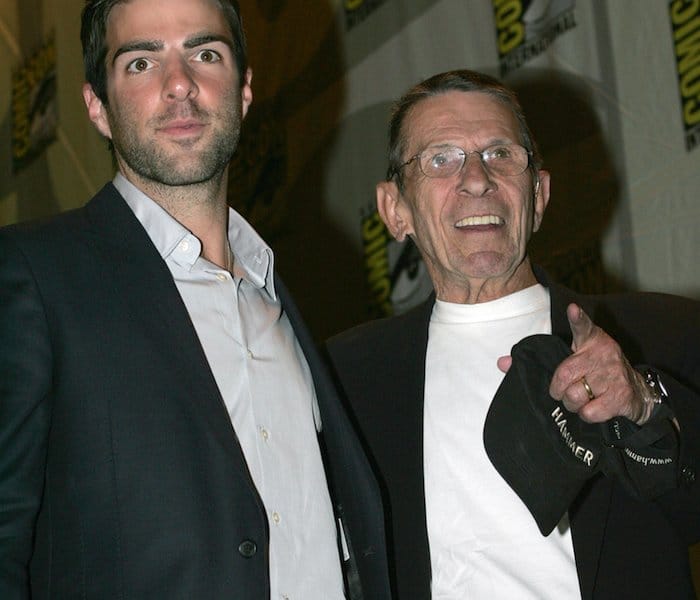 Inspired by the 1970s series hosted by Leonard Nimoy, History greenlit a reboot of the popular series In Search Of with Zachary Quinto attached as host and executive producer. This isn't the first time Quinto has stepped into a role once filled by Nimoy. Both actors played the iconic Star Trek character Spock, even co-portraying the Vulcan officer in the 2009 reboot of the franchise.
"I am so excited to be reimagining 'In Search Of' and exploring new questions and phenomena with all of the advancements in science and technology from which we have benefitted in the past forty years since the original series first aired," Quinto told Variety. "In the spirit of my late dear friend Leonard Nimoy, we intend to honor and perpetuate his endless curiosity about the world – and universe – in which we live. Our director Eddie Schmidt and our partners at Propagate, Universal Television Alternative Studio and FremantleMedia International have ignited the process with enthusiasm and intelligence, and History is the perfect home for this unique and compelling series."
Originally, In Search Of began as three one-hour TV documentaries hosted by Rod Serling in the early 1970s. In 1977, the show was brought back as half-hour long weekly episodes hosted by Nimoy. The series ran for five years and had a brief revival in 2002. The new unscripted series will follow Quinto as he investigates UFO sightings, time travel, artificial intelligence, alien encounters, and more of our world's most beguiling mysteries.
"In the '70s and '80s, the legendary Leonard Nimoy captivated viewers by transporting them through the world of unsolved mysteries and paranormal phenomena," said Eli Lehrer, Executive Vice President of Programming, History. "To this day, the investigations conducted in this series remain relevant and a source of public obsession. Now with Zachary's passion and prevalence in the science fiction genre, the groundbreaking series is back for a new audience."
No air date has been scheduled for the In Search Of yet.