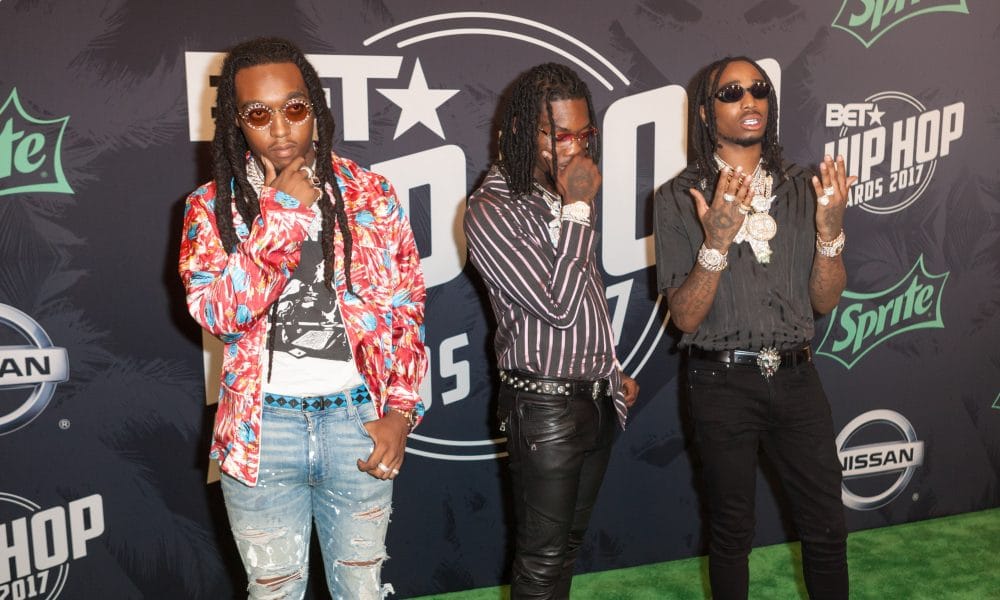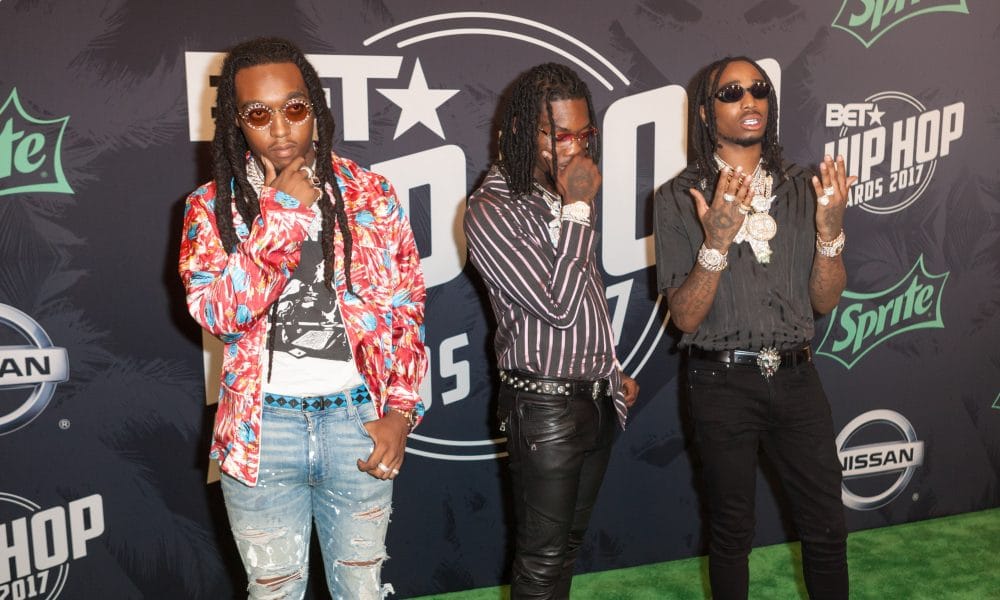 Drake has recruited Migos to join him on a tour called the Three Amigos Tour, in preparation for the release of Drake's new album Scorpion. There are 41 dates set for the tour, which will kick off in Salt Lake City on July 26th and include two shows in Drake's hometown of Toronto, four in New York, and four in L.A.
The first time Drake and Migos teamed up was on "Versace" in 2013, which ended up being the group's first big hit. For a while after that, it seemed like there was a bit of tension between the parties. In 2015 Quavo spoke out about Drake, basically saying that he stole the Migos style.
"C'mon, Drizzy know he bit the flow. Drizzy got on 'Versace,' right? Then when I came on there I did 'Versace / Versace / Medusa head on me like I'm illuminati.' My boy Drizzy Drake got them bars from me. We together though. We ain't trippin' on boss."
However, it seems they either worked that out or it wasn't too complicated to begin with. Drake and Migos worked on a couple other projects together in 2017 and then most recently worked together in the video for "Walk It Talk It" off Culture II. The video is a reimagination of the 1970's TV show Culture Ride.
Tickets for the Three Amigos Tour go on sale May 18th. Other cities on the tour schedule include Portland, Houston, Las Vegas, Tacoma, and Oakland.
Aubrey & The Three Amigos.
Pre-sale starts tomorrow and on sale Friday https://t.co/NzxCT5F37t pic.twitter.com/ibDsMRtGkb

— Drizzy (@Drake) May 14, 2018