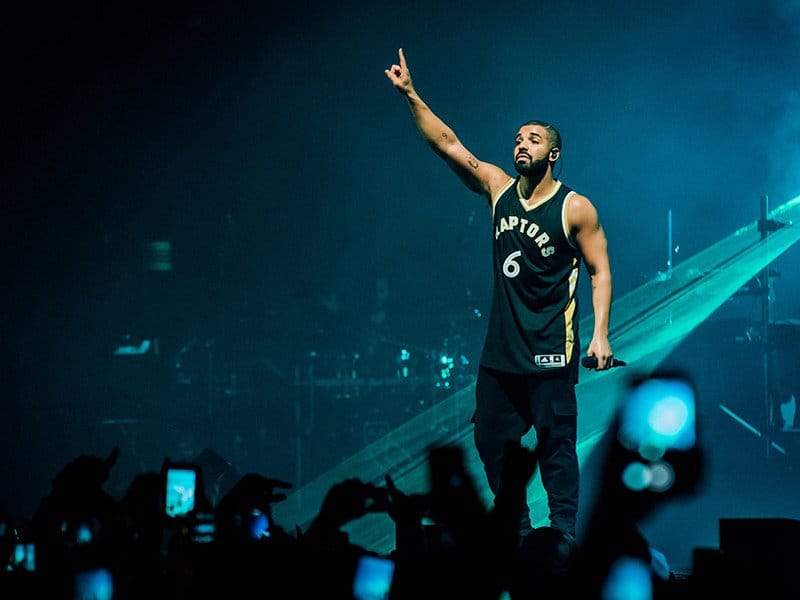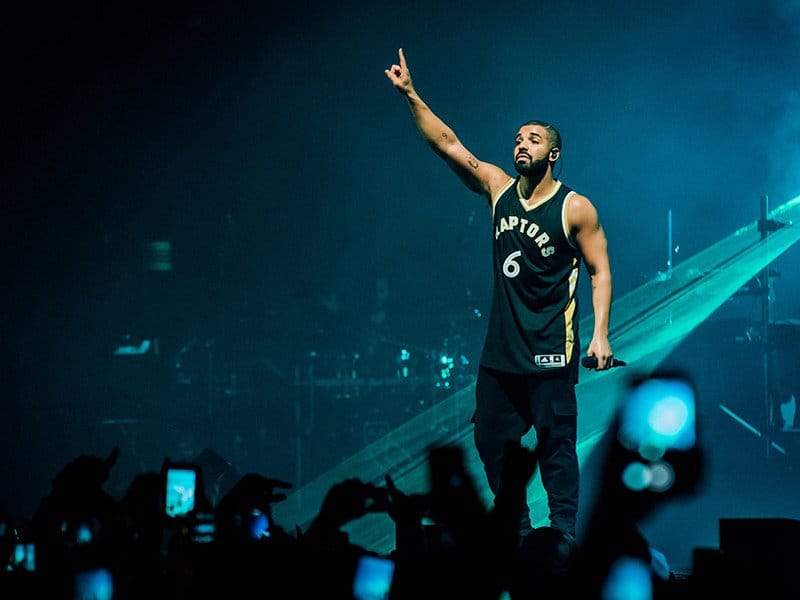 This week at Toronto's Fest, Drake announced to his fans that he has a new album in the works. He shared the welcome news on Monday night.
"I'm about to go back to making this new album in Toronto just for you. I'll see you next year, we'll be bigger, we'll be better. I go by the name of Drake, this a OVO Sound ting for life."
Drake's last project More Life was streamed over one billion times in the U.S. With it he held the number one spot on the Billboard 200 chart for three weeks in a row, and he won 13 trophies at the 2017 Billboard Music Awards.