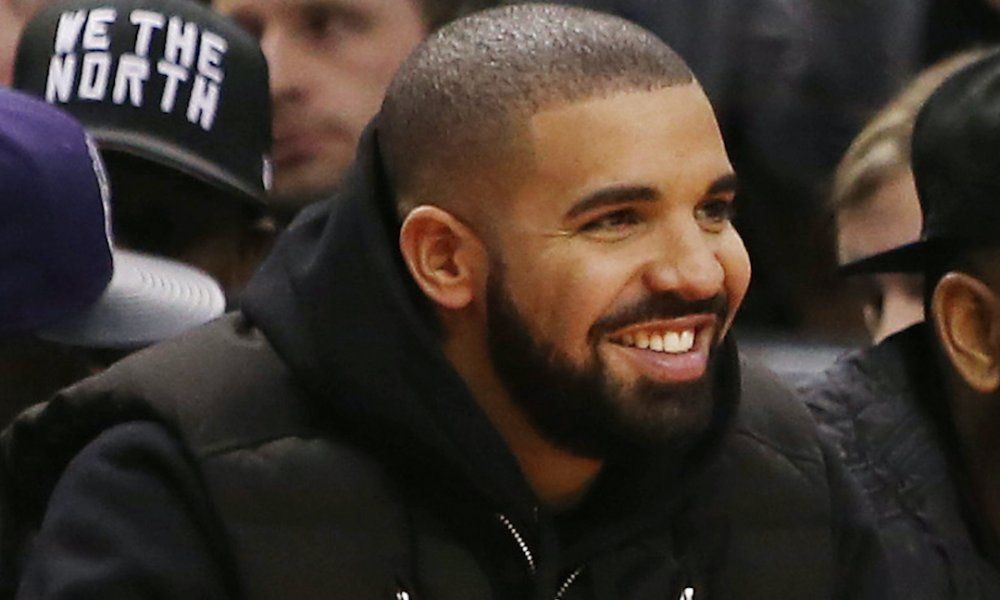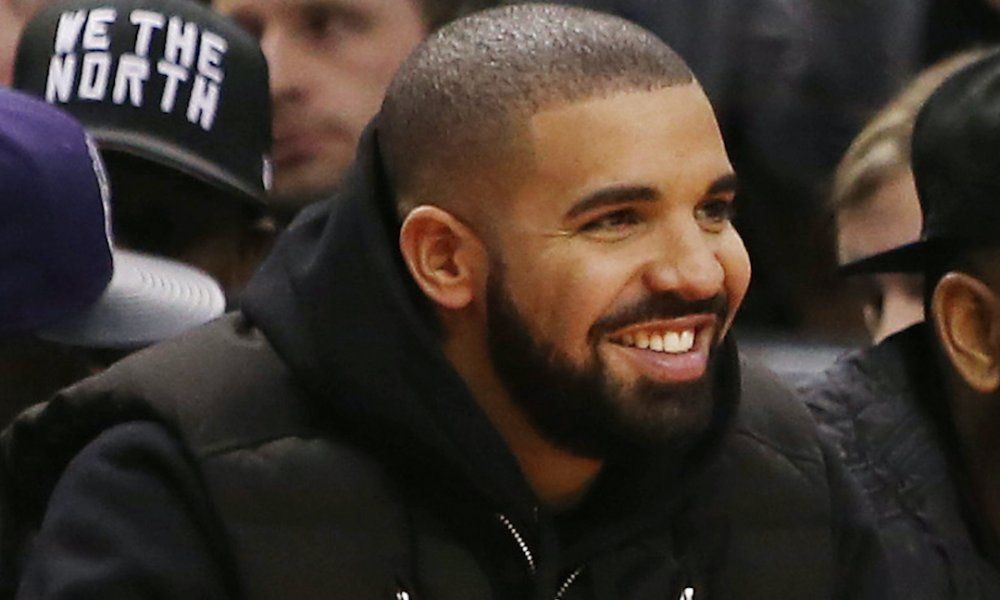 Drake has beaten a record previously held by The Beatles. His song "Nice For What" has ended up in the number one spot again during its eighth week on the charts, and his album Scorpion opened in the number one Billboard spot, giving it the biggest week of consumption for an album this year.
With seven songs in the top ten at the same time, Drake effectively passes the record that was held by The Beatles with five songs in the top ten. The Beatles have held that record since 1964. In his career, Drake has now had 31 songs in the Hot 100 top tens, which means that he has passed Michael Jackson in that regard amongst male soloists. Drake has also broken one of his own records of simultaneously charted titles. Every single one of the 25 songs on Drake's album Scorpion are currently charted.
Drake always draws a crowd when he releases new music, but part of the recent interest might have to do with the fact that it was recently revealed that he had a secret child. He took the opportunity on this album to spend a decent amount of time talking about the baby, as well as the circumstances in which he was conceived.
Pusha T released a diss track called "The Story of Adidon" alleging that Drake had a baby with adult film star Sophie Brussaux. Drake speaks out on his own album, saying that he wasn't hiding the child for his sake, but for the sake of the baby.
"I wasn't hidin' my kid from the world/I was hidin' the world from my kid/From empty souls who just wake up and look to debate/Until you starin' at your seed, you can never relate."