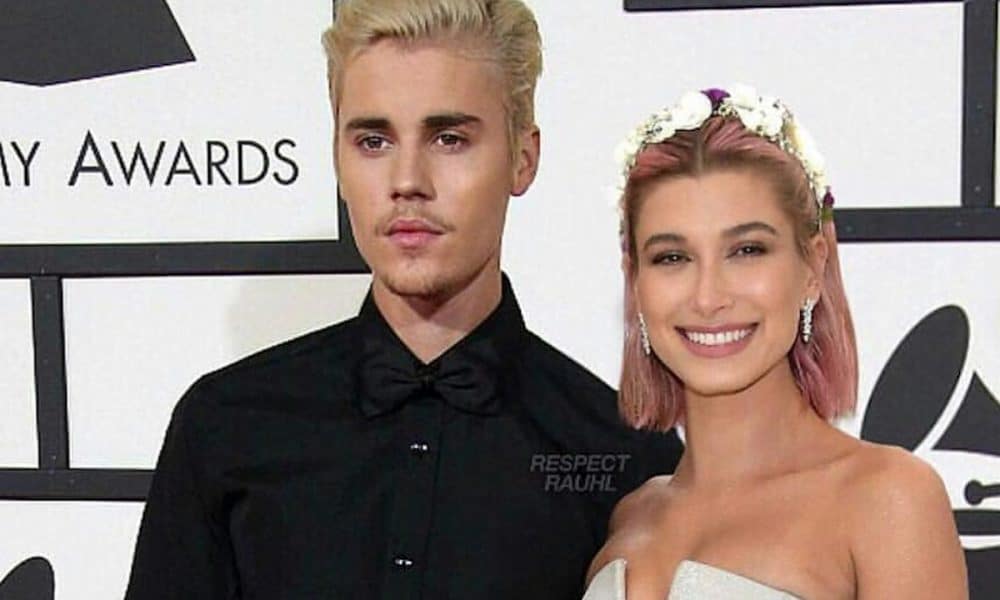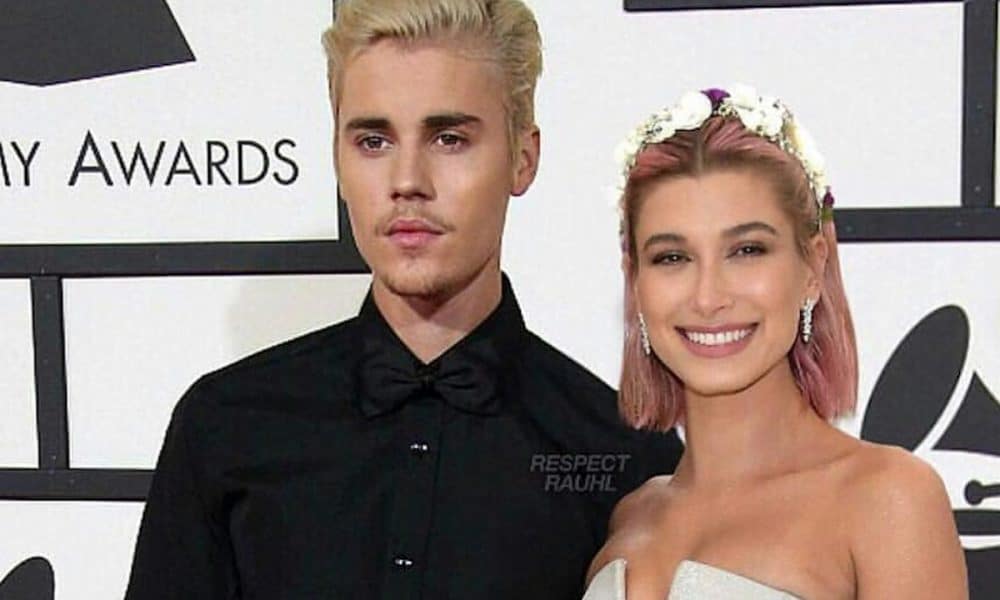 It turns out that Hailey Baldwin and Justin Bieber are newly engaged. Bieber popped the question when he and Baldwin were vacationing in the Bahamas over the weekend. The news of the engagement comes as a bit of a surprise since the two only recently just got back together.
In the past, Bieber and Baldwin always described their relationship as casual, but Justin Bieber did once reference the possibility of marrying her. In fact, at the time, he used that as the reason for why he didn't to be too serious with her. In 2016 he spoke about how much he cared about Baldwin in an interview with GQ.
"I know that in the past I've hurt people and said things that I didn't mean to make them happy in the moment. So now I'm just more so looking at the future, making sure I'm not damaging them. What if Hailey ends up being the girl I'm gonna marry, right? If I rush into anything, if I damage her, then it's always gonna be damaged. It's really hard to fix wounds like that. It's so hard…I just don't want to hurt her."
Another source spoke out and explained that "it might seem spontaneous, but it wasn't. He felt in his heart that this was right. He doesn't want Hailey to ever be the one that got away."
Ariana Grande is one star who has spoken out in defense of the engagement. A fan posted a tweet about it where he brought her into the equation given the fact that she recently got engaged to her boyfriend Pete Davidson, with whom she also had a short, whirlwind romance leading up to the engagement. Grande had nothing for support for Bieber.