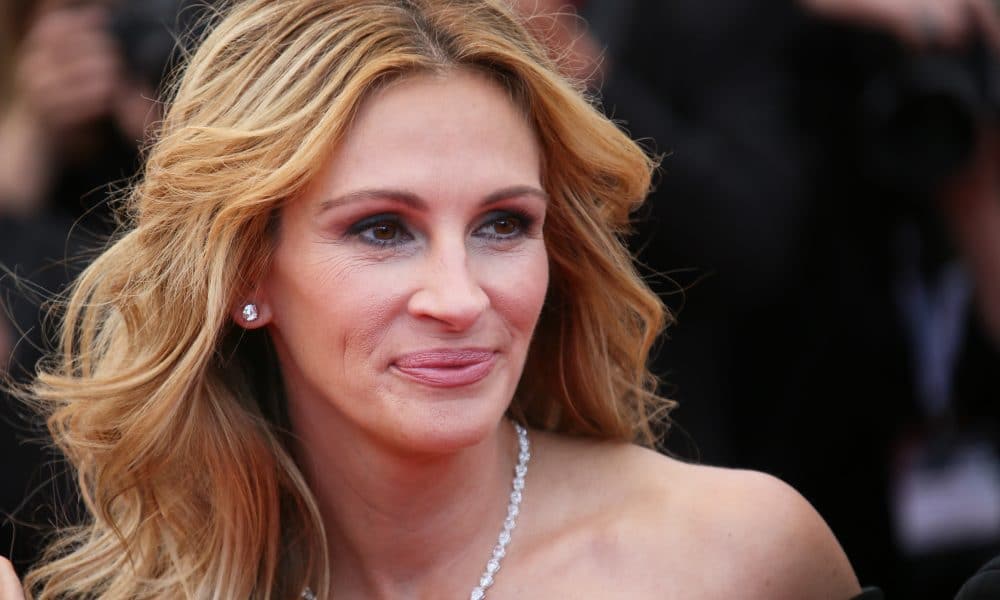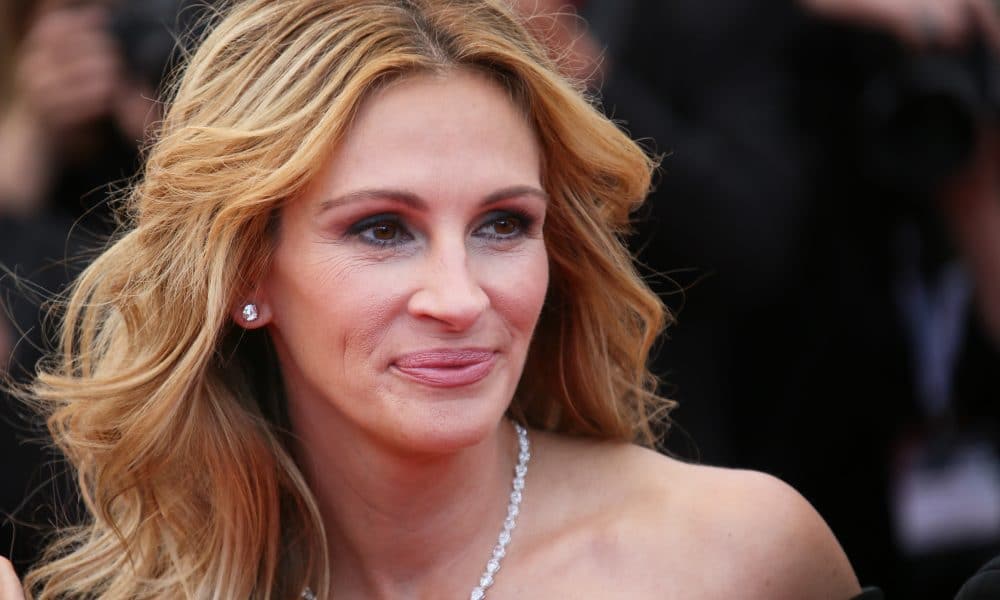 Lionsgate on Monday announced that they would distribute Julia Roberts' latest film, the family drama Ben is Back.
Ben is Back follows a troubled mother (Roberts) on the same day that her son, Ben, returns home. The young man (played by Academy Award nominee Lucas Hedges) has a history of substance abuse issues, the result of a tormented early life. Over the course of 24 turbulent hours that take place on around an emotionally-charged Christmas holiday, mother and son will reunite in the hopes of salvaging their dark history and finding common ground moving forward.
The film is written and directed by longtime Hollywood favorite Peter Hedges (yeah, he's Lucas' dad). The acclaimed writer-director has leant his talent to several cult classics including What's Eating Gilbert Grape, Dan in Real Life, and Pieces of April.
Kathryn Newton (Blockers, Lady Bird) and Courtney B. Vance (too much awesome stuff) will round out the cast of this intimate personal drama.
Julia Roberts can't seem to make a mistake these days. Her "should have been a flop" family film Wonder, co-starring Jacob Tremblay and Owen Wilson earned more than $300 million in 2017. Later this year, the star will also star in the spy drama Homecoming from Micah Bloomberg.