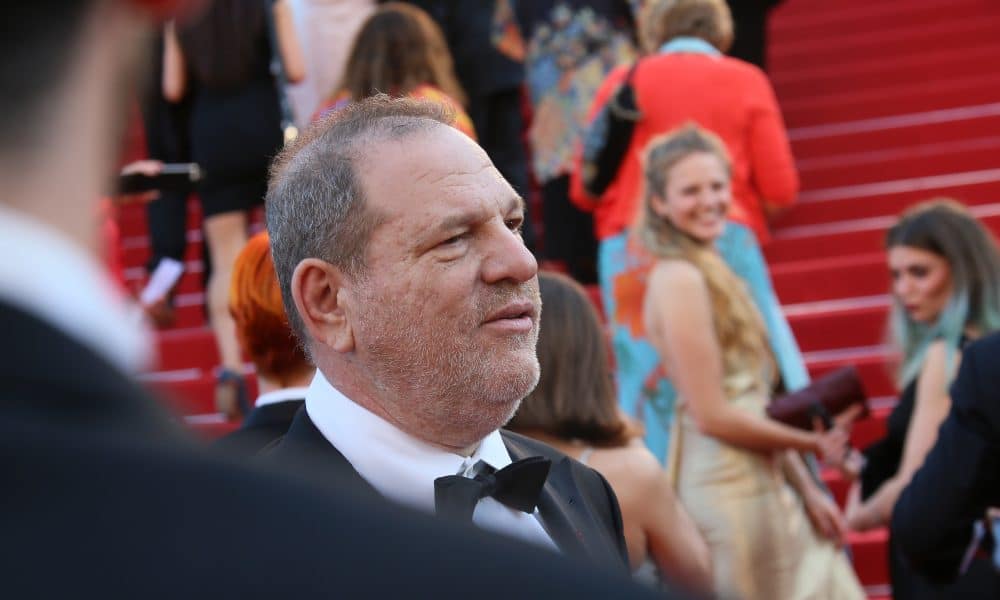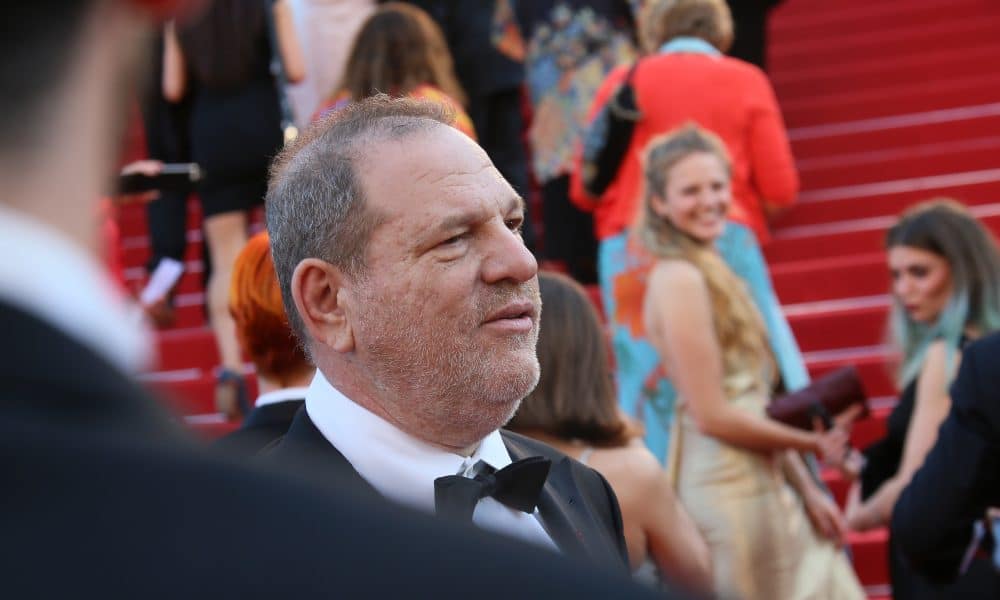 On Monday, former head of the Weinstein Company, Harvey Weinstein pleaded not guilty to first degree sexual assault during a 15-minute arraignment.
Of course, the most prominent takeaway from Weinstein's arraignment is the former Hollywood power player's new gig. The millionaire is working as a paralegal for his lead defense attorney Benjamin Brafman. The low-ranking new job certainly makes for sensational headlines. Until you discover that Weinstein is working as a paralegal on his own case, a task that I'm sure is very grueling.
Outside of the new job, Weinstein ended up obnoxiously lucky with the terms of his bail, in spite of the fact that he's been accused of forcing a woman into sex. Though Weinstein is only facing official charges from three accusers, the producer has been publicly accused of various degrees of sexual misconduct — everything from masturbating into a plant to out-and-out rape — by more than 70 women.
In return for those allegations, the state has not put Harvey Weinstein in jail, they have not confined him to house arrest, and they let him out on a million dollar bail (roughly one-fiftieth of his net worth). While the lawyers get ready to take their case to trial, the face of the MeToo movement is still walking the streets as a virtually free man.
Weinstein even has a few production projects in the works, though we'll see how forgiving Hollywood can be when they're ready to find distribution.