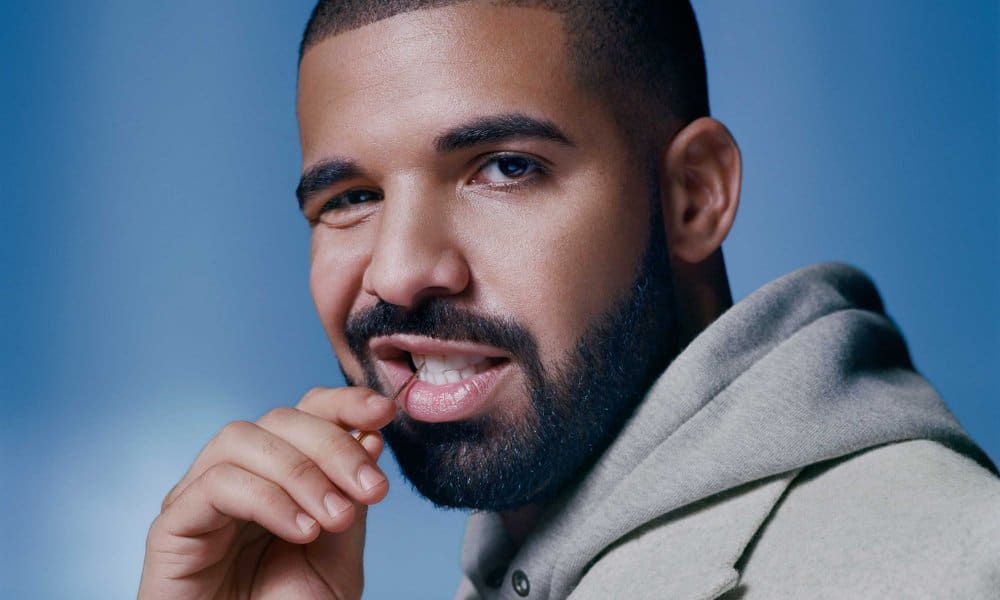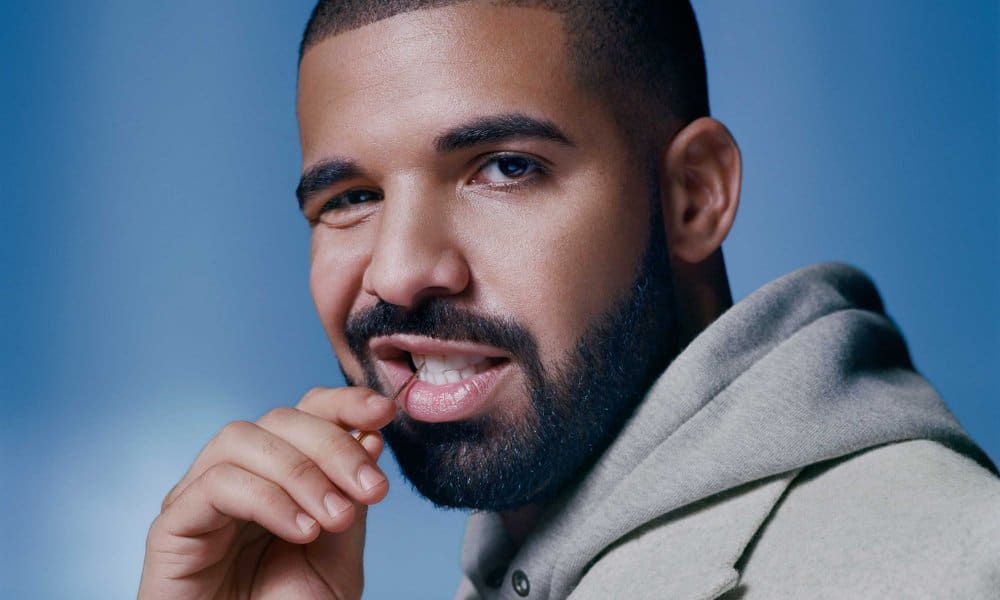 During a concert this week Drake called out a man for groping a woman in the audience. The rapper was performing at Marquee in Sydney on Tuesday when he actually stopped his performance of "Know Yourself" to address the situation.
A video was shared of Drake threatening to go into the audience and physically stop the man from touching the woman. His actual threat included dropping the f-word a few times. He can be clearly heard addressing the man in the fan-shared video.
https://www.instagram.com/louisesukari/
It is unknown whether the man was removed from the venue after the incident or what followed, if anything. Sexual harassment is of course an extra hot topic at the moment with new sexual misconduct allegations coming out of Hollywood almost daily. Harvey Weinstein remains one of the largest stories with 50 women speaking out against him, but those stories opened the floodgates on many others.