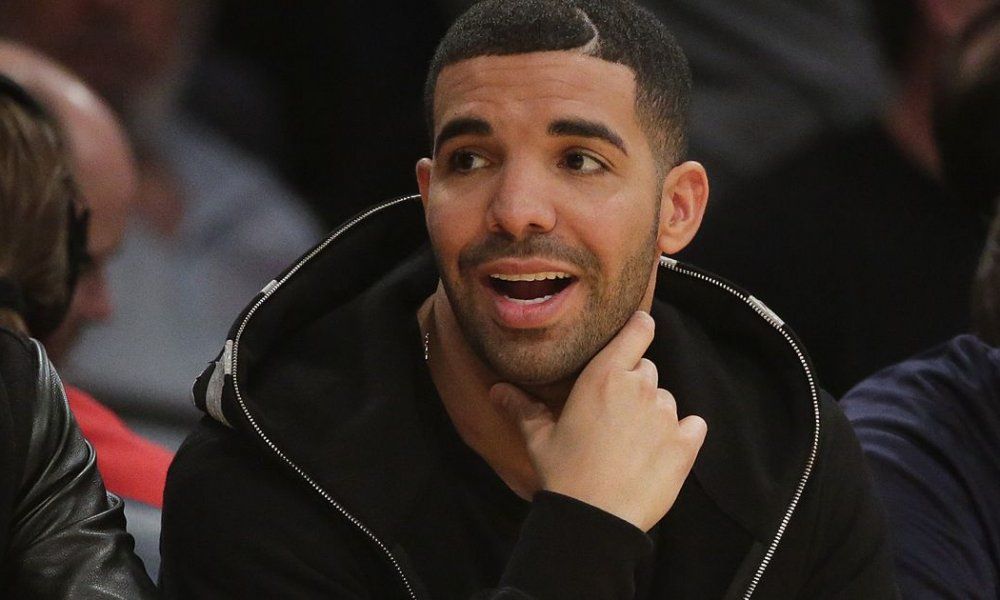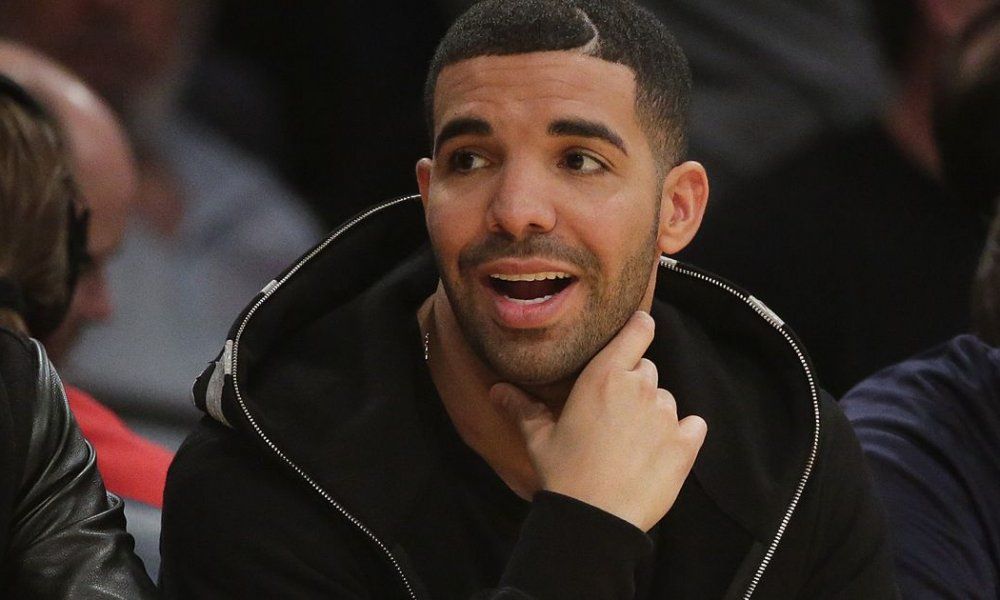 Drake has already enjoyed a successful career as an actor and a rapper, and now the star seems to be moving into TV and film producing. Some reports say that Apple is giving Drake the freedom to produce "whatever he chooses."
The relationship between Drake and Apple has been a strong one. Drake announced Apple Music on stage when it first launched in 2015, and he was the first artist to rack up one billion hits on the service with the release of "Views."
Robert Kondrk, a vice president of Apple Music expressed how invaluable Drake has been to the brand.
"Drake almost single-handedly helped us become culturally relevant from the day we launched."
Drake has also been announced as an executive-producer for the third season of the show Top Boy, which will premiere on Netflix in 2019. It was previously reported that Drake would be starring in the London drama as well. Other producers on the third season include Adel "Future" Nur, and Maverick Carter and Jamal Henderson of LeBron James' Spring Hill Entertainment.