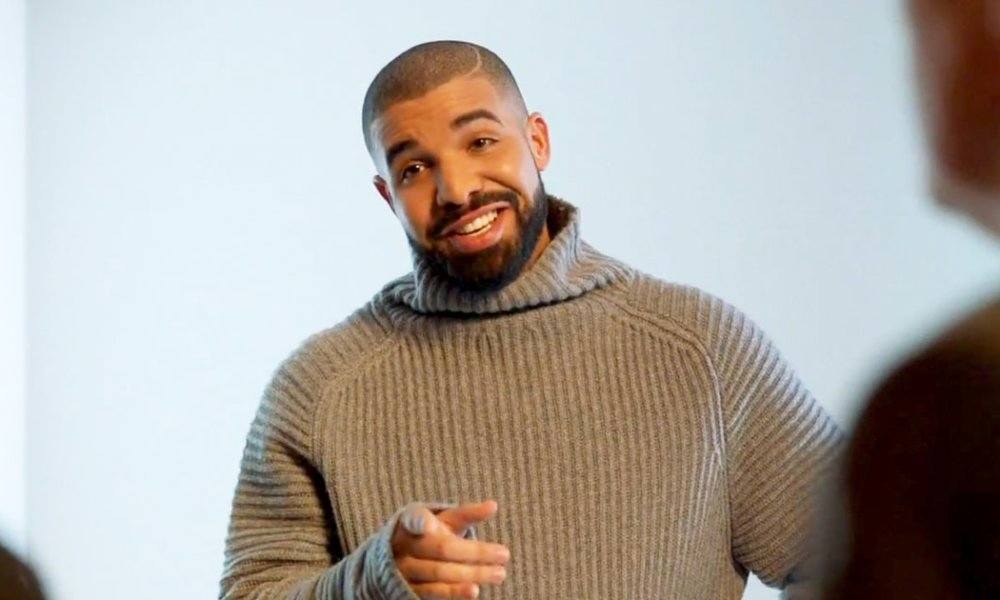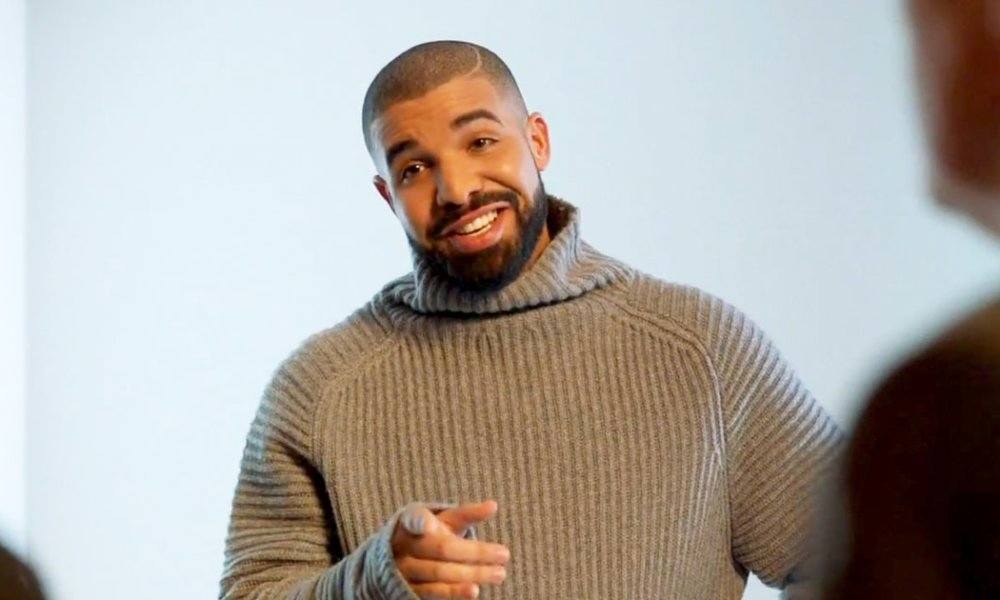 Drake and Nicki Minaj used to collaborate on each other's records, but these days it seems that the two are no longer working together at all.
On Thursday Drake was giving an interview on Beats 1 with Zane Lowe, when he said:
"I don't really talk to Nicki. Another person I have a lot of love for. She dealt with me how I would expect her to—with class. I always have respect and love for her. Unfortunately, we haven't spoke."
While it sounds like he has a lot of respect for Nicki, some presume the distance has something to do with the drama that occurred between Drake and Nicki's boyfriend Meek Mill last summer. To make a long story short, the two started feuding over a tweet where Meek claimed that Drake doesn't write his own raps. Naturally Drake took offense and wrote a diss song in response, and things basically spiraled from there.
Drake has also been rumored to have ongoing feuds with both Kanye West and Jay-Z, although both are featured on his new album Views.
On Jay-Z he said:
"Sometimes [Jay Z and I] just fall on opposite sides of the spectrum. It's always mutual respect but sometimes it has to be from afar."
And as for Kanye:
"'Ye is one of my favorite people in the world…I hope we get some more music out. We were supposed to do a mixtape, album together."
The two also happen to be neighbors. As for his ongoing collaborations with Rihanna and endless rumors that the two are on and off dating, he said:
"We're not forcing some story on people. A lot of the music and energy we have is genuine. We have a genuine energy."
Way to deflect the question, Drake.