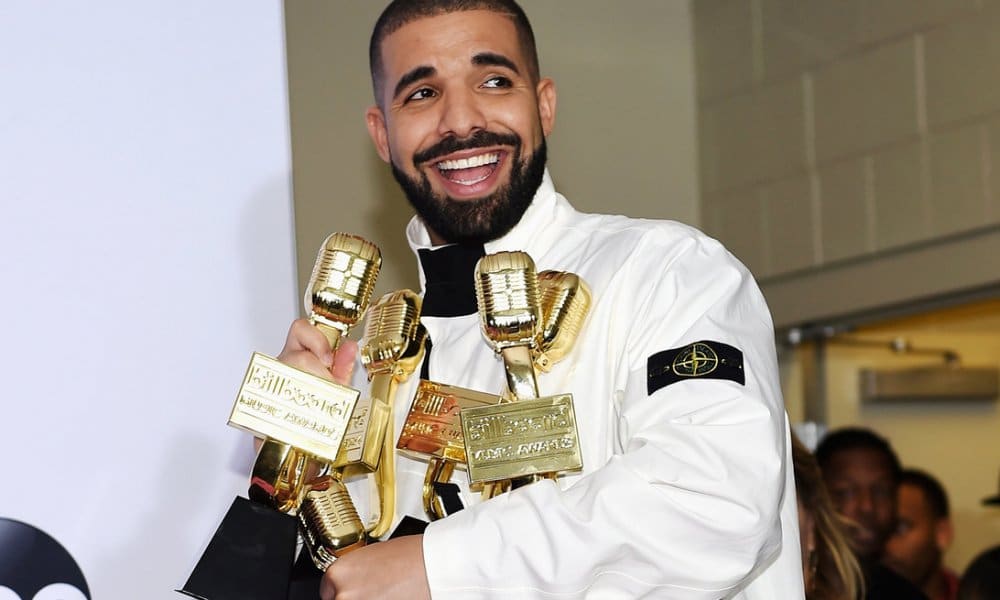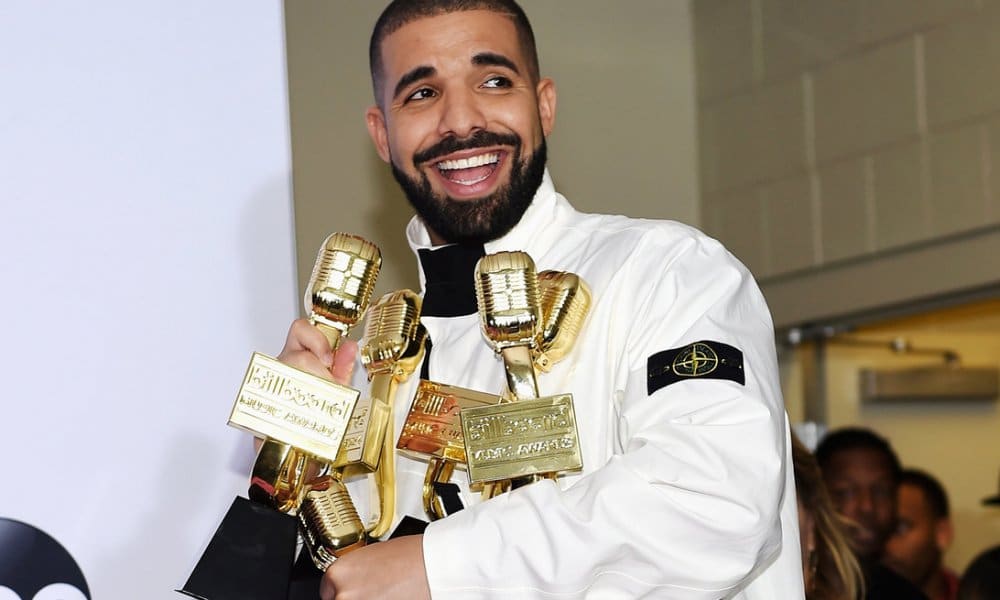 Drake and Celine Dion both had pretty big nights at the BillBoard Music Awards held in Las Vegas. Drake managed to pick up 13 wins for his album More Life, while Celine sang fan favorite "My Heart Will Go On."
Backstage Drake had the opportunity to introduce himself to Celine, and he took the time to explain that he could use a tattoo of her on his body. The exchange was caught on tape.
"It means the world, you're very iconic. We love you. I'm like a year away from a Céline tat."
Drake x Celine Dion ? pic.twitter.com/VttP8pMWq5

— DS (@DrizzySource) May 22, 2017
Celine responded "Oh, I don't know," but Drake has been known to get tattoos of people, including family members and Aaliyah.