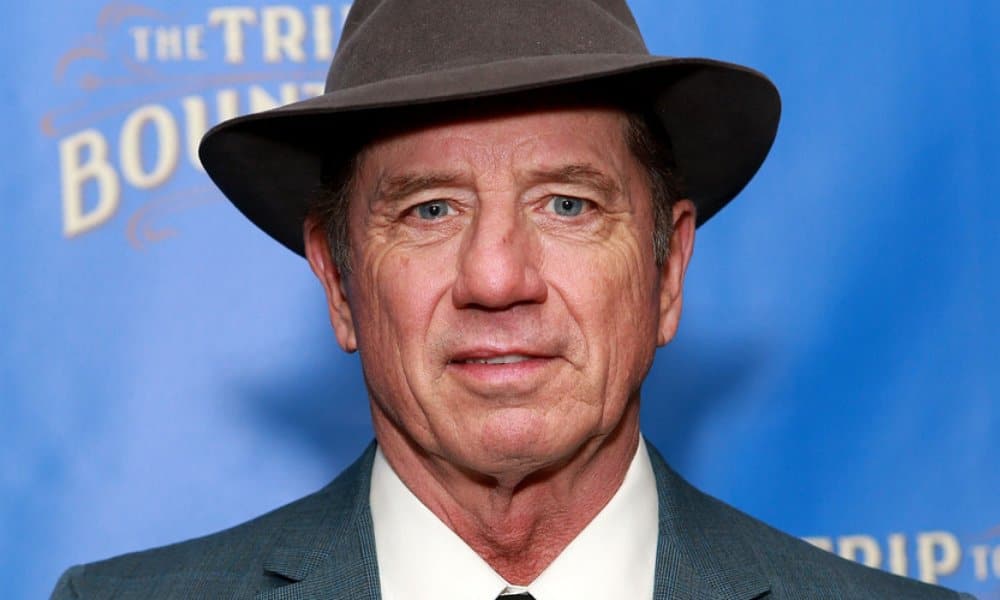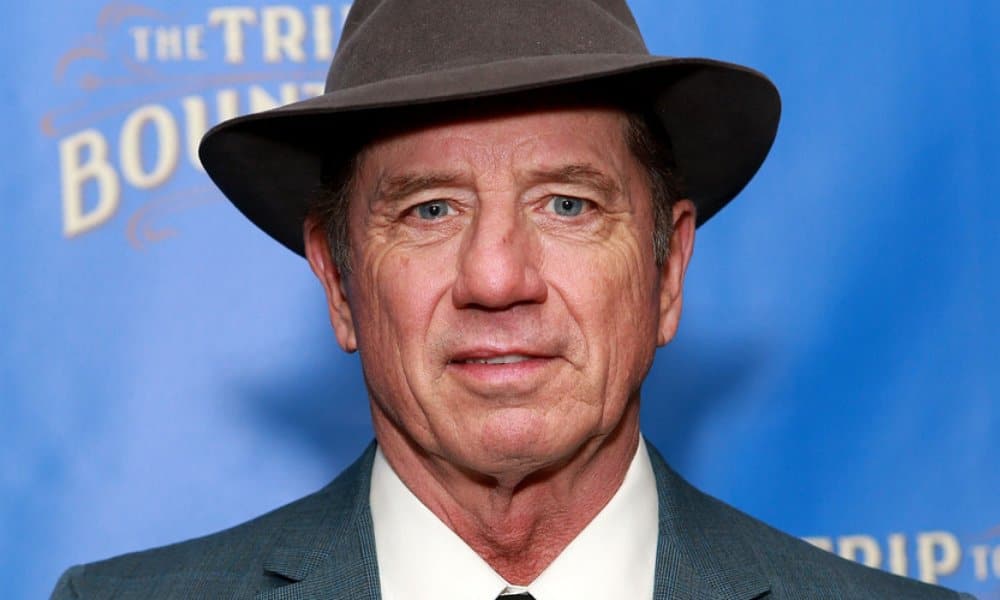 Dukes of Hazzard star Tom Wopat has been arrested for indecent assault and battery.
The 65-year-old was found with "two bags of white powder believed to be cocaine" but officials have not released many other details about the incident, such as who he was with when he was arrested. Tom was in Massachusetts at the time.
The actor is scheduled to open a production of 42nd Street on Thursday. Tom's recent film roles include Django Unchained and 2017's County Line. Tom was one of original Dukes in the Dukes of Hazzard when the show aired in the 1980's and has been working steadily in the industry ever since.