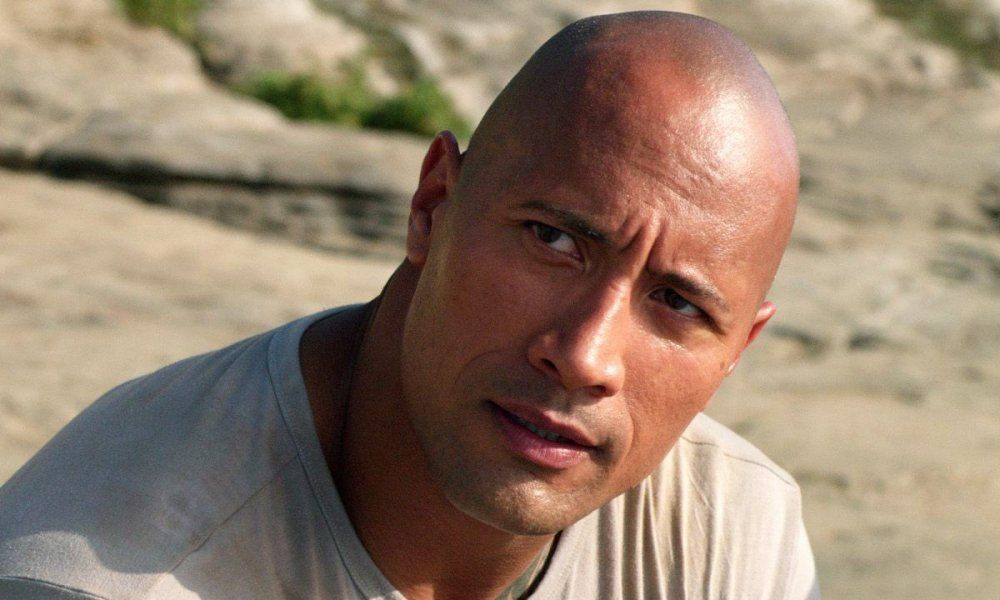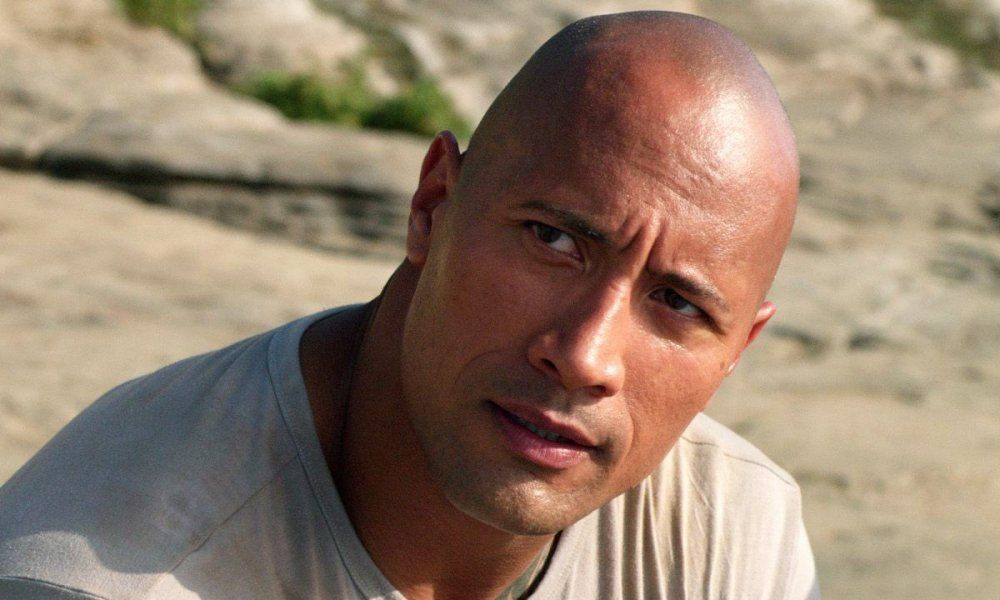 Dwayne "The Rock" Johnson was just named People magazine's Sexiest Man Alive, and on Tuesday he stopped by The Ellen DeGeneres Show to talk about that as well as the rest of his life.
In People's interview he explained his excitement:
"I said, 'That's awesome.' And then what went through my mind was just how cool and exciting it is. And then I thought, 'Wow, we've pretty much reached the pinnacle.' I'm not quite too sure where we go from here. I've done it all, this is it."
He also opened up to Ellen about what it has been like balancing a flourishing career along with fatherhood. The star has an 11 month old daughter named Jasmine as well as a 15-year-old daughter named Simone, and being surrounded by women at home led him to get a male dog named Hobbes to add a boost of testosterone to the nest.
"I have a house full of women and that's my guy."
Dwayne also admitted that growing up was a bit rough and that it "took a lot of time" for him to ultimately feel comfortable in his own skin, something that he seems to be doing well at this point in his life.