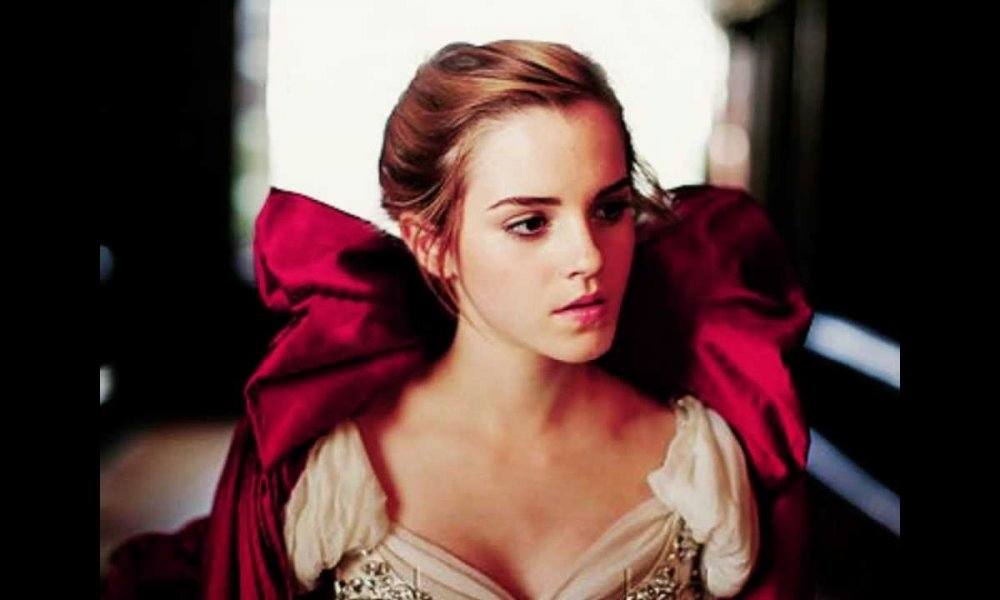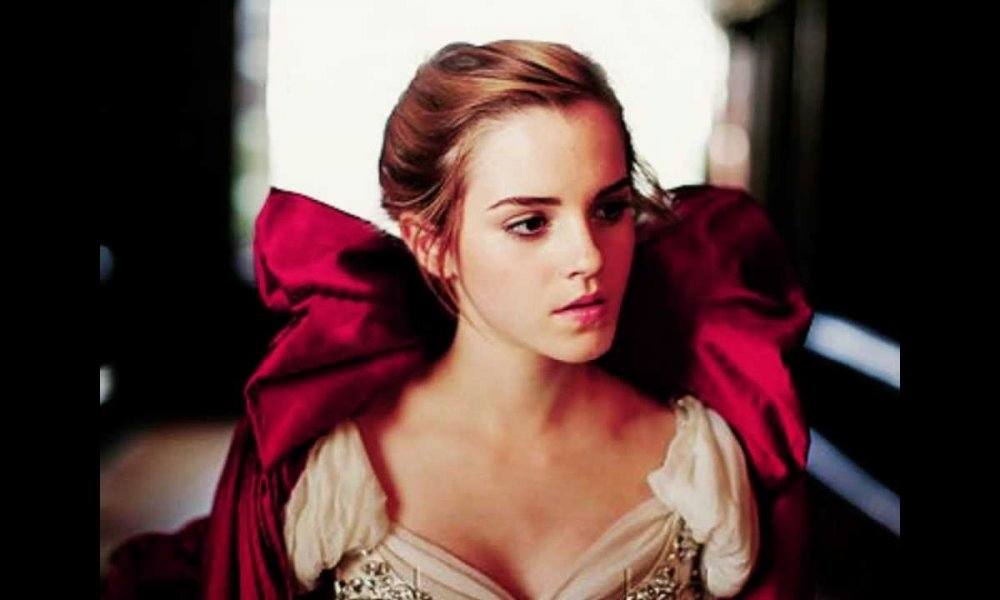 The official Beauty and the Beast trailer has been released, it was posted to the film's official Facebook page on Monday morning. The caption with the trailer read "Watch the brand new trailer for Beauty and the Beast, starring Emma Watson & Dan Stevens #BeOurGuest 3.17.17″
The film's star Emma Watson also shared the trailer with three rose emojis, and Dan Stevens who plays the Beast posted a link to the trailer as well.
The two minute film teaser shows Emma as Belle first entering the castle in search of her father Maurice, which is when she first meets the Beast. It also shows part of the scene where Belle dances with the Beast.
The trailer also reveals Emma Thompson as Mrs. Potts the teapot, Ian McKellen as Cogsworth the clock, and Ewan McGregor as Lumiere the candlestick. The film is mostly the same story as the 1990's original Disney film, but with a few modern updates.
There have been some changes to Belle's classic yellow dress such as losing the gloves and corset, and in this version of the film Belle will be the inventor, not Maurice.