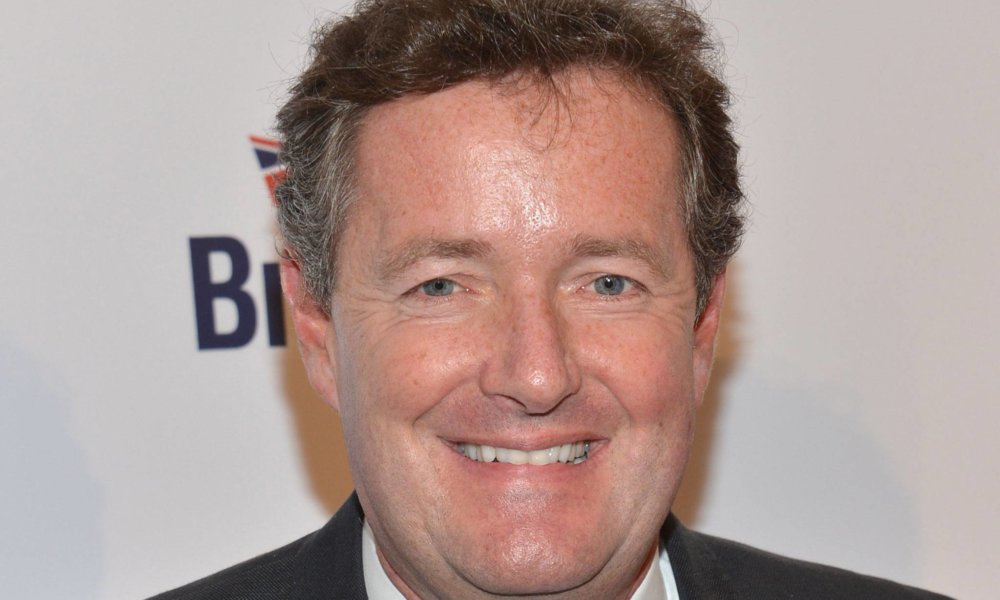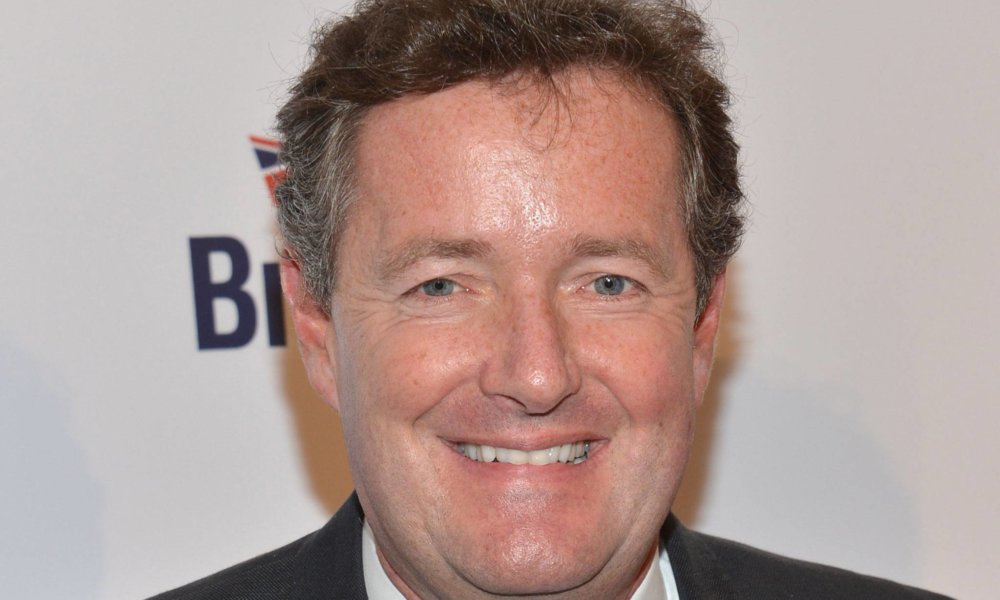 Prince Harry has now admitted to his relationship with girlfriend Meghan Markle, and it turns out that she's also pretty close to Piers Morgan. The host of Good Morning Britain said that he and Meghan connected via Twitter, and that Meghan shared that she was a big fan of his.
They ended up meeting for a drink in Kensington. Piers described their initial interaction and what he thinks of the actress.
"She sent me a direct message [on Twitter] and said 'thanks for the follow, hey I'm a big fan of yours.' We exchanged some fun stuff. My take on her was she's very beautiful, she's very intelligent, she's 35, she's been divorced, her dad's black her mum's white and she had some problems with that growing up."
Piers has now spoken out about the relationship between Meghan and Harry as well.
"She's big on handwriting when it comes to romance. So Harry if you're watching put it in writing. I was really impressed I thought she was a very nice woman, very suited to Harry and different, biracial, an actress.
"I'm not surprised he's fallen for her, or that he's so ferociously protecting their relationship. Harry, ignore all the poisonous rubbish you're reading or hearing about her. Meghan Markle is perfect princess material. Just put any proposal in writing."