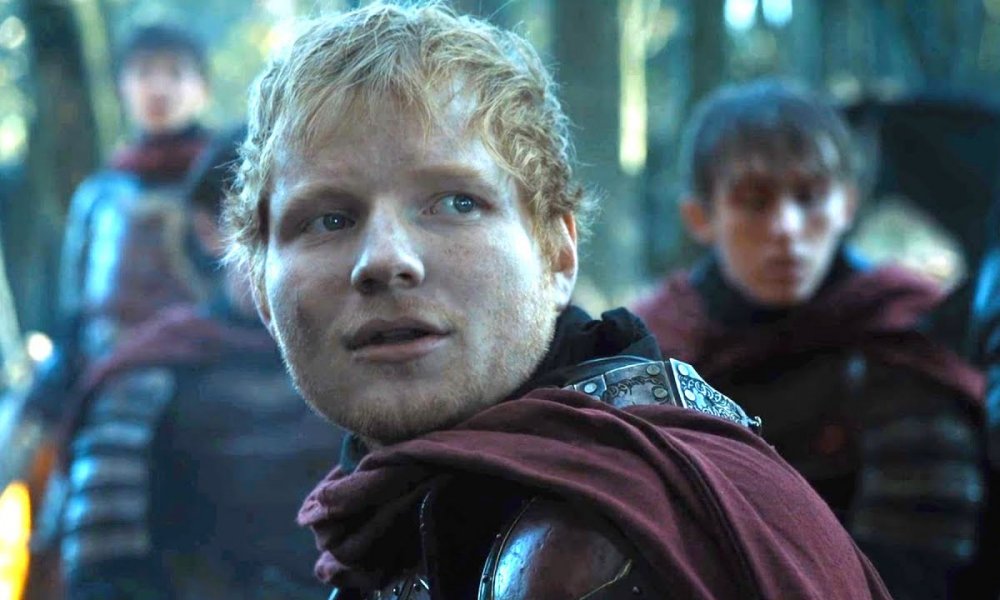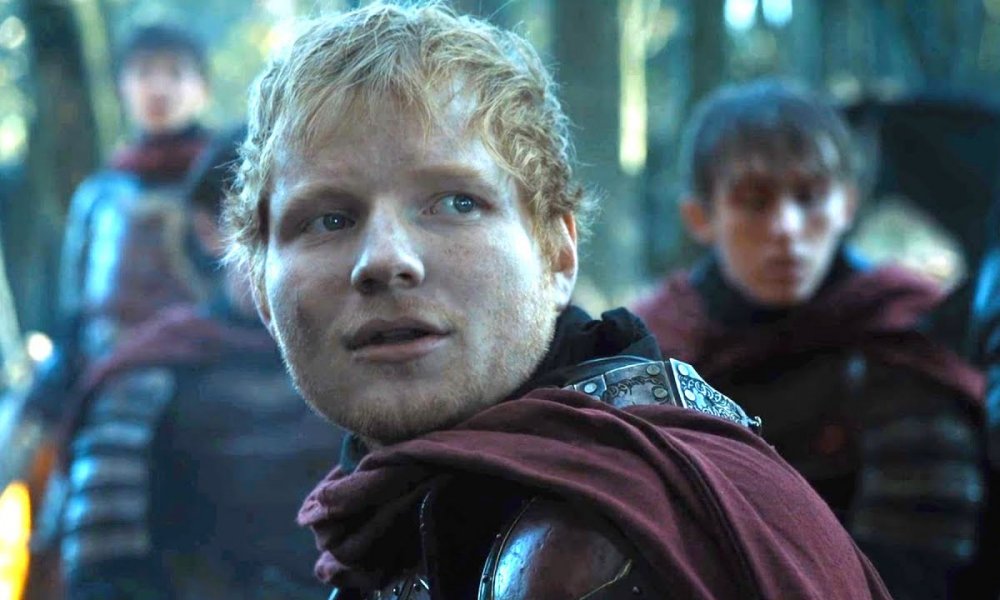 Ed Sheeran has responded to criticism about his guest appearance on season seven of Game of Thrones.
"No one wants to see me come back. I wanted to be a cameo in it, and I've done the cameo. I'm cool with it, though. I enjoyed it."
He went on to say that he doesn't think that his character made it past the train attacks that occured.
"We were all quite young, those soldiers. I doubt I'm going to survive for that long, to be honest, when there are dragons in the world."
Ed had previously deleted his Twitter account shortly after the criticism about his spot started pouring in.
"Last i'll say on this. I came off Twitter Coz I was always intending to come off Twitter, had nothing to do with what people said about my game of thrones cameo, because I am in game of thrones, why the hell would I worry what people thought about that. It's clearly f–kin' awesome. Timing was just a coincidence, but believe what you want."