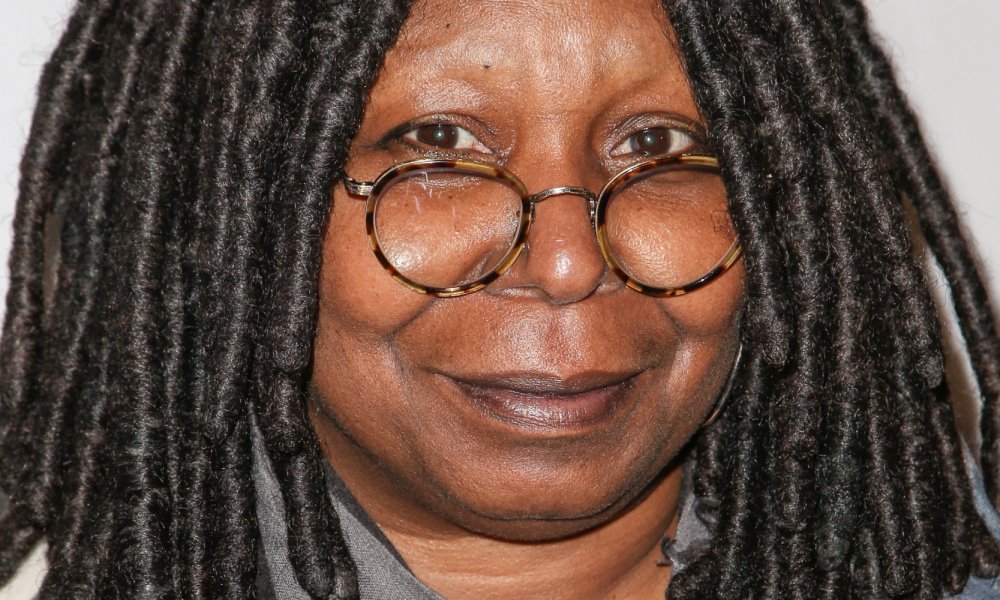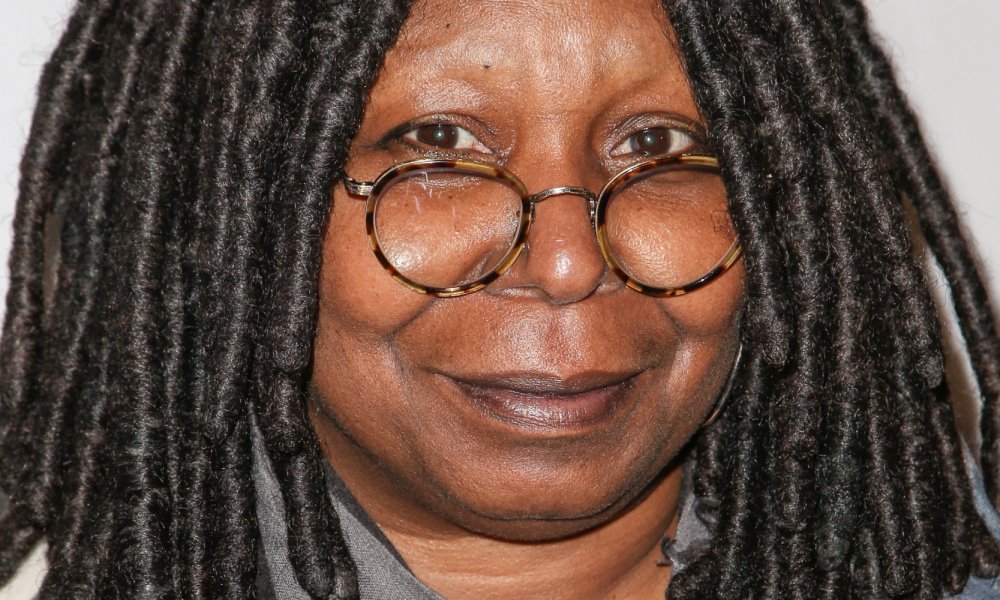 Whoopi Goldberg has revealed that she almost left The View after ten years on the show. It was her daughter who changed her mind.
"I wasn't coming back but my daughter said I think that's a mistake because we've just had a major shakeup and you need to be a part of this conversation."
She admitted that the pressure of being on the show was a lot for her to handle.
"I never thought I would get in as much trouble as I seem to have gotten in. You have to be prepared for half the country to hate you every day. It's a lot to carry but that's why I try not to look back."
The panel show has had a rotation of hosts over the years but currently stars Sara Haines, Jedidiah Bila, Paula Faris, Sunny Hostin, and Whoopi.