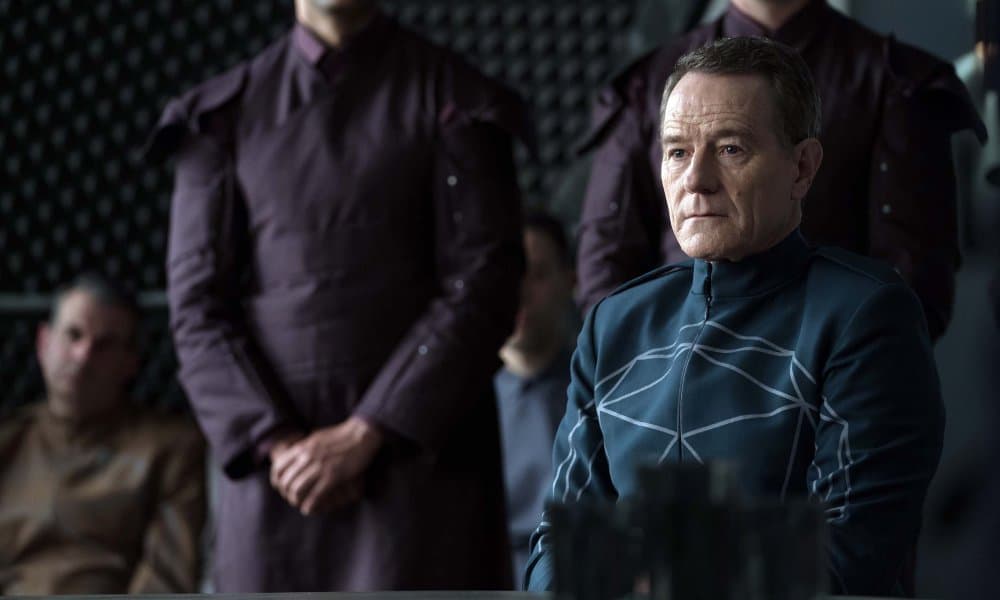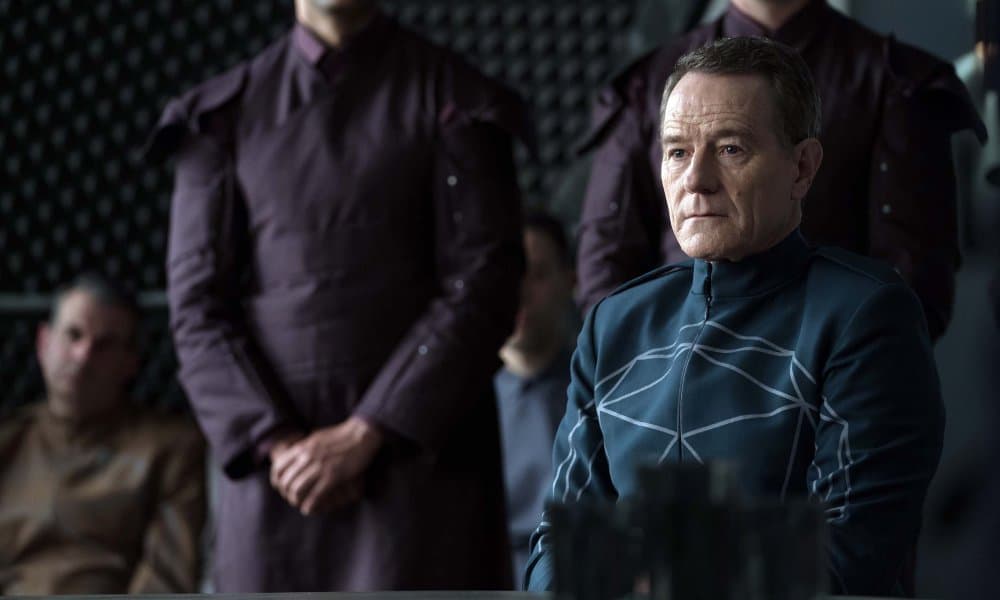 Charlie Brooker might want to watch his back. The creator of Netflix's hit anthology series, Black Mirror, is about to get some competition when Amazon Prime brings Philip K. Dick's Electric Dreams to the United States.
The new-to-you anthology series initially aired on Britain's Channel 4 last November. Electric Dreams takes inspiration from the vast collection of short stories penned by science fiction luminary (and massive fan of amphetamines) Philip K. Dick. The Chicago-born writer is known for his groundbreaking stories and the films they inspired. To date, his novels have been adapted into a ton of movies you know and love like Blade Runner, A Scanner Darkly, and Total Recall.
In addition to penning more than 40 novels over the course of his life, Dick also wrote 121 short stories on various themes ranging from drug abuse to government control. It is the latter of these two collections from which Electric Dreams will take its material.
Unlike Netflix's Black Mirror — which is crafted entirely under the watchful eye of showrunner Charlie Brooker — every installment of Philip K. Dick's Electric Dreams will unite an entirely new creative team. Taking that concept even further, showrunner Michael Dinner has suggested that each team do something as unique as possible with their given tale. The result will be an anthology series that veers wildly in tone, theme, and story from episode to episode.
The creative freedom and brief time constraints of the series have attracted artistic talent from a wildly eclectic assortment of series like Justified, Peaky Blinders, Friday Night Lights, Doctor Who, Game of Thrones, Stranger Things, and more.
In front of the camera, a parade of A-listers will come onboard for an episode. Steve Buscemi, Bryan Cranston, Greg Kinnear, Janelle Monáe, and Vera Farmiga are among the slated cast members.
Even though anthology series are extremely common on TV today, Electric Dreams is doing something truly creative with its format. Add to technical innovation twelve seasons worth of original content, and you're brewing something extraordinary.
Philip K. Dick's Electric Dreams will come to Amazon's streaming service on January 12.