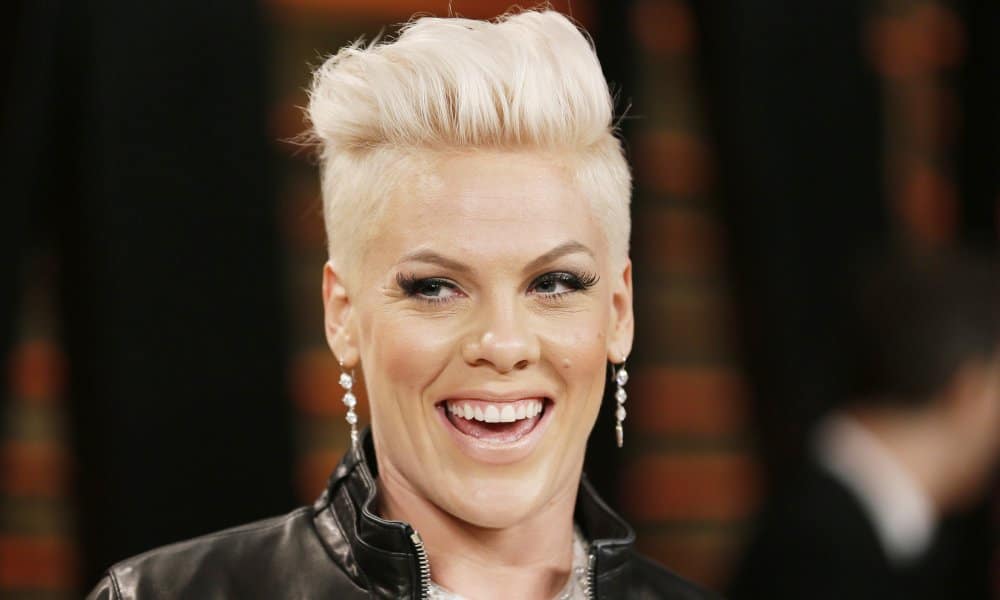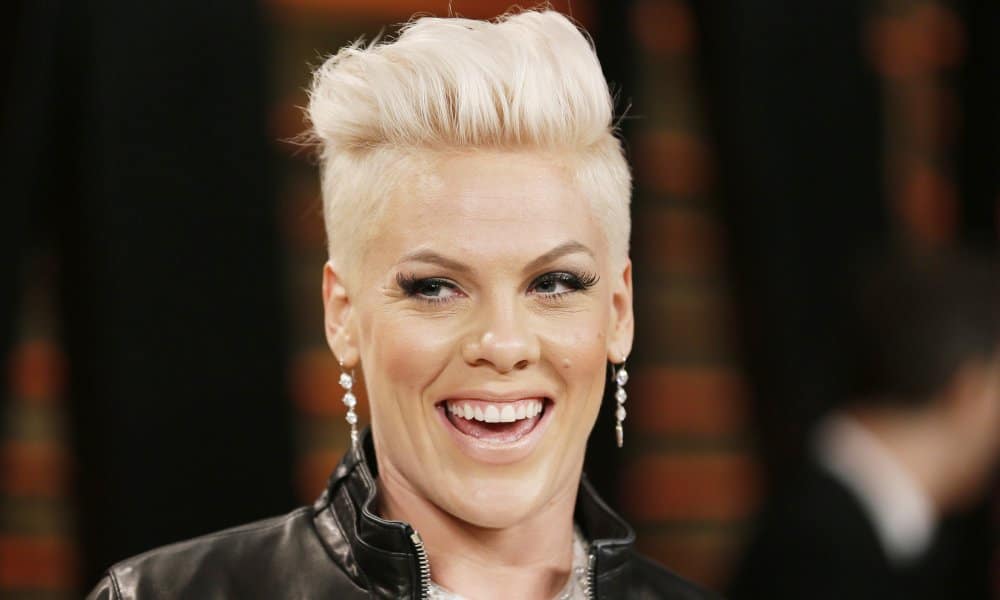 On Monday, it was announced that Pink will be singing the National Anthem to open the 2018 Super Bowl, it'll be her first time hitting the Super Bowl stage. Other stars who have opened the game include Beyoncé, Kelly Clarkson, Christina Aguilera, Lady Gaga, Luke Bryan, and Whitney Houston.
Pink teased the news last week after she tweeted that it would be a "banner" year for her. As in the "Star Spangled Banner" that is. As for the halftime show, that's where Justin Timberlake comes in. The news of his performance was shared a couple months ago when he released a funny video about it with the help of Jimmy Fallon.
Timberlake has not performed at the Super Bowl since 2004, when he and Janet Jackson had that whole exposed breast controversy thing happen. Last week, Timberlake dropped a new single called "Filthy" off his upcoming album Man of the Woods, and then this week he announced the album's subsequent tour.
Pink released an album called Beautiful Trauma in October. It was her seventh studio album in the 17 years since she first hit the Hot 100 as a solo artist. There was a five-year break between this album and the previous. Pink recorded The Truth About Love and went on tour with it just one year after her daughter Willow was born. On her most recent album, she was joined by producers Steve Mac, Max Martin, Tobias Jesso Jr., Greg Kurstin, and Jack Antonoff.
Super Bowl LII will take place in Minneapolis on Sunday, February 4.