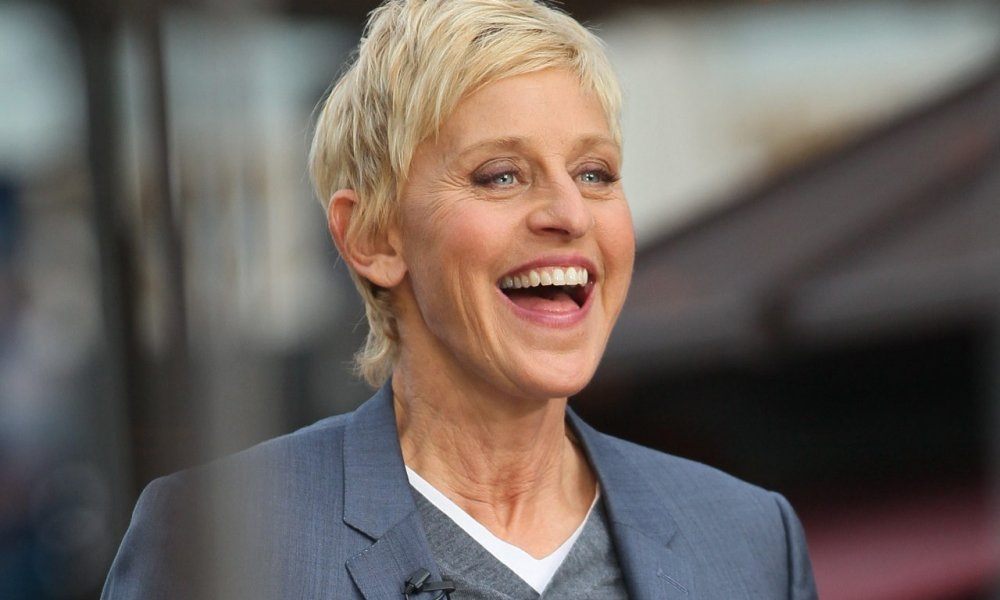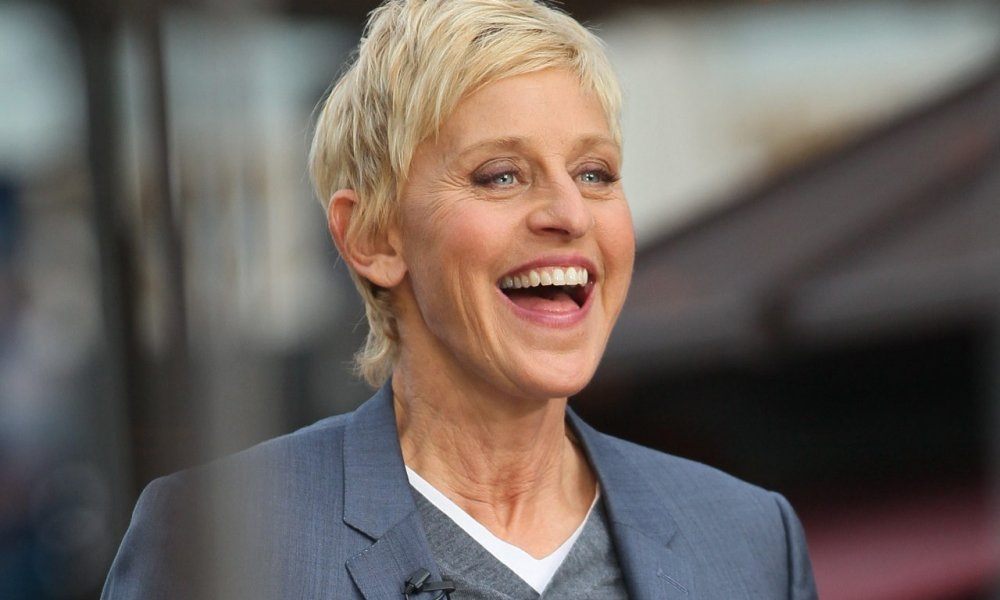 At Wednesday's People's Choice Awards, Ellen Degeneres was awarded her 20th award, breaking the record for most awards given to a single person.
Justin Timberlake awarded Ellen with the honor. Before she was given the award they showed a montage of her past wins and then had people being out all of the actual awards. This year Ellen won for Favorite Daytime TV Host, Favorite Animated Movie Voice, and Favorite Comedic Collaboration.
Justin introduced the win by saying that Ellen is "a trailblazer, a rule-breaker, a relentless philanthropist, a Presidential Medal of Freedom winner and one of the funniest and most talented people on the planet. I'm talking, of course, about Portia's baby mamma, Ellen DeGeneres!"
Ellen naturally accepted the awards with humor.
"I say thank you, people, and the only thing that would make me happier—and not, not a lot happier because this makes me happy—but if it was voted on by animals because I love animals, and I think they know how much I love them. But animals aren't organized enough to have an awards ceremony. At least I have not seen one."