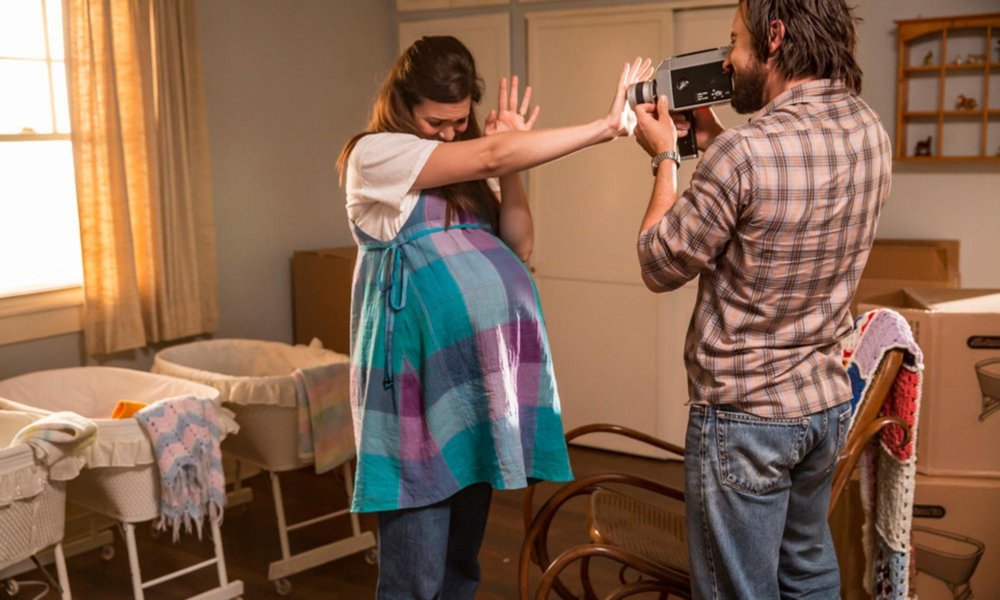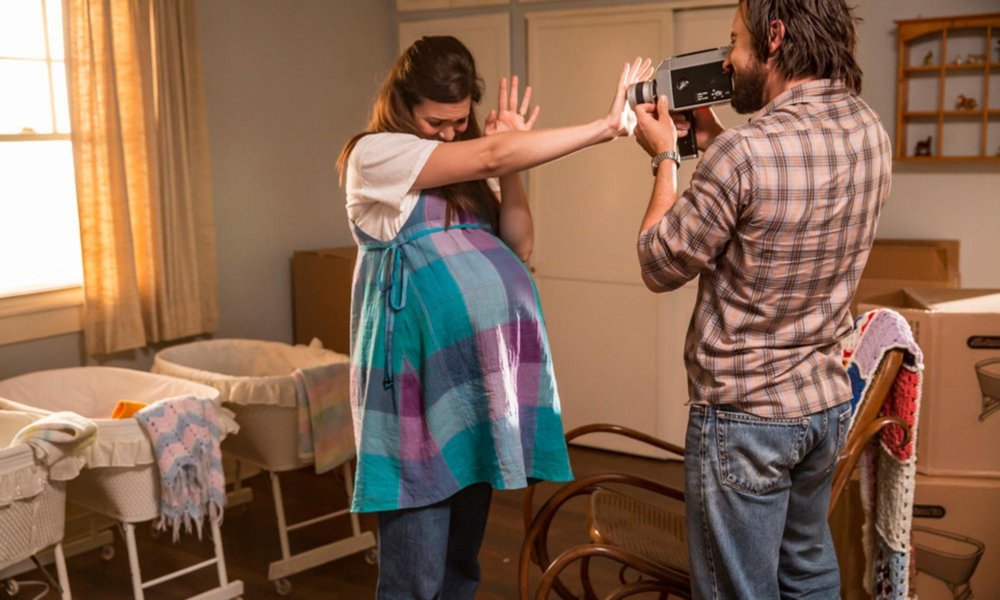 This is Us has received an early renewal for its second and third seasons, making it the first NBC renewal for the 2017 and 2018 season.
The show was ordered for an entire season following a successful first episode and a popular trailer even before the show aired at all.
The NBC Entertainment president Jennifer Salke released a statement about the decision.
"We all got our wish that this is a hit show. This Is Us is as good as anything we've ever had. We're thrilled to renew it for two seasons and there's no doubt it will have a long life on NBC. On behalf of everyone at NBC, we're grateful for the artistry of the cast, crew, and producers assembled by our gifted creator, Dan Fogelman. In a world where there are literally hundreds of television dramas, we're proud to have one of the very best that is also one of the highest-rated."