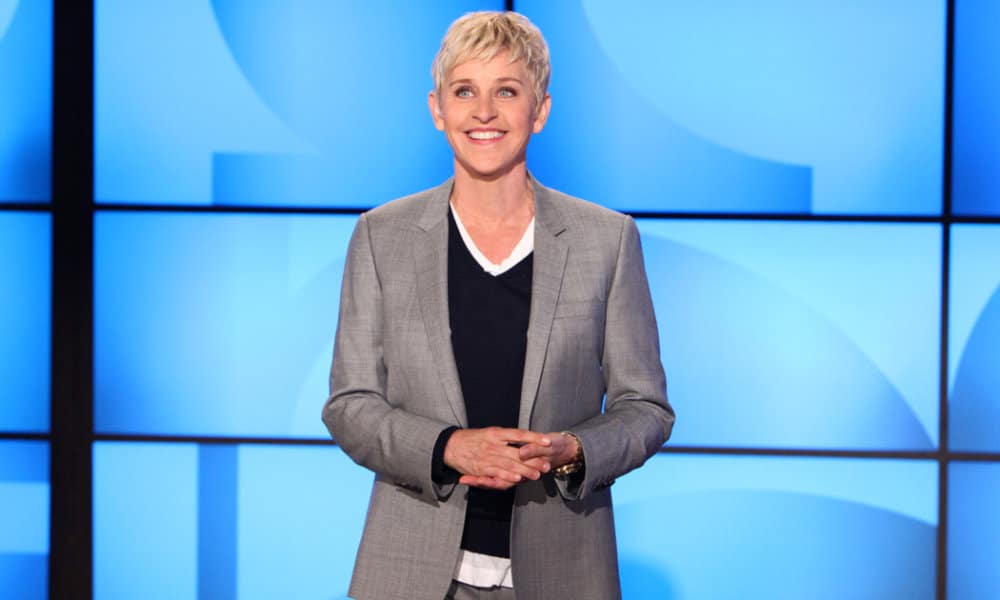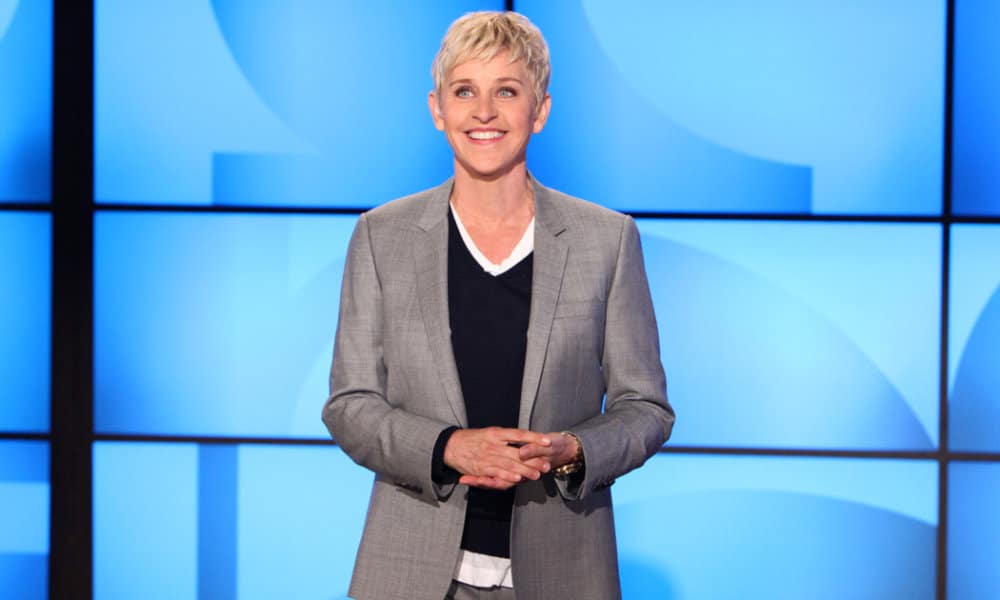 Ellen Degeneres has shared that she fell coming home from a dinner party with her wife and dislocated her finger. She shared a shot of the x-ray on her show this week as well as told the story of how things went down.
The host explained that she took the spill when her dogs greeted her at the door. Of course, Ellen's version of the story is a lot more humorous than it probably felt in the moment.
"So, do you know what they do when you dislocate your finger? It's very technical. What they do is they take the part that's dislocated and then they just snap it right back into place. Yeah, you can see why they have to go to eight years of medical school.
"Before they did it, I was in incredible pain and Tammy said, 'Do you want a shot?' And I said, 'No, I had two glasses of wine—that's what got me into this mess in the first place, Tammy.' She meant a shot to numb my finger. She said, 'You're gonna feel a little prick.' This is a daytime show—you make up your own joke there."