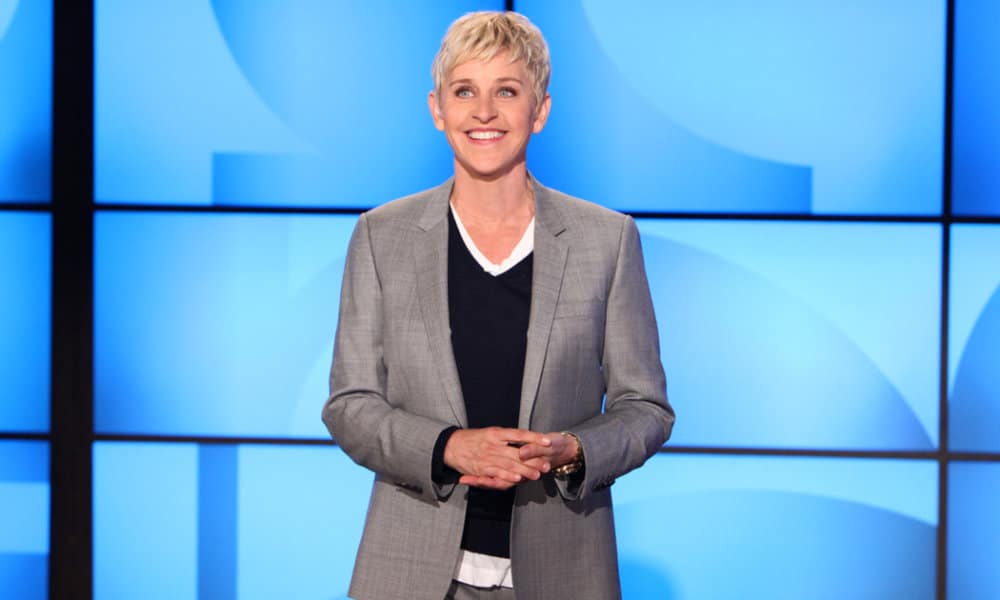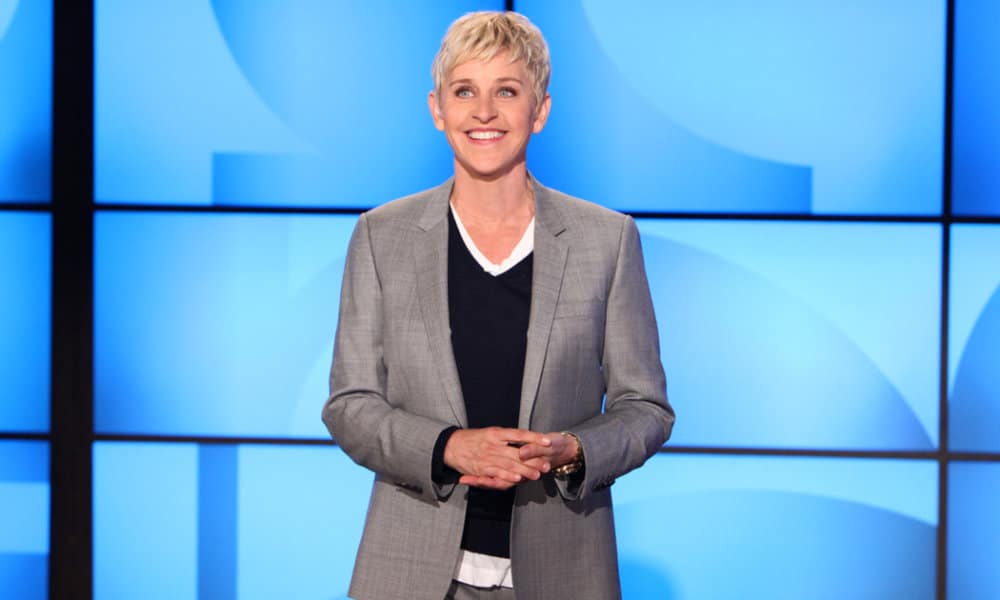 Ellen Degeneres is getting her own game show called Ellen's Game of Games. NBC ordered the show for six episodes, and it will be based on segments from her talk show.
The NBC alternative and reality group president Paul Telegdy shared a statement about the decision.
"Ellen's impact as a daytime icon is unprecedented and we can't wait to see her bring that amazing spirit to 'Game of Games.' She is among the very best at engaging with her devoted audience and we are all in for a treat when her antics hit primetime."
Ellen responded with a statement of her own.
"I'm so excited to be hosting a huge primetime game show for NBC. We're pulling out all the stops — gigantic sets, hilarious games. It's going to be like a combination of 'American Ninja Warrior,' 'RuPaul's Drag Race,' and a water park. OK, it's nothing like that, but you should still watch."