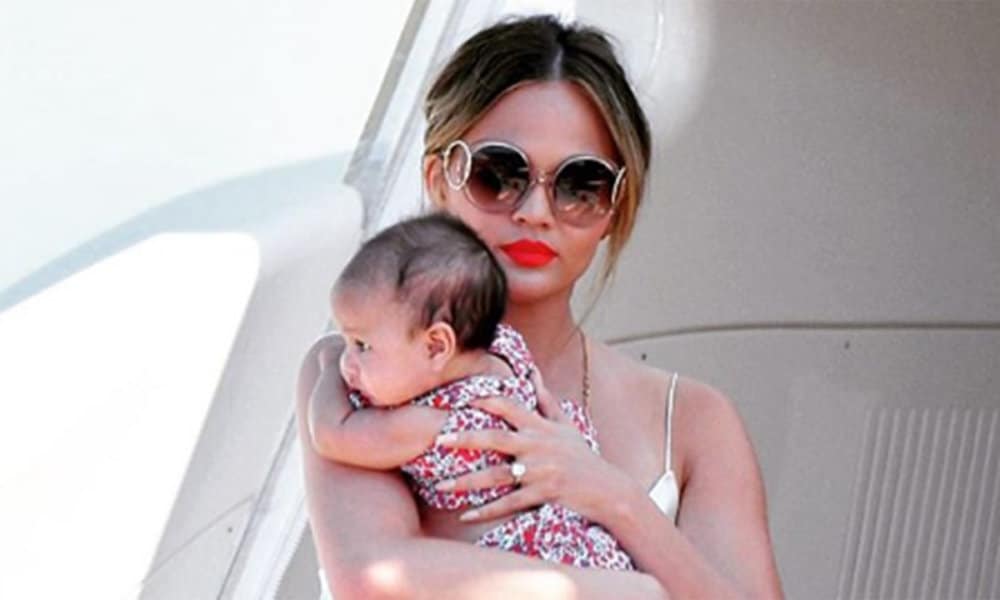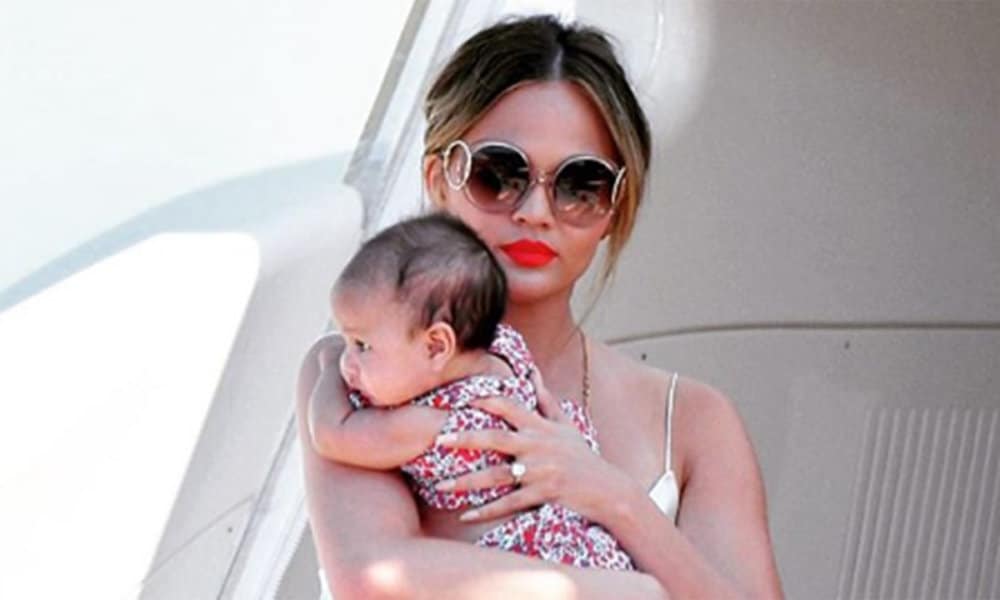 Chrissy Teigen has opened up about suffering from postpartum depression. The 31-year-old mother has confirmed that she's been suffering from the issue since the birth of her daughter Luna.
Chrissy wrote an essay for Glamour magazine detailing her struggle.
"Getting out of bed to get to set on time was painful. My lower back throbbed; my shoulders — even my wrists — hurt. I didn't have an appetite. I would go two days without a bite of food, and you know how big of a deal food is for me."
She shared that it took her a while to get help for it, but after her diagnosis, she started taking antidepressants and seeing a therapist.
"I'm speaking up now because I want people to know it can happen to anybody and I don't want people who have it to feel embarrassed or to feel alone. I also don't want to pretend like I know everything about postpartum depression, because it can be different for everybody. But one thing I do know is that — for me — just merely being open about it helps."