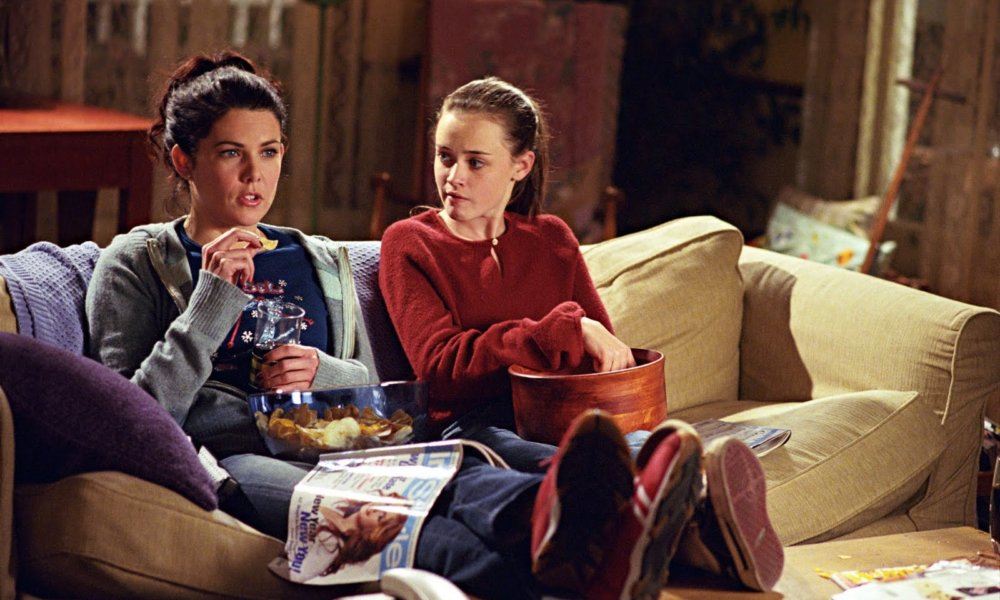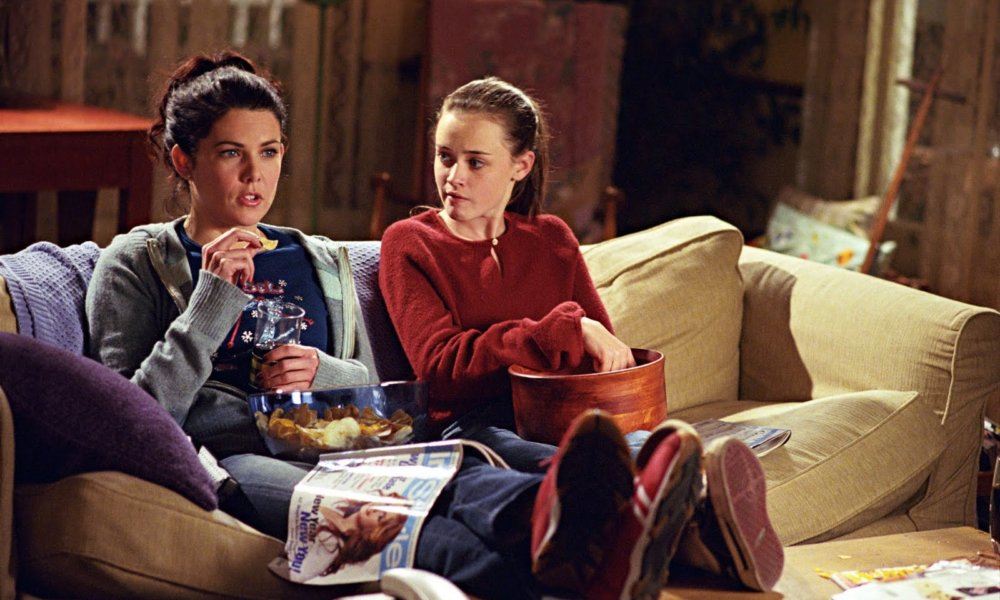 The Gilmore Girls revival on Netflix was met with a lot of enthusiasm, and now the streaming network is reportedly in "very preliminary" discussions with the creators Amy Sherman-Palladino and Dan Palladino about doing more.
On Sunday the Netflix boss Ted Sarandos spoke about the possibility.
"The worst thing is to wait a couple of years for your favourite show to come back and for it to disappoint you but they sure delivered and people were really excited about more and we have been talking to them about the possibility of that."
The original Gilmore Girls aired from 2000 to 2007, and was revived with four movie-length episodes. Star Alexis Bledel recently hinted about more episodes as well.
"The only thing I can say about a future installment of the show would be that it would be about the story and certainly the timing. We want to tell a great story."