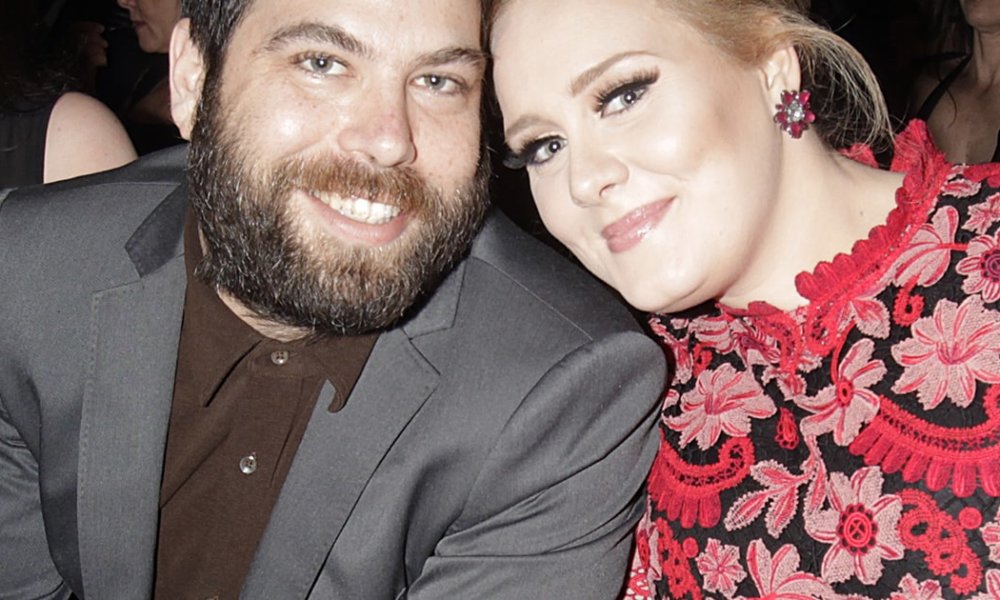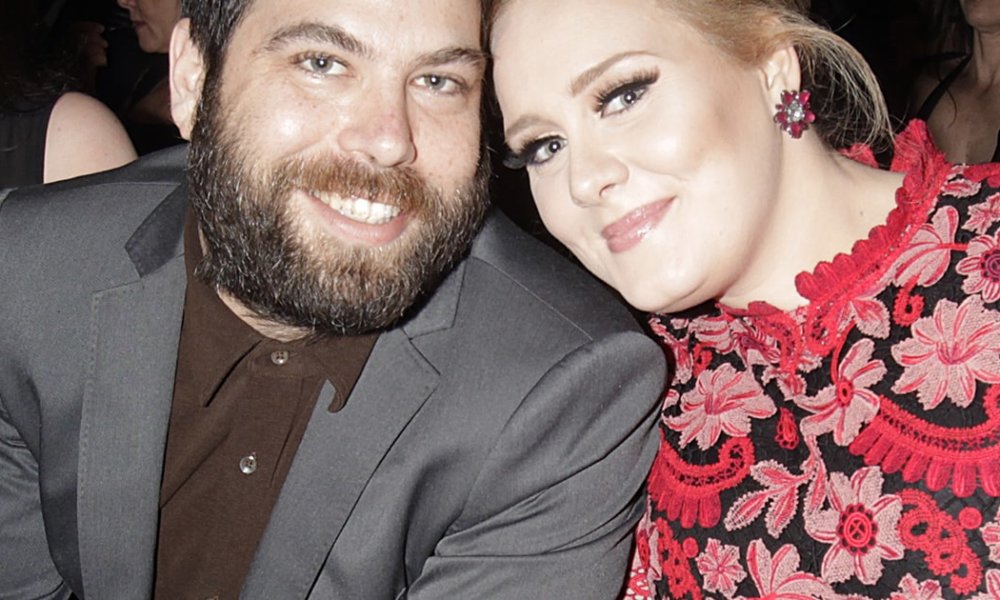 Adele has confirmed that she married Simon Konekci. The singer was at a concert speaking about the heartbreak that she went through to make the album 23, and how different of a place she's in now.
"I was trying to remember how it was I felt at the beginning of the relationship that inspired that record, because as bad as a breakup can be, as bitter and horrible and messy as it can be, that feeling when you first fall for someone is the best feeling on earth and I am addicted to that feeling. Obviously, I can't go through with those feelings because I'm married now. I've found my next person."
People have been speculating that the two tied the knot since Adele referred to Simon as her husband at the Grammy's.
"I've had boys all my life, and it's so much better if you have a man. Boys are insecure; they can't keep up with me. When you have a proper man, it's different. Nothing fazes him. I love him."