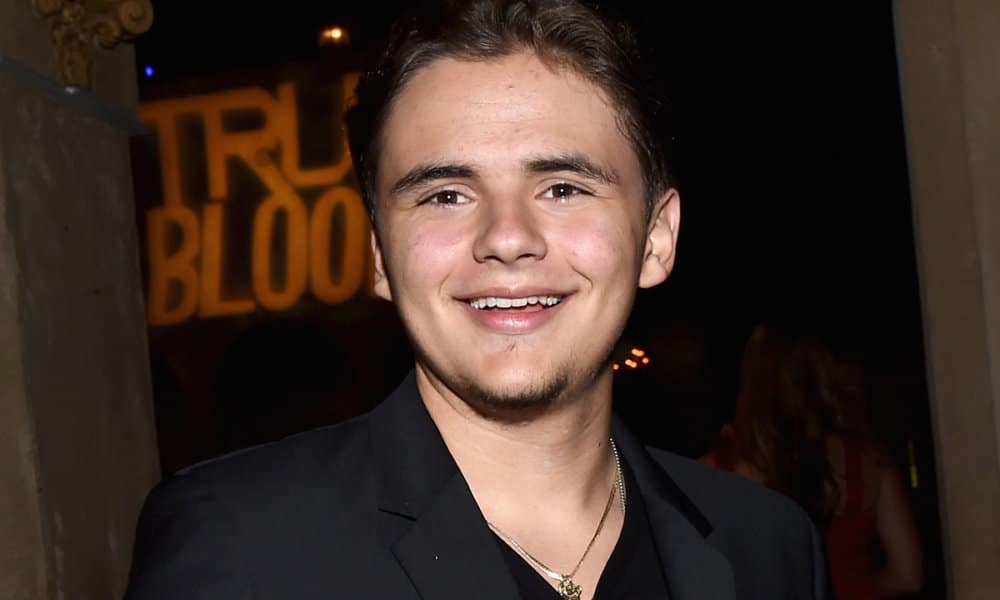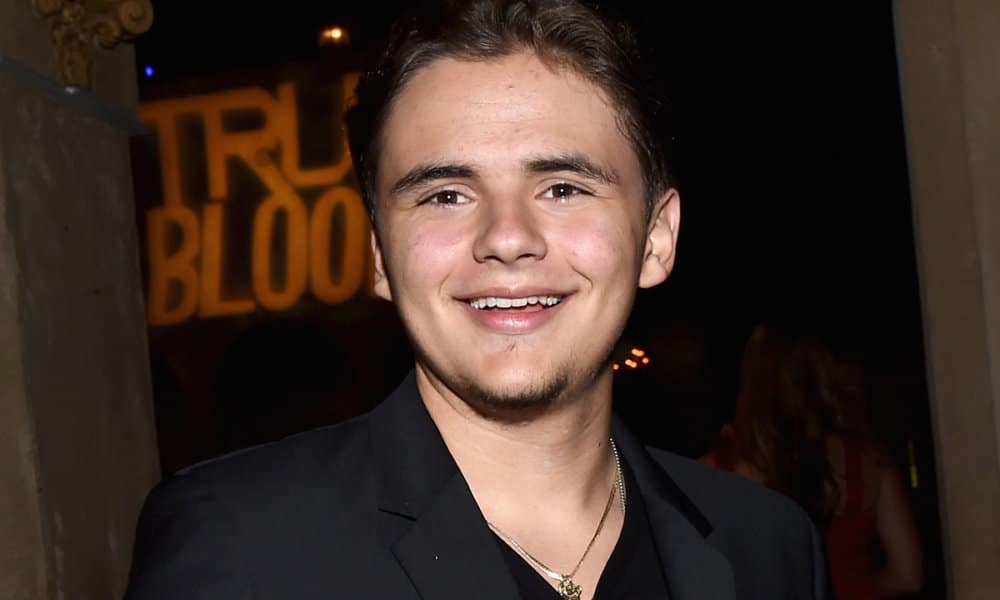 Prince Jackson has spoken out about growing up as Michael's son and what it means to him now. The 15-year-old sat down for an interview with Good Morning America where he shared the details of an organization he co-founded called Heal L.A.
"We primarily focus on child abuse, homelessness, and hunger in [the] Los Angeles-area. Recently, we partnered with a charity called A Sense of Home, which supports foster kids who have aged out of the system in a sort of preempt against homelessness, because it's very hard to get on your feet once you got out of the system. People don't understand how the little things can add up and really make a big difference in someone's life."
He also shared his experience of having Michael's support.
"As we were growing up, my dad always said, 'I really don't care what you do in life as long as you're happy doing it and you're the best at what you do. If you want to be a janitor at a high school, you should be the best janitor that you can be.' I think that he would always be the supporting figure to me and my siblings and support us in all the endeavors that we try."