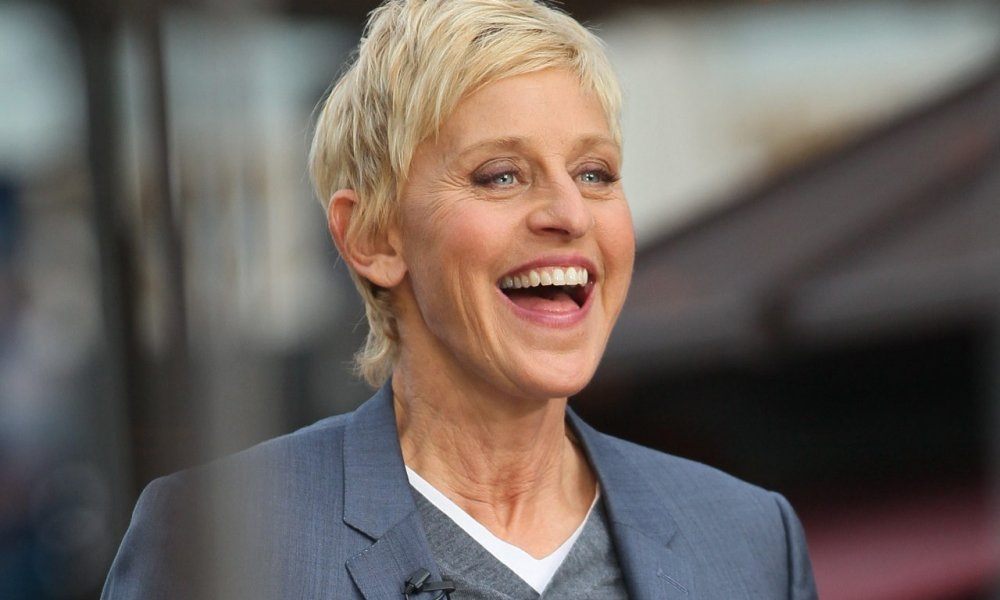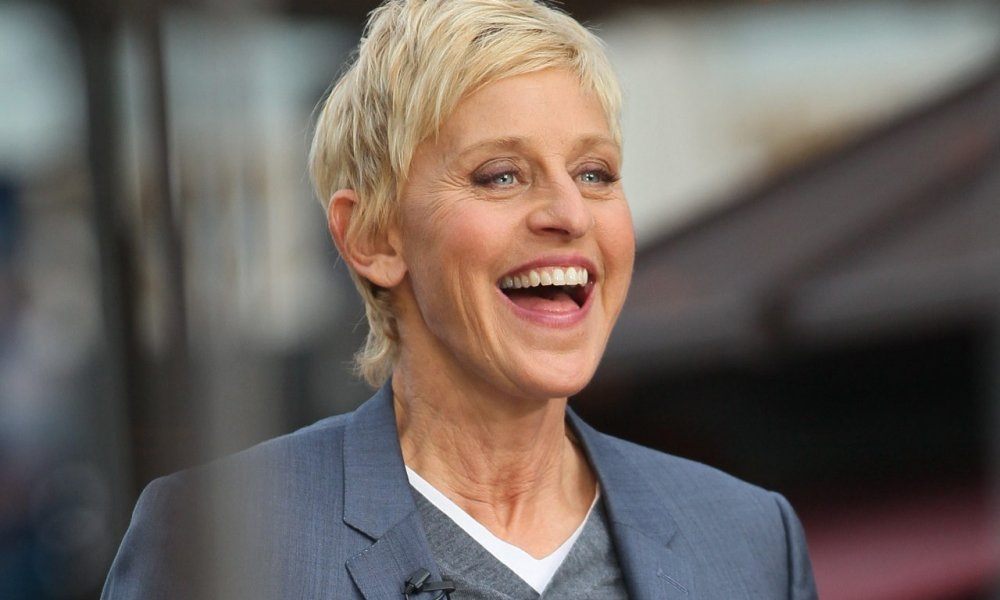 Many opinions and emotions are polarized following the presidential win of Donald Trump, but a monologue taped on Tuesday by Ellen Degeneres shares a hopeful message about the future of the United States. Of course she delivered it in a funny format as usual, making it even more unifying.
"We all love our country. We just have different ideas about what's best for it. Which is probably what makes America great…we all have that feeling of stepping out of the shower and realizing you left the towel completely across the bathroom, and you have to do that little shimmy on the bath mat all the way across.
"Doesn't matter if you're liberal or conservative, we've all passed out watching Netflix, woke up not knowing what episode we're on, what season we're on, what couch we're on.
"What I'm trying to say is that we have so much in common, our differences actually make us stronger. Here's why I make the exception. The people that leave the shopping carts in the middle of your parking spot. Out of the country. Kick them out of the country."