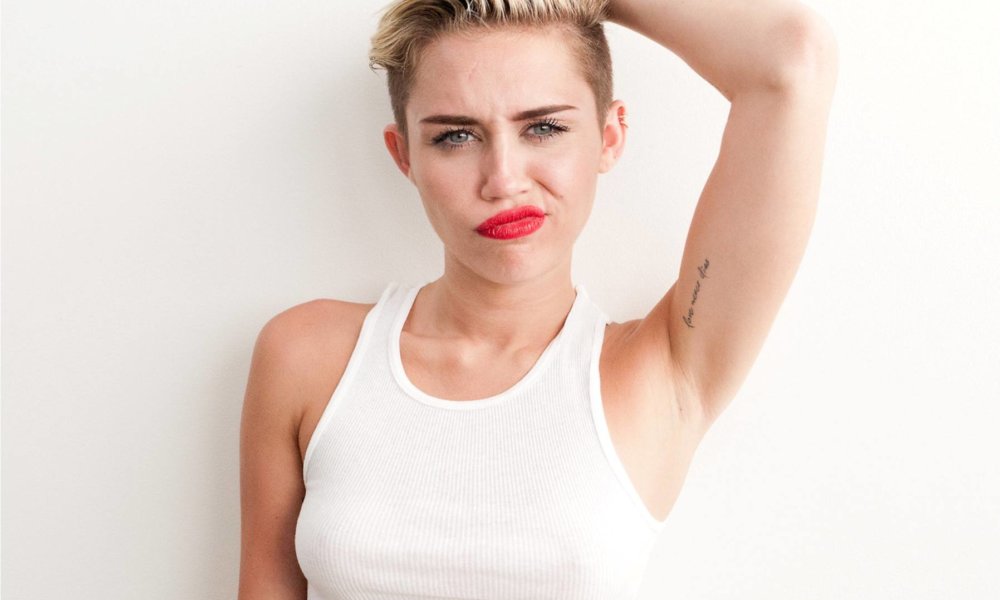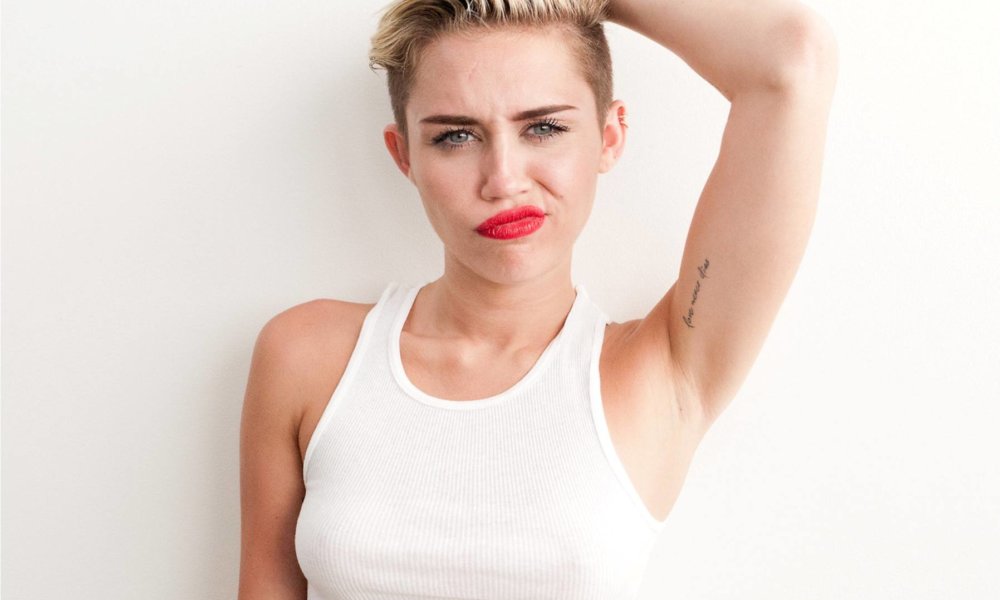 Miley Cyrus uploaded a photo of herself crying to her social media following Donald Trump's presidential win. Miley was openly supportive of Hillary Clinton and Bernie Sanders.
"So, probably like most people—well, maybe not, because given the result—maybe I really am different and maybe a lot of people that I'm surrounded by think with open minds and open hearts like I do.
"And I do want to say that I've been very vocal for my support for everyone besides Donald Trump. Heavily supported Bernie. Heavily supported Hillary. And I still think that in her lifetime she deserves to be the first female president, and that's what makes me so sad.
"I just wish that she had that opportunity. because she fought for so long and because I believe her when she says that she loves this country. This is all she's ever done. She's given her life to make it better. But, like Donald Trump so ironically played after his speech, it said, 'You can't always get what you want.'"
She did however go on to tearfully accept what is.
"And happy hippies, we adjust and we accept everyone for who they are. And so Donald Trump, I accept you. And this hurts to say, but I even accept you as the President of the United States, and that's fine…because I think now I want to be hopeful."