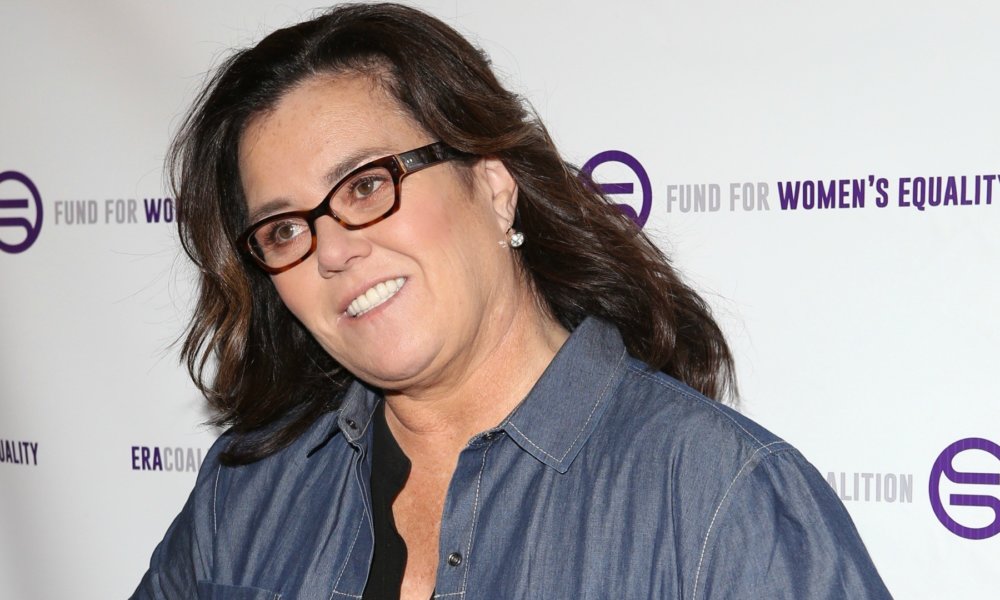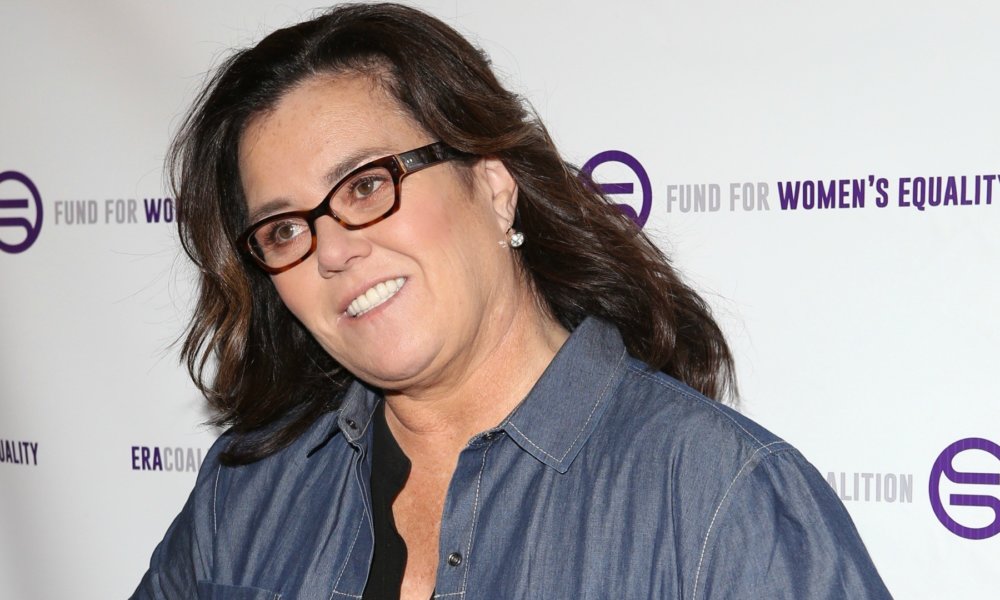 Rosie O'Donnell has officially joined the cast of the new Showtime comedy pilot SMILF.
The show takes place in Boston and "takes a raw look at Bridgette, a single twentysomething (Shaw), whose desire for relationships, sex and a career collide with the realities of being a young single mother."
Rosie will play Bridgette's mother Tutu, which will be a regular role if the pilot ends up getting picked up for the whole season. The character is "unapologetically herself and completely oblivious to social convention."
The show is being written and directed by Frankie Shaw, who also stars. Frankie wrote the short film that the show is based on, which ended up winning the Short Film Jury Award at Sundance last year.
Other actors that have signed onto the project include Alex Brightman, Kyle Vincent Terry, Graham Rogers, Samara Weaving, and Ismael Cruz Cordova.
Showtime reportedly ordered the pilot in August, and is set to begin filming in Boston sometime soon.