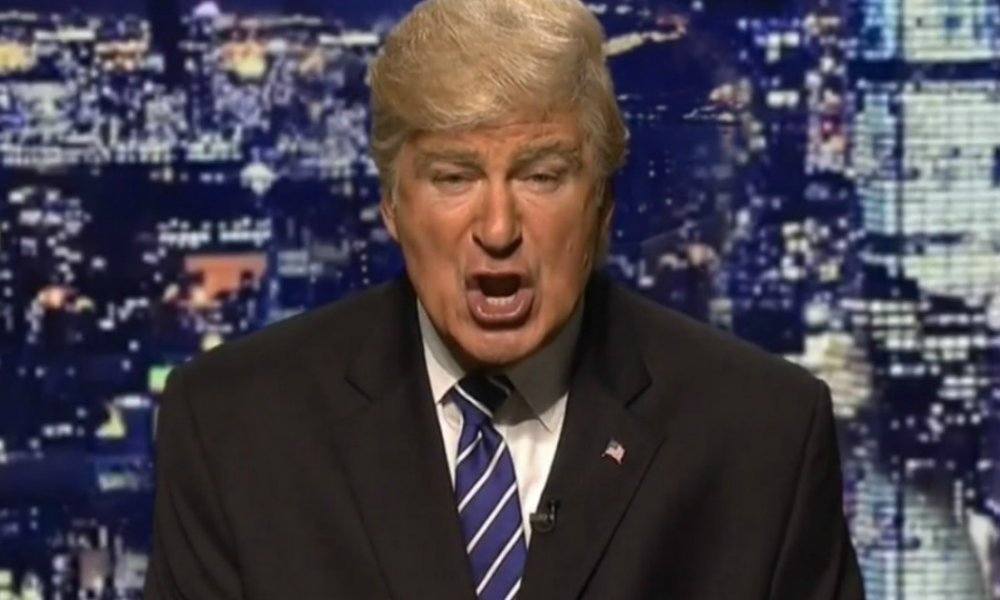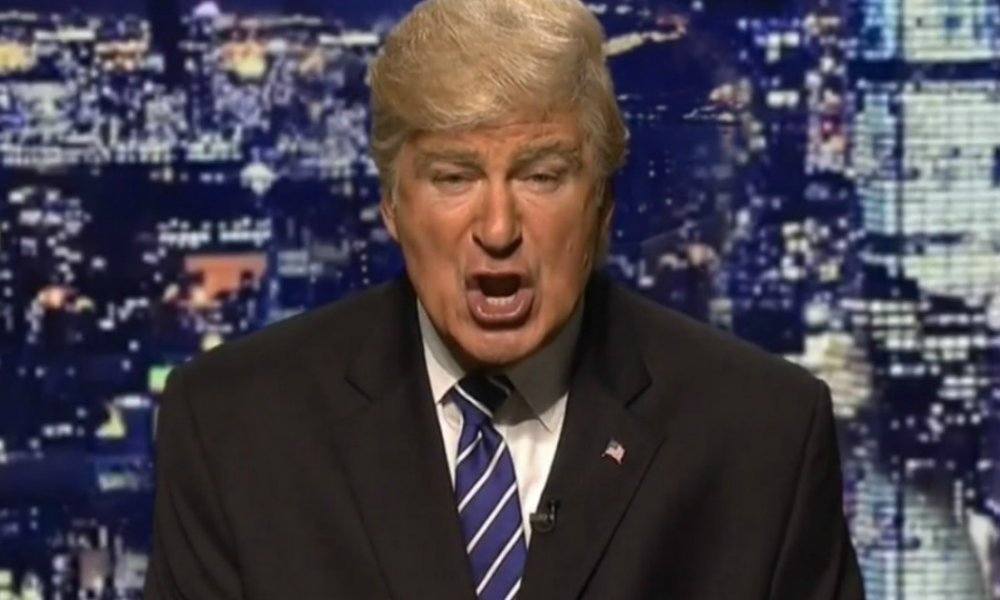 ALec Baldwin has been playing Donald Trump on Saturday Night Live and doing it well, so naturally he shared his opinion on the presidential win of the polarizing character.
Alec took to Twitter to share his thoughts.
"I think the thing to focus on now is our families. To love those that were put in our lives to care for. Also our respective health, work and faith…the American political system is broken. Walk away from it for a while. As Coriolanus says, 'There is a world elsewhere.'"
Alec has also explained why it's tough to do the Trump impersonations in the first place.
"Most of the time, there's some degree of appreciation, you embody someone you like. I don't hate Trump, but he's not somebody I admire. So it was more difficult."
There is no official word on whether Alec will continue to play Trump now that the election is over, but before election day it sounded like he was pretty much over it.
"I hope it's over. If he wins, I imagine there could be some opportunity for that. But I want my weekends back, so I can go be with my kids."
As for how Trump feels about Alec's impression of him, he has said that it "stinks."