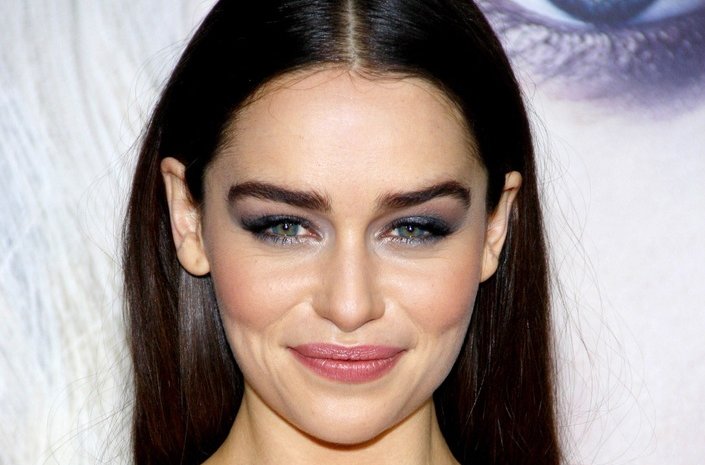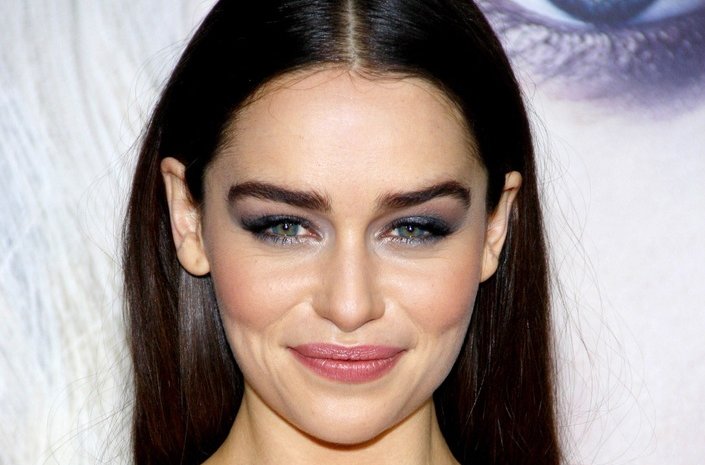 The 28-year-old Games of Thrones beauty was recently named the 'Sexiest Woman Alive' by Esquire magazine. Clarke, best known for her Emmy-award winning role as Daenerys Targaryen on the hit HBO series, can best be described as "friendly and fierce," the perfect dichotomy of sexy and sweet.
The title of 'Sexiest Woman Alive' has previously been given to stars like Rihanna, Penelope Cruz and Scarlett Johansson.
Esquire explained why Emilia was their choice for 2015:
"She manages to bring together a number of opposites, to make them natural: sweetness and toughness, emotionalism with a kind of cold-blooded determination. Something in these contrasts explains her sex appeal, too. She can play queen and kid sister, dominatrix and pal."
But it's not the first time Clarke has been recognized for her poise and beauty. She was voted the 'Most Desirable Woman in the World' by Askmen readers in 2014.
Clarke, who was also named 'Woman of the Year' by GQ magazine a few months, has gained significant recognition for her role as the strong, confident "Khaleesi," since the series' debut in 2011.
Rolling Stone ranked Daenerys Targaryen at No. 1 on a list of "Top 40 Game of Thrones Characters," calling her story a "non-stop confrontation with complex ideas about sex, war, gender, race, politics and morality."
Earlier this summer it was announced that Clarke would be playing the iconic role of Sarah Connor in Terminator: Genisys opposite Arnold Schwarzenegger and Jai Courtney. She was grateful for the opportunity, saying: "It's great to be such a young girl and have the opportunity to play such strong, powerful women."
The London native is also set to star in the Thea Sharrock drama, Me Before You, due out in June 2016.
What do you think about Emilia Clarke receiving the Esquire award? If you don't agree with the win, who would you have nominated for the 2015 title?