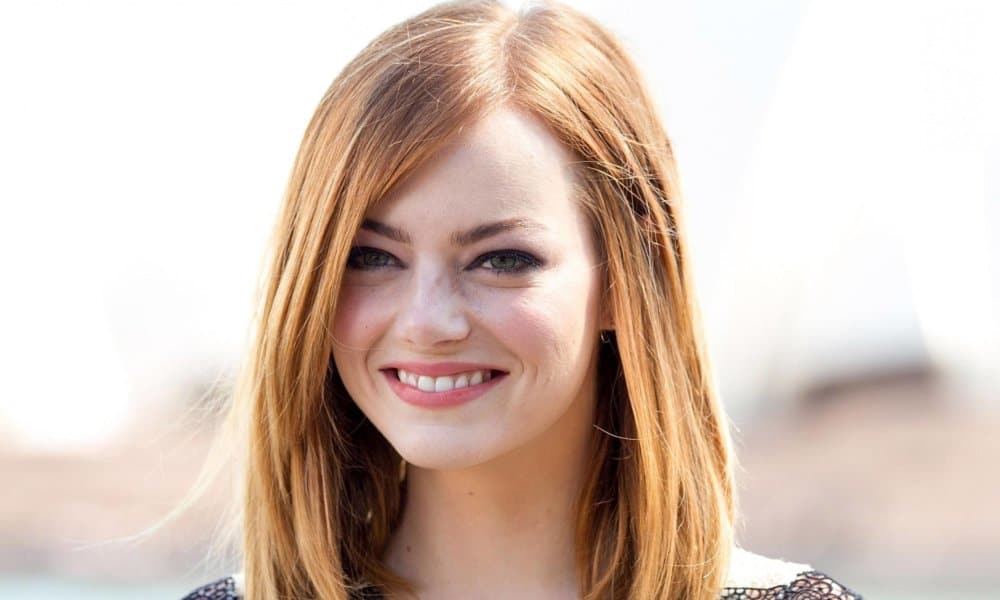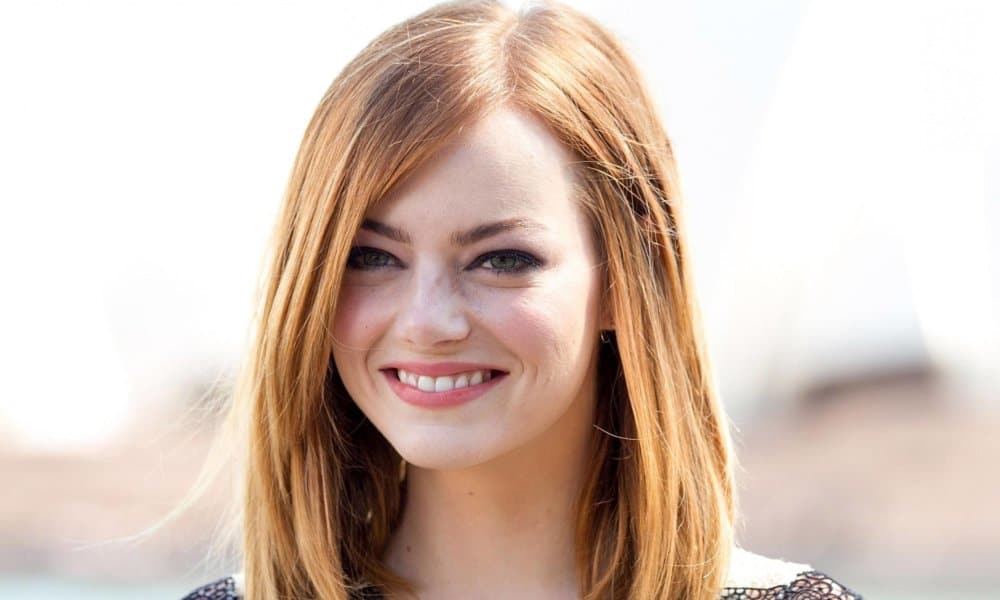 Emma Stone has opened up about the shyness and anxiety that she dealt with as a child and still deals with today.
The actress said that she was experiencing panic attacks from childhood and first entered into therapy at the age of seven. It was when she started acting that she began to find more freedom from the anxiety, but it's never totally left her.
She explained that her first taste of fame was terrifying "like being 7 years old all over again."
She also admitted that she still isn't completely comfortable talking to journalists.
"Before any interview, I have to sit with myself for five minutes and breathe and get centered because I get so nervous. Interviews are kind of like therapy, except all your answers are being written down and printed. I always want to be on the other side of it. I don't want to be deconstructed for millions. I'd rather do the deconstructing."