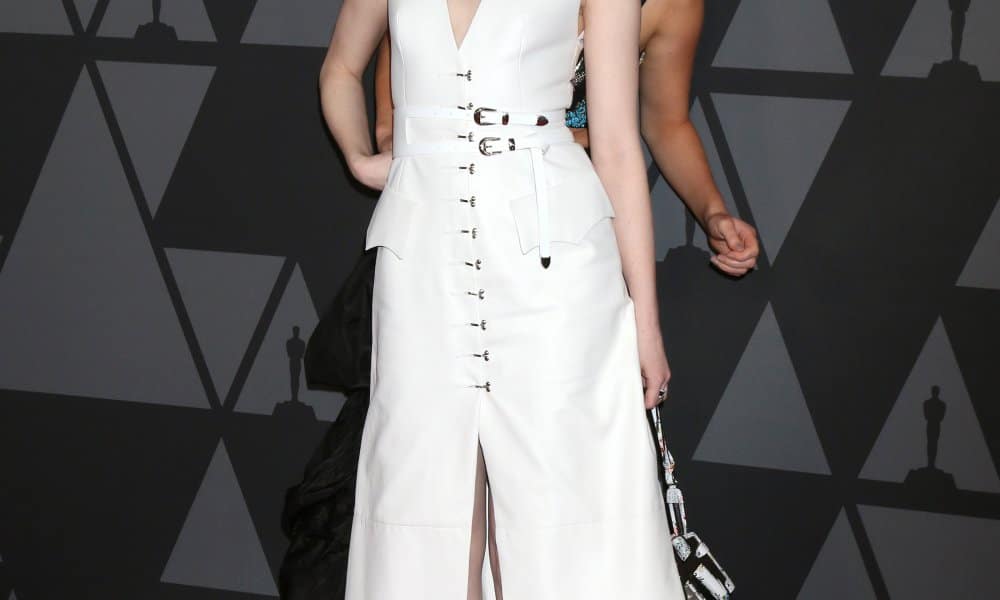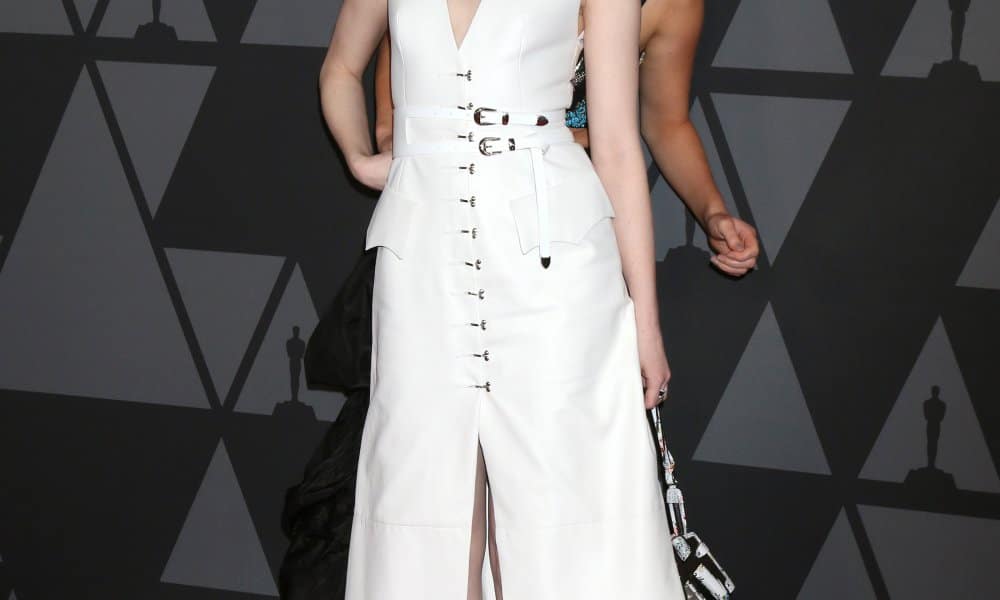 Golden Globe-nominated actress Emma Stone decided not to the hit the town after the awards ceremony this past Sunday night. However, for bestie Jennifer Lawrence, the change in plans came a bit too late.
In a video Lawrence posted on her Facebook page, Stone asks her friend what happened that night.
"Well, you had told me you wanted me to be your date to the after-parties so I, you know, got us tickets to some after parties, booked a car," Lawrence explained to the camera with only one side of her face showing. "I was halfway through glam when you told me you didn't want to go." Then, Lawrence turns to the camera to reveal her whole face, only half of which is covered in makeup. "You just wanted to come over to my house, so I sent my hair and makeup team home, and now this is what I look like."
By the end of the video, both Golden Globe winners were laughing uproariously. The two became close friends after texting over the course of a year. They initially connected over sharing the same stalker.
"He would text us both and say things like 'I'm running late on my way to the soundstage. Can you warm up the orchestra for me? Text me back and let me know you got this.' He wasn't really a stalker. He must have worked at a studio or something because he had a lot of people's numbers," Stone shared with W magazine.
When the two starlets decided to take their relationship from the digital world into the real one, there were some initial concerns. "Jen and I texted for a year before we actually met. As she was driving to my house, she thought, 'Oh, my God, what if it's John the Orchestra Guy?' And I thought, 'Oh, my God, what if it's John the Orchestra Guy," Stone said. "So Jen calls me and says, 'I just want to make sure you're not John the Orchestra Guy.' I wasn't. And we met. It's our adorable love story."
Rather than making the rounds on Sunday night to the post-ceremony parties, Stone and Lawrence stayed in for some 'girls only' fun.