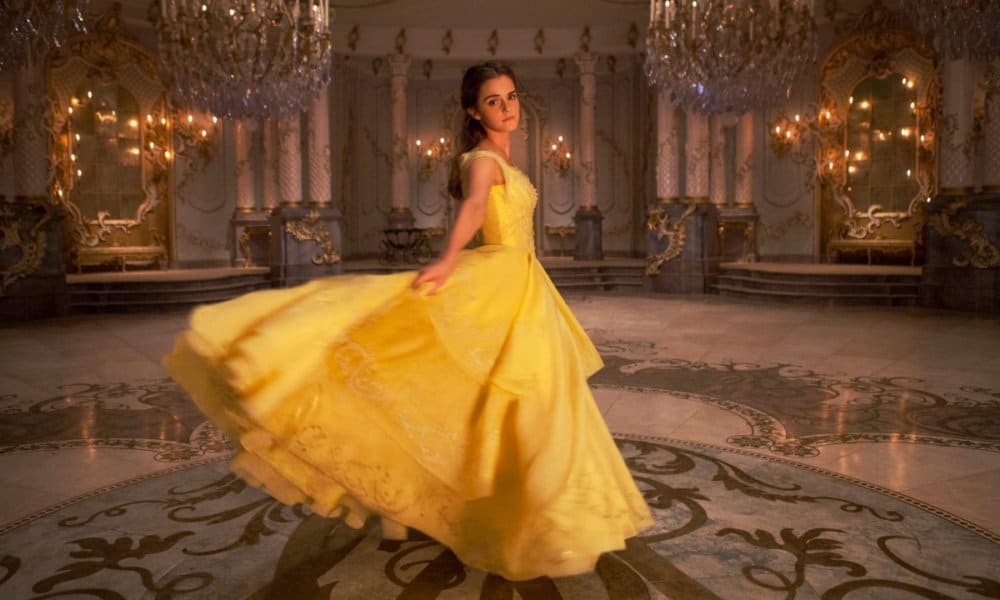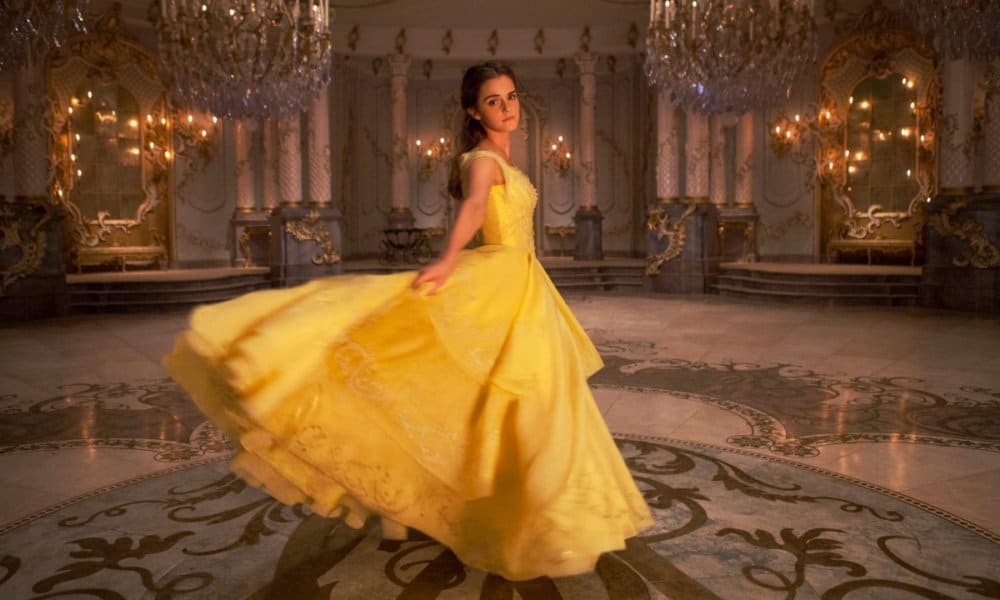 Emma Watson has addressed questions that have arisen over the relationships between Belle and the Beast the Beauty and the Beast. Apparently, people are concerned about the unhealthy nature of the relationship and suggest that there is some Stockholm Syndrome going on.
Emma explained that she considered it from the beginning.
"It's such a good question and it's something I really grappled with in the beginning — the kind of Stockholm Syndrome question about this story. That's where a prisoner will take on the characteristics of and fall in love with the captor."
But she went on to say that she doesn't think Belle allows for any mistreatment.
"Belle actively argues and disagrees with [the Beast] constantly. She has none of the characteristics of someone with Stockholm Syndrome because she keeps her independence. She keeps that freedom of thought. He bangs on the door, she bangs back," she said. "There's this defiance that 'You think I'm going to come and eat dinner with you and I'm your prisoner. Absolutely not.'"