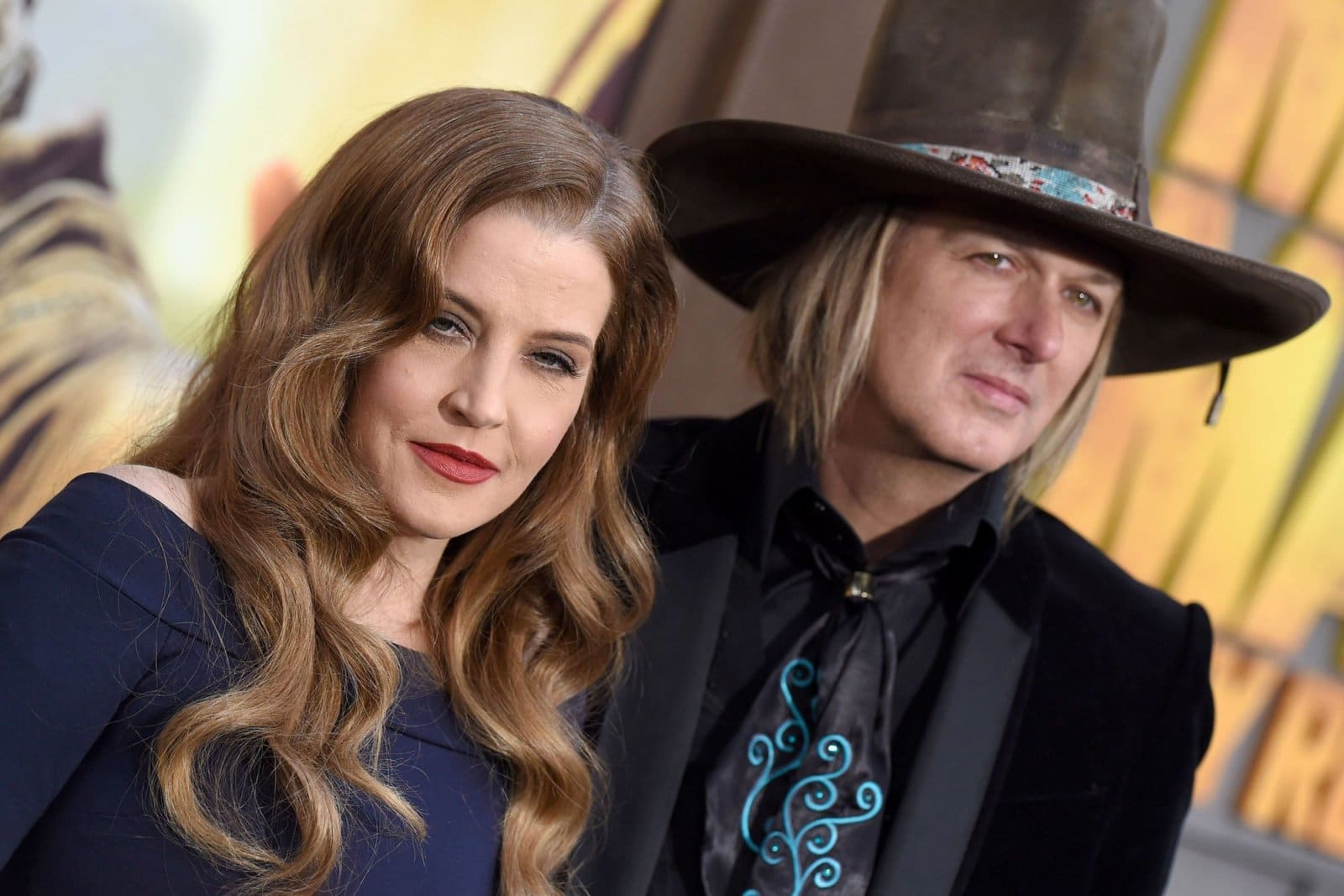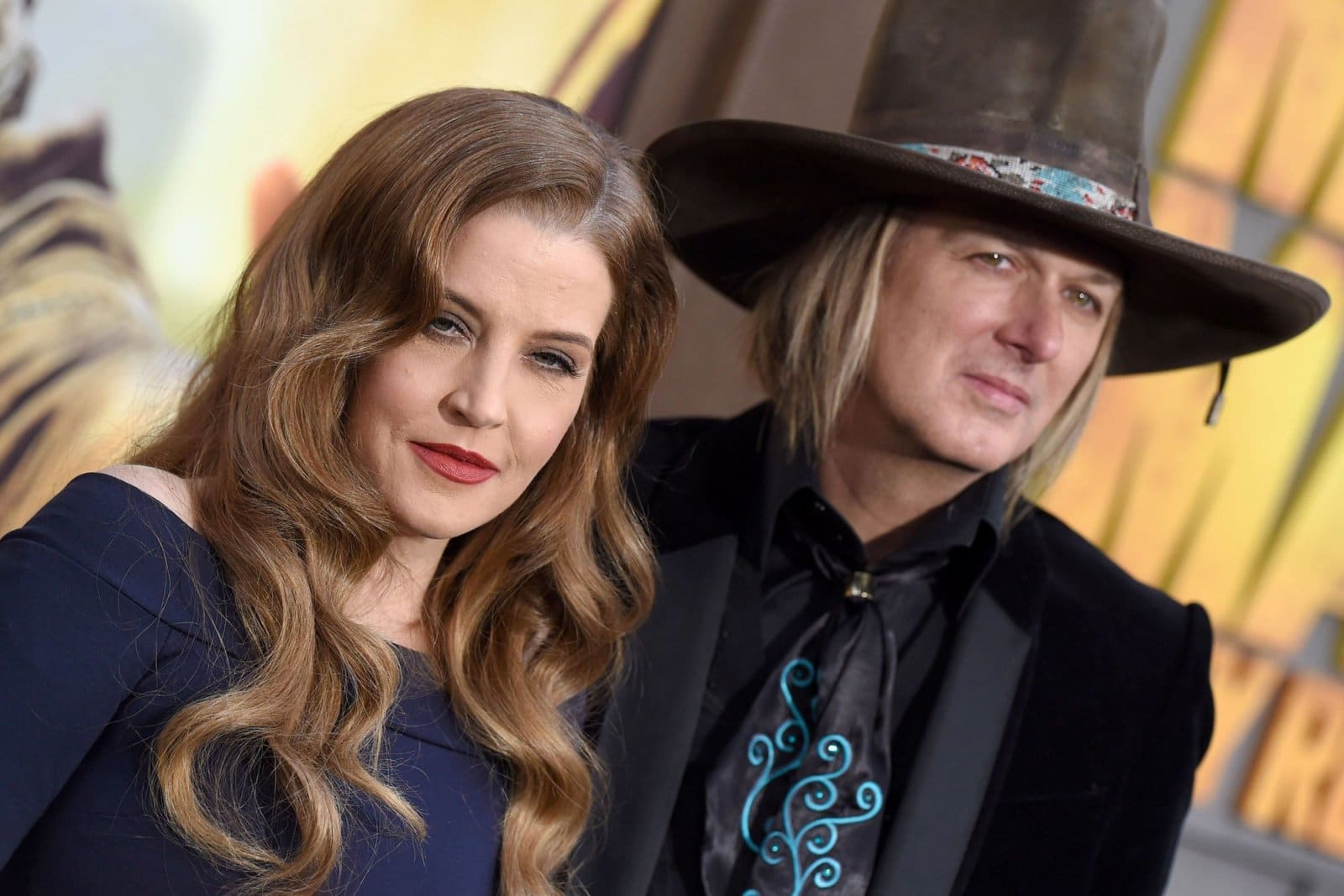 Lisa Marie Presley's twin children have reportedly been taken into custody after her ex Michael Lockwood was caught with indecent photos of their children on his computer.
The photos were reportedly found by Lisa Marie herself, and when the Beverly Hills Police came to her home they confiscated 80 different devices that could potentially be holding more of the disturbing images. Social workers came and took the children to place them in California's Department of Children and Family Services until their safety can be determined.
Lisa's legal documents state that:
"My understanding is that Tennessee law enforcement is also conducting an investigation related to the photos and videos that I discovered. I have no idea what else may be on those devices and fear that there are more and worse images and evidence in these un-analyzed devices."
When Lisa filed for divorce from last June she filed for full custody of the children.