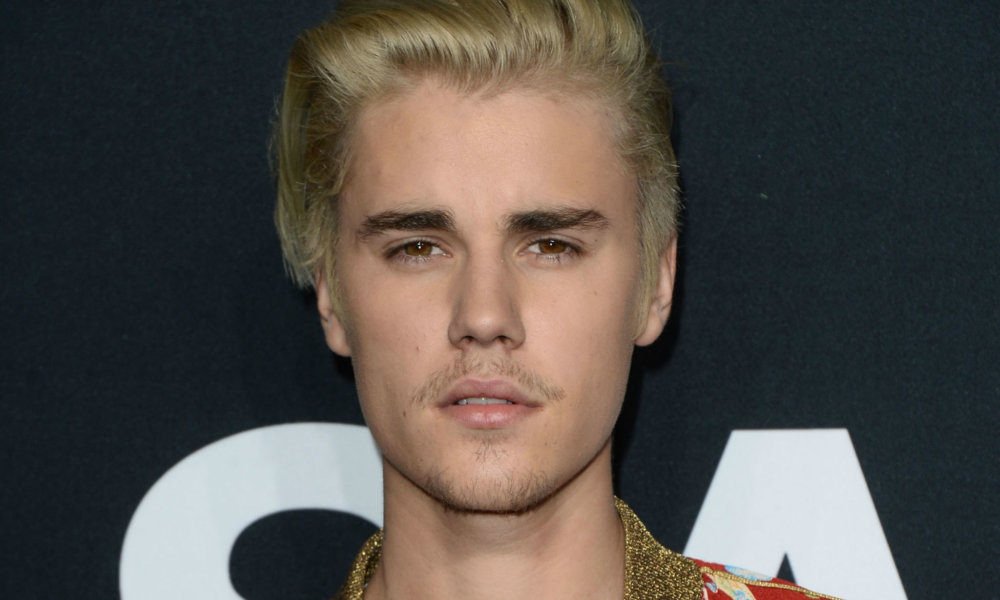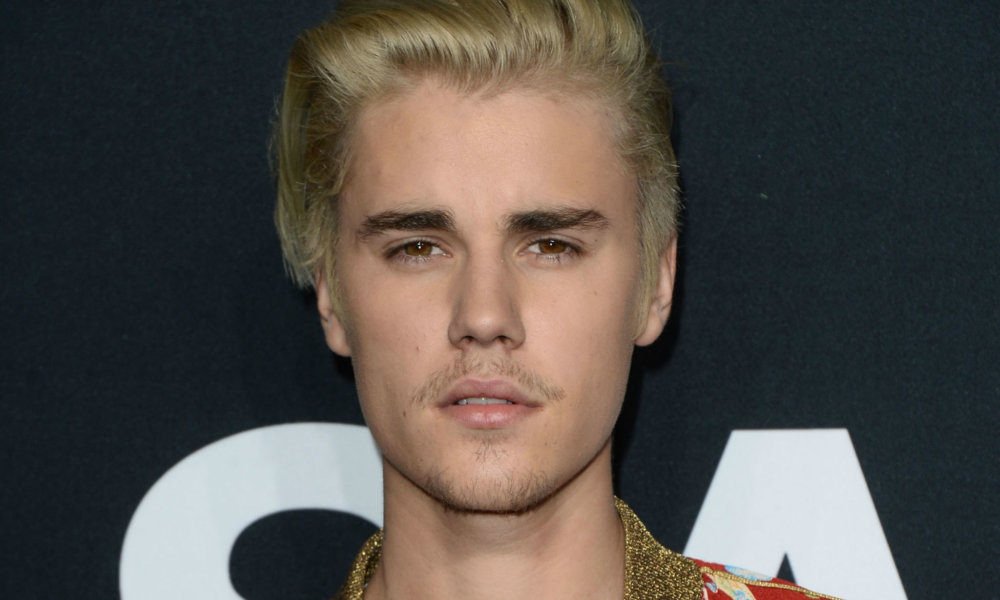 Justin Bieber reportedly attacked a man at a pre-Grammy's party over the weekend. Justin was at a party at the restaurant Serafina when he supposedly got into the altercation.
The story goes that Justin was playing around with a friend when he notices that a man was taking video of him. Justin asked him to stop recording and delete the footage, but the man refused and more people started recording. It was at that moment that Justin attacked and headbutted the man.
Someone called the police, and the case is reportedly moving forward even though the man does not want to press charges.
The last time Justin was reported fighting was in June at a Cleveland Cavaliers basketball game.