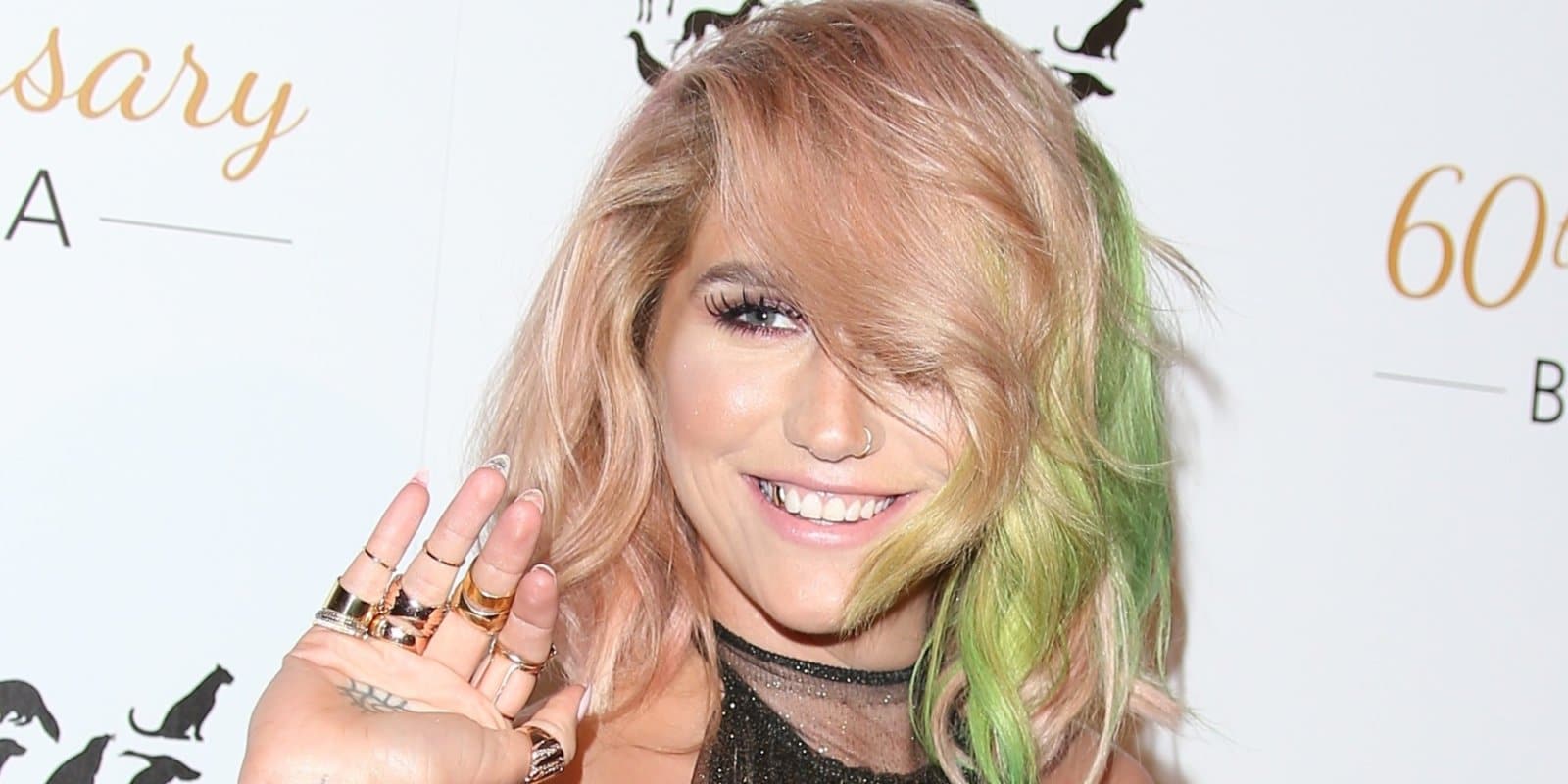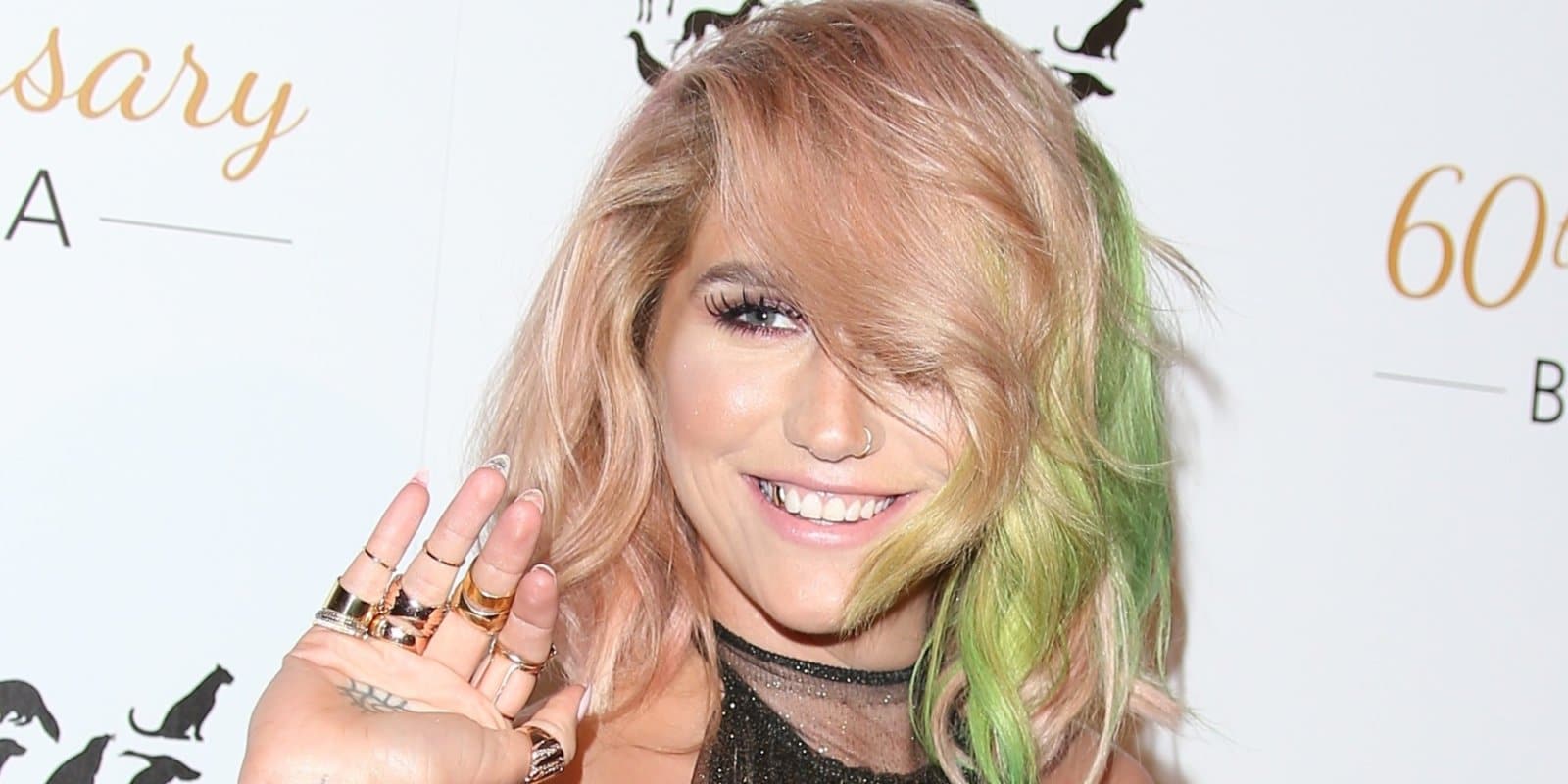 Kesha's team has released some emails from her former producer where he openly criticized her for cheating on a juice cleanse.
The email from Dr. Luke read:
"Nobody was calling anybody out. We were having a discussion on how she can be more disciplined with her diet. there have been many times we have all witnessed her breaking her diet plan. this perticular [sic] time — it happened to be diet coke and turkey while on an all juice fast."
Kesha's manager Monica Cornia responded saying that Kesha is "a human and not a machine. if she were a machine that would be way cool and we could do whatever we want."
Dr. Luke is currently claiming that Kesha owes him $1.3 million. The two are scheduled to have a conference call with the judge next week.