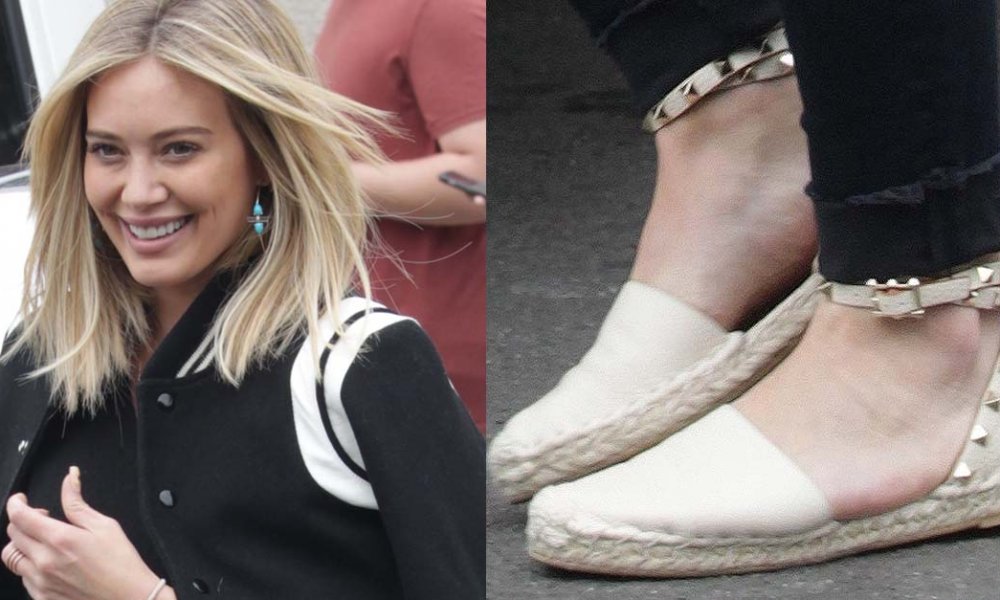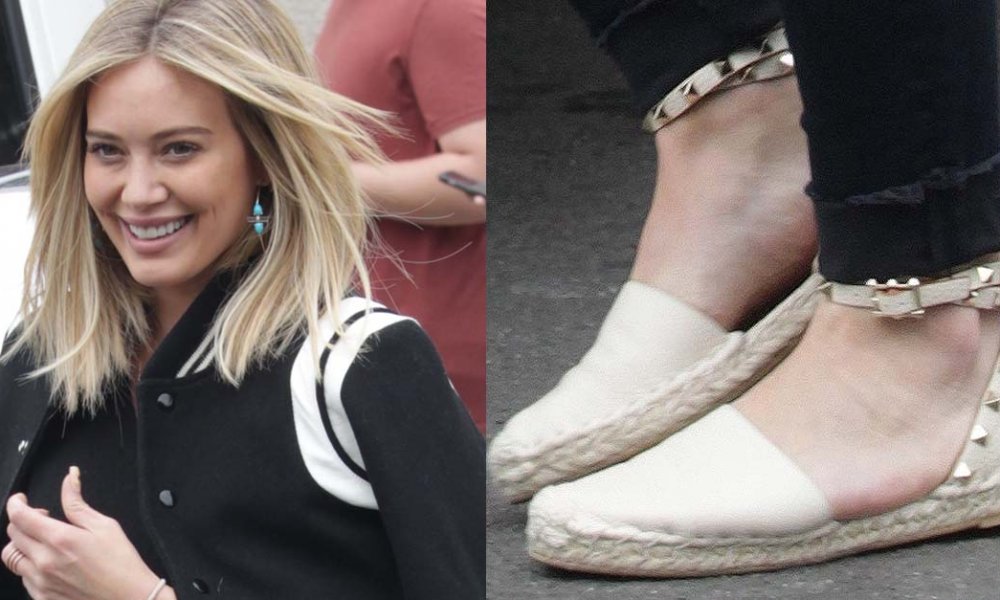 Espadrille slides are everywhere this season. Celebs like Kate Middleton, Jennifer Aniston, and Jessica Alba have been seen rocking the shoes on multiple occasions.
The espadrille is a very summery looking shoe thanks to the material that it's made out of, and they also happen to be very comfortable for walking around. The espadrille is generally a bit more casual but in a heel it can be paired with a summer dress and be party ready.
Espadrilles can be found in mules, slides, tie up, platform, wedge>, sandal, and heel. They might be closed toe or open toe. They come in a wide variety of fun colors and can be a fun way to add in some extra color pops to the wardrobe without having to buy new outfits entirely.