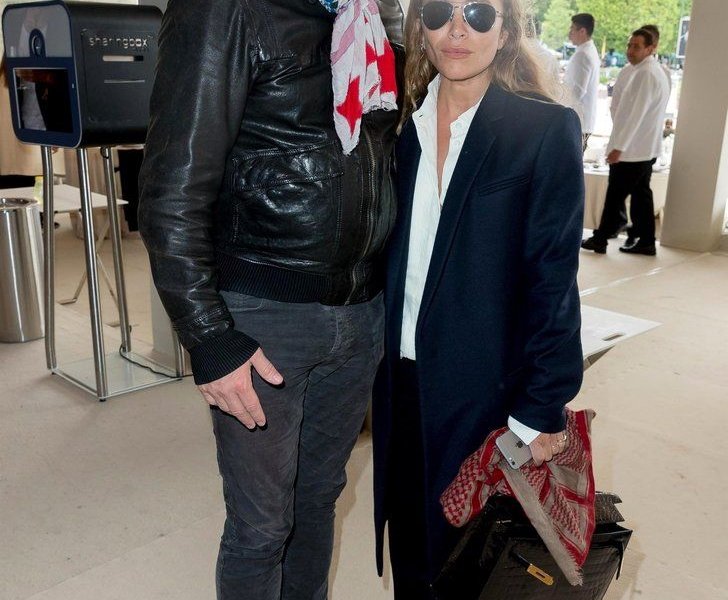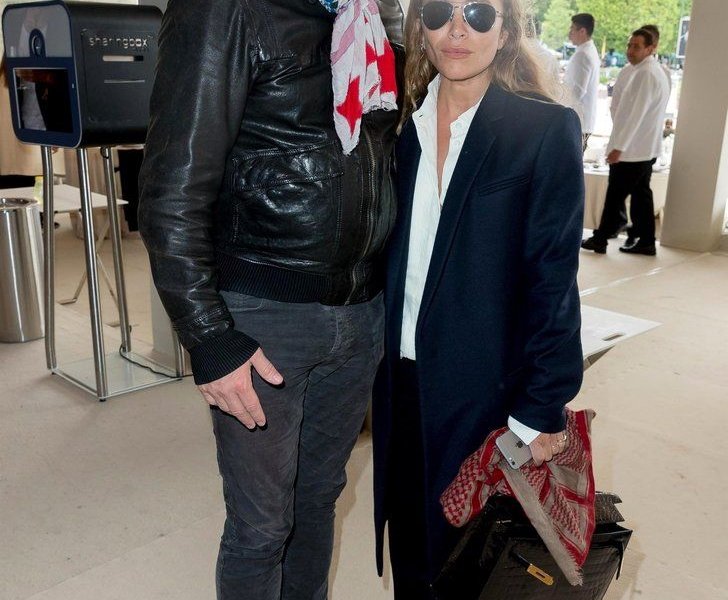 Mary-Kate and Ashley Olsen are known for being major fashionistas, but they often stick to the basics which means it's totally possible to replicate their style.
Mary-Kate recently stepped out in a white button down blouse which she paired with a dark navy blue blazer trench coat, some black pants, and some leather boots.
The layers might be a little heavy for some summer destinations, but she does prove that layering is often the key to pulling off the look. She also doesn't shy away from mixing blacks and blues.
Mary-Kate accessorized with a black leather purse and some aviator glasses, both of which can go easily from day to night and travel well.