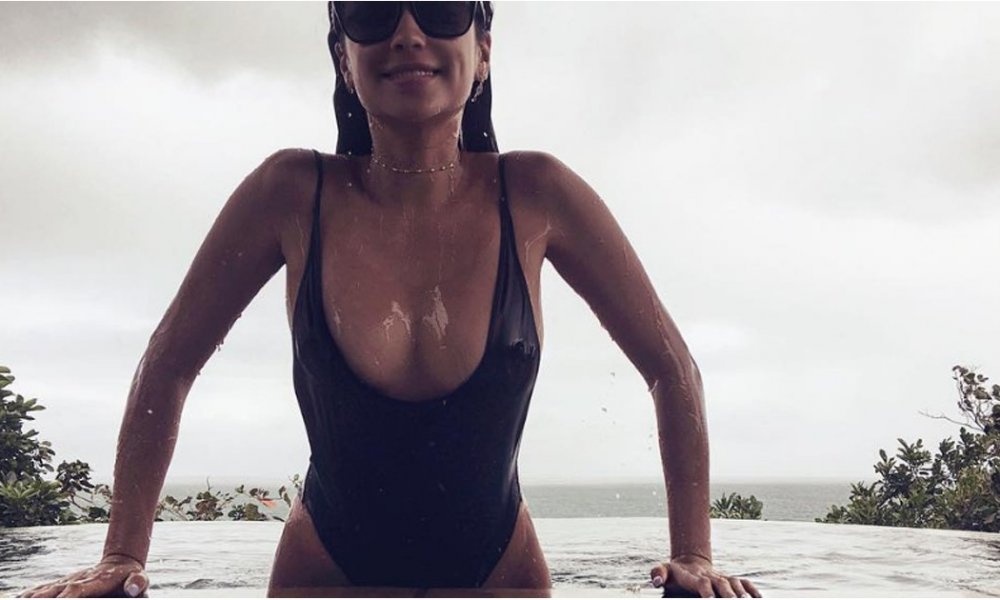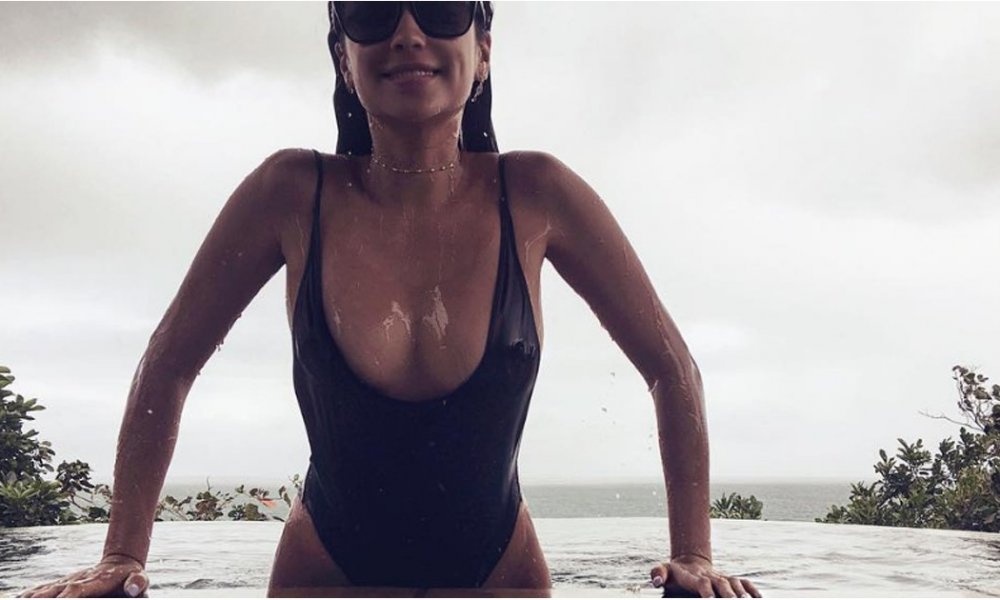 Actress Shay Mitchell recently shared that she is a huge fan of the one piece swimsuit.
"I'm a huge fan of one-pieces . . . I love them. I love bright colors, and there are so many amazing options to choose from as far as swim is concerned."
Shay frequently vacations and has a lot of reasons to spend a lot of time in swimsuits. She even has a YouTube channel called Shaycation detailing her vacations that has over one million subscribers.
One piece swimsuits made a huge comeback and are super popular again thanks to the good fits and sexy cuts. A lot of women like to cover their midsections and the one piece allows for that modesty without cutting down on any of the other cute details that a swimsuit can offer.